Not that you need an excuse to indulge in a cup of hot chocolate, but here's one anyway. (You're welcome.) December 13 is National Cocoa Day, and in honor of that, we're looking at how you can include this "something sweet" into your wedding day. From hot chocolate shooters to cocoa favor kits, here are a few creative ways to make this cold-weather classic the standout of your wedding spread.
In a Shot Glass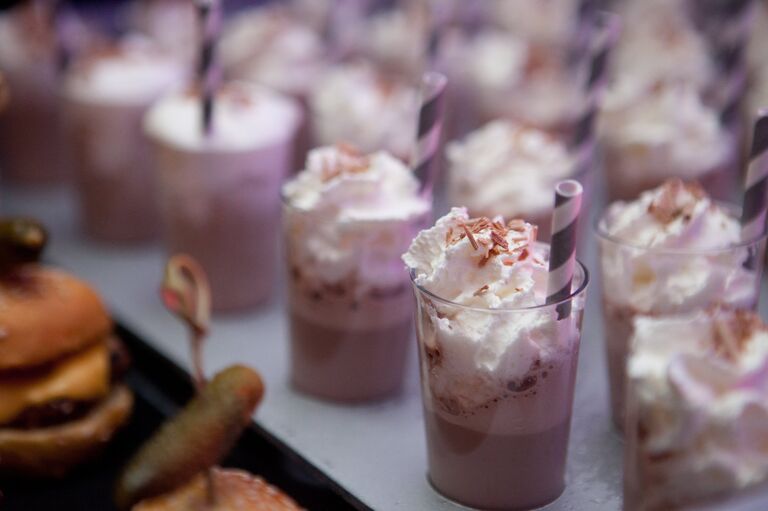 ROBIN PROCTOR PHOTOGRAPHY
From: A Modern Winter Wedding in Aspen, Colorado
A winter wedding calls for a shot of something warm. Try these shot glasses full of hot chocolate that are almost too cute to drink… almost.
As Favors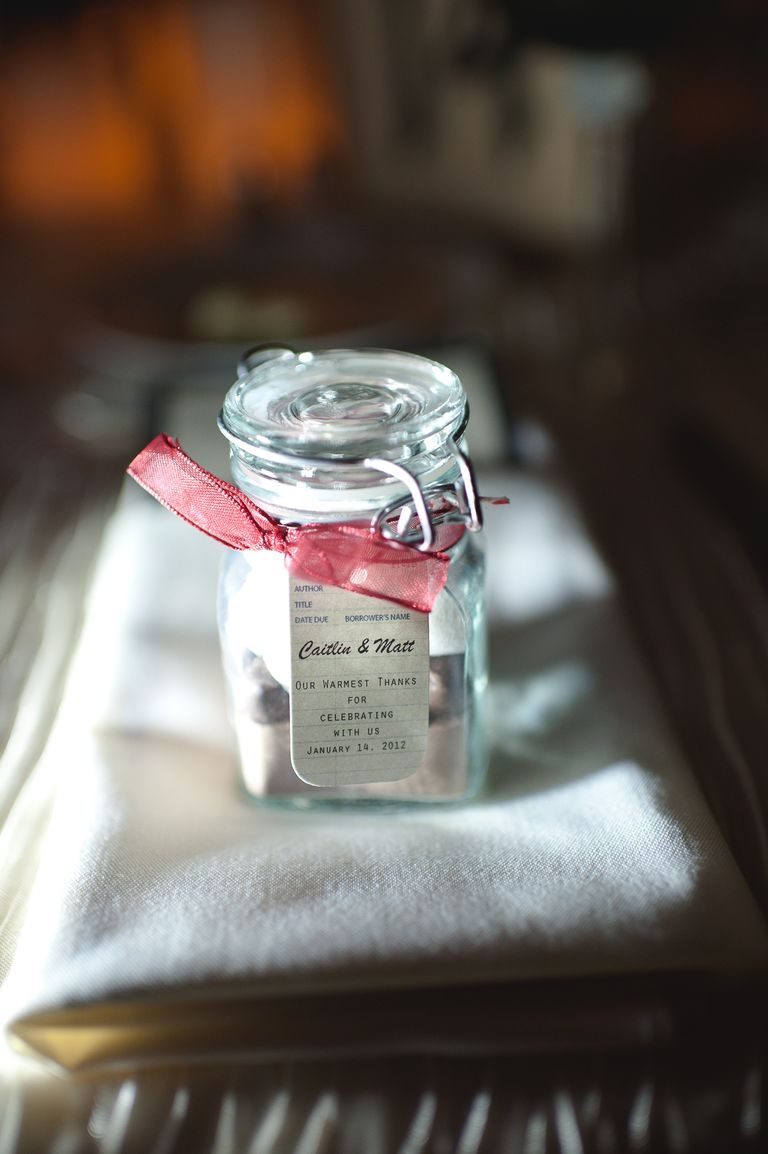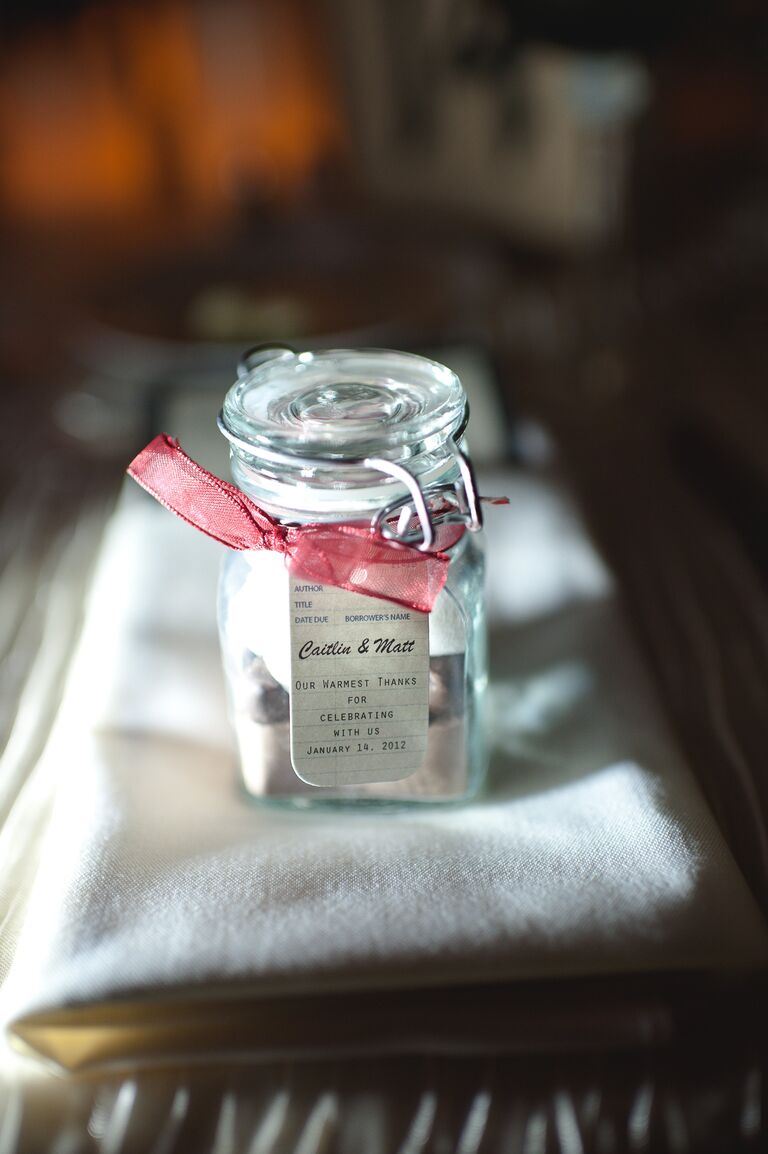 From: An Elegant Winter Wedding in Boston, Massachusetts
Let your guests reminisce about your wedding over a cup of homemade cocoa with these DIY hot chocolate favor kits.
Dripping Over Your Cake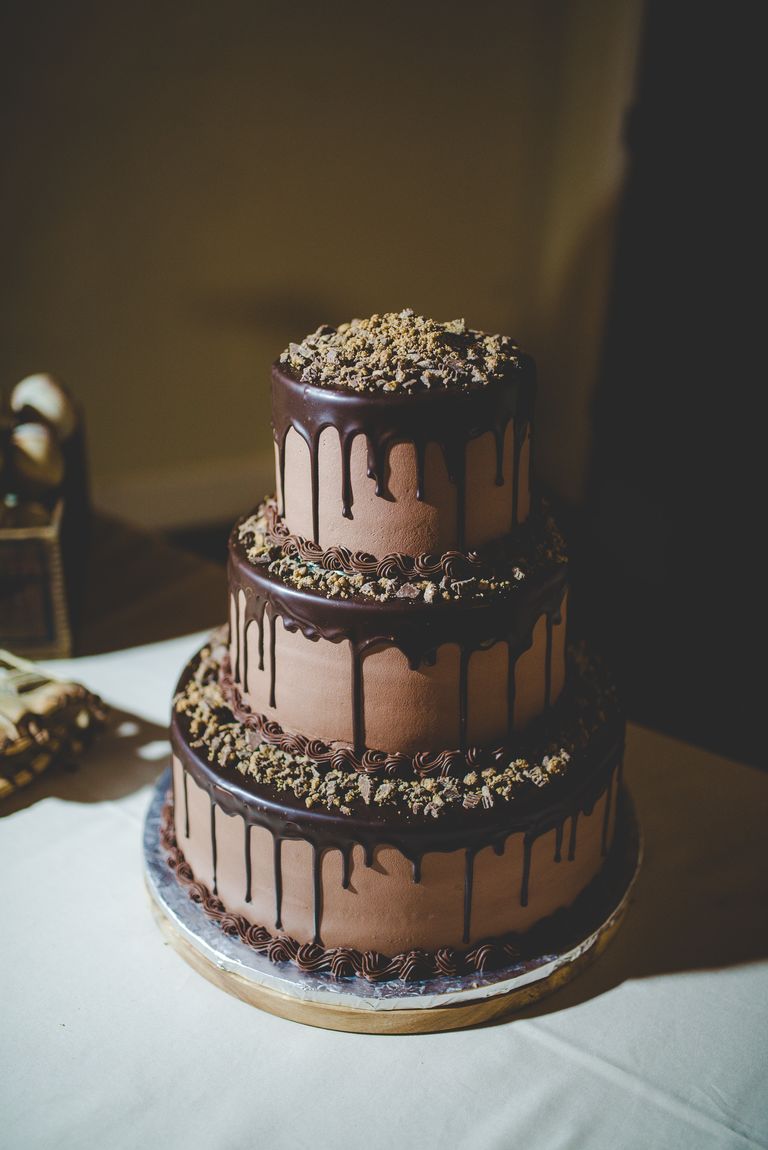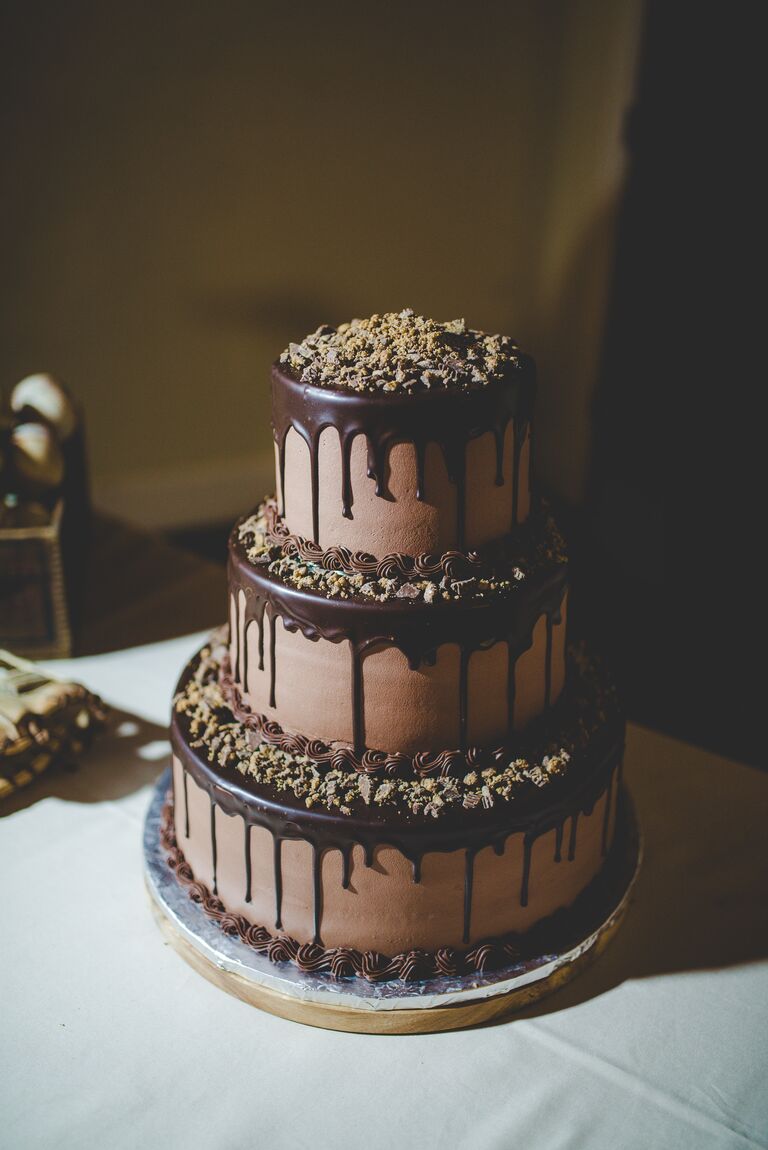 From: A Classic Christmastime Wedding at Robbins Sanford Grand Hall in Searcy, Arkansas
Hot chocolate over chocolate cake? We see nothing wrong with that! Have hot ganache dripping down the sides of your cocoa confection for a double dose of sweetness.
In a Fountain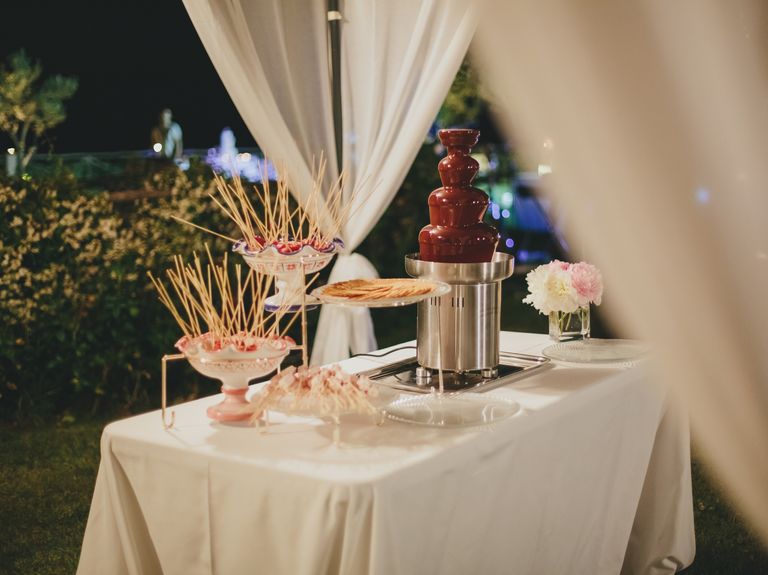 Let your chocolate fountain serve double-duty as interactive entertainment and a sweet treat for your guests.
Featuring Your Wedding Logo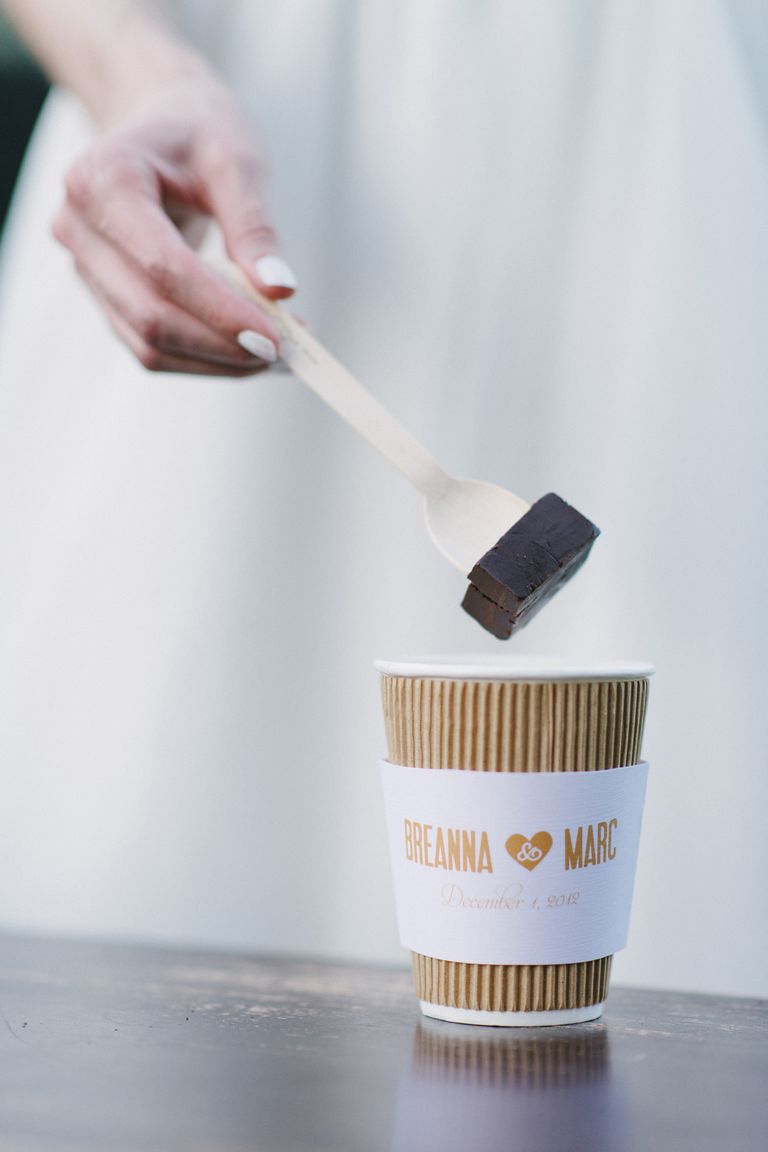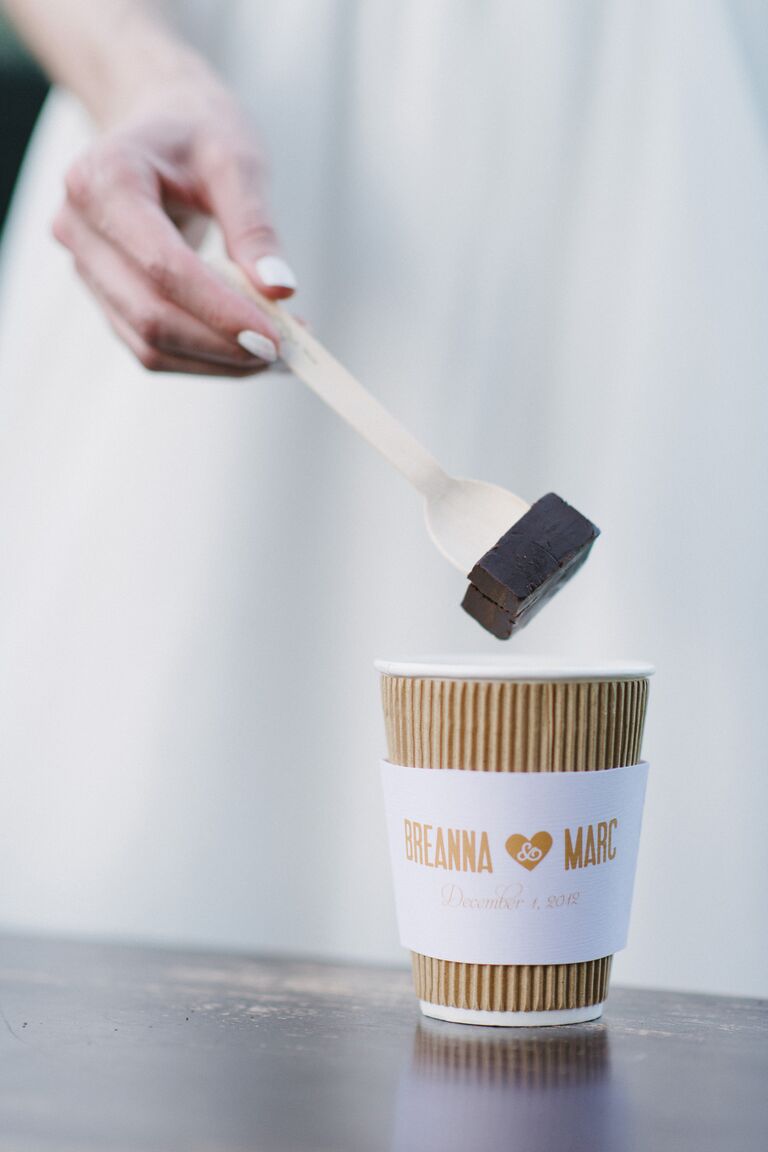 Jazz up hot chocolate cups with custom sleeves featuring your wedding logo or monogram.
With S'mores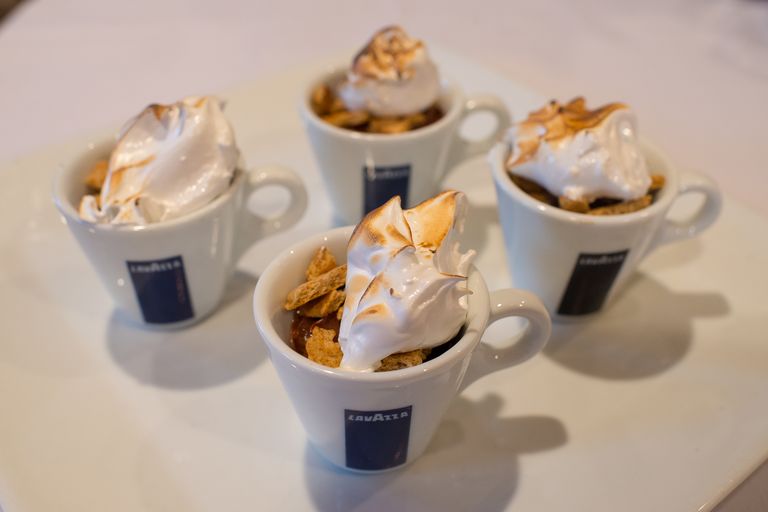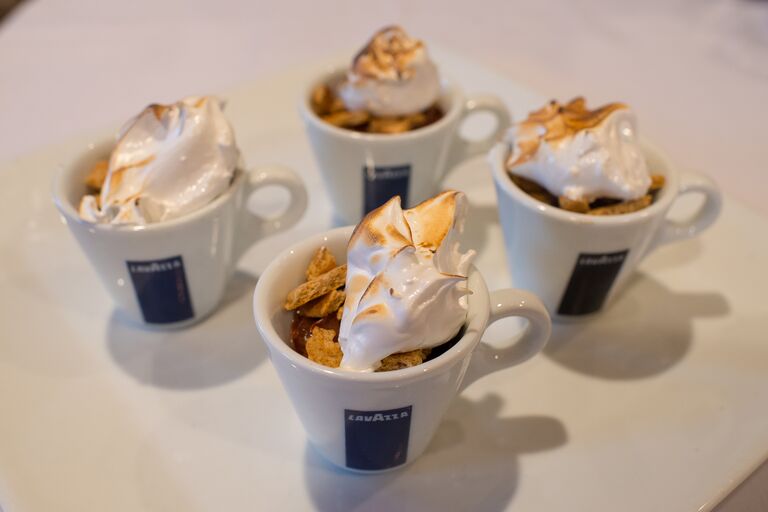 From: A Cozy Rustic Wedding at The Mohawk House in Sparta, New Jersey
No campfire? No problem. Let hot chocolate serve as the base for your dessert with these mini s'mores mugs.
In a Lava Cake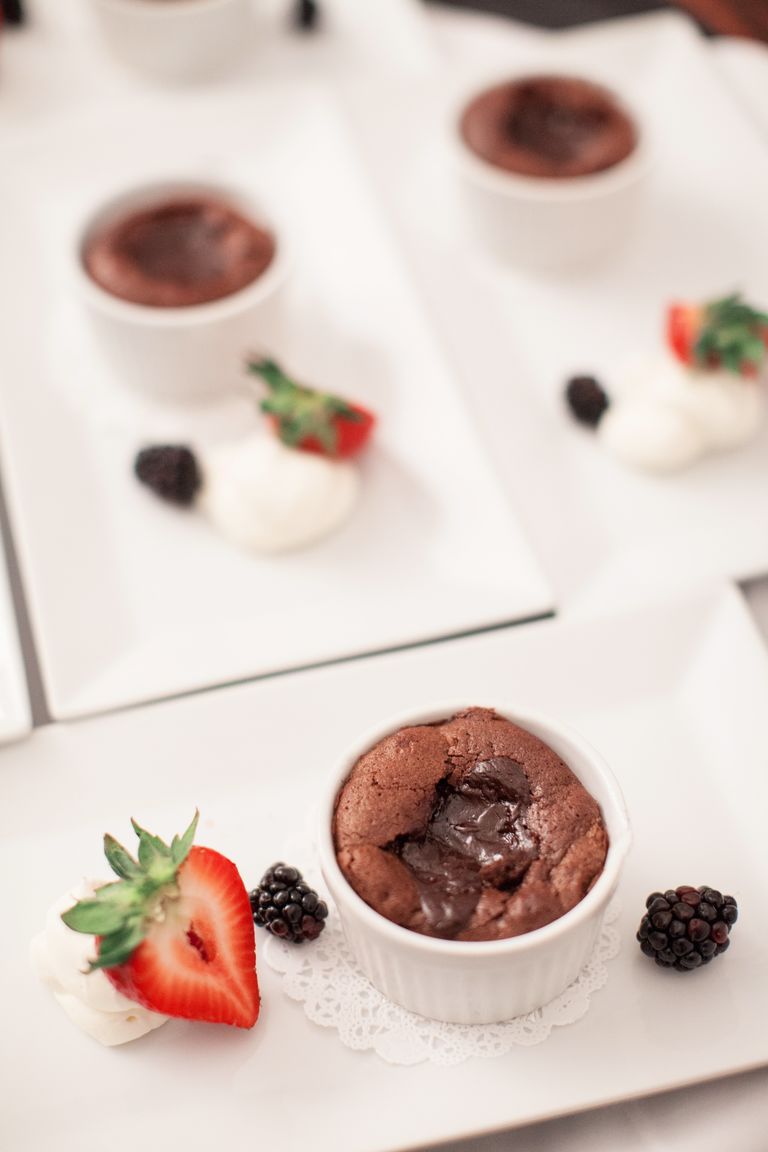 From: A Summer Coastline Wedding in Little River, California
Let the cake serve as the cup to hold the hot chocolate goodness.
Drizzled Over Bacon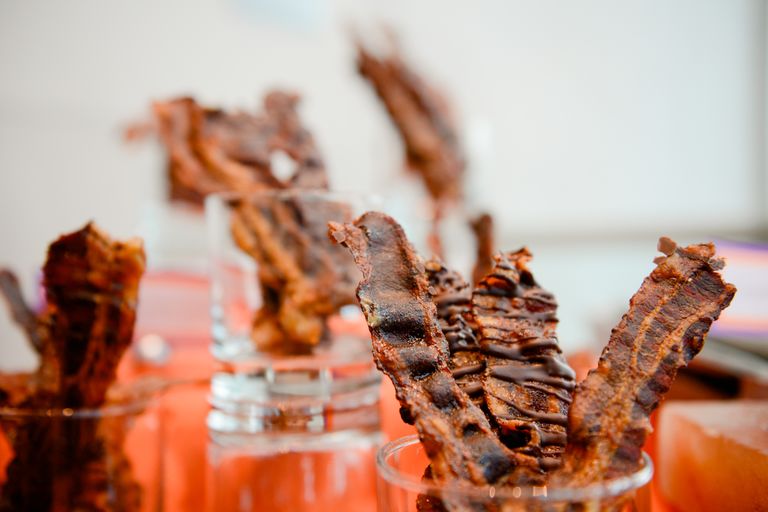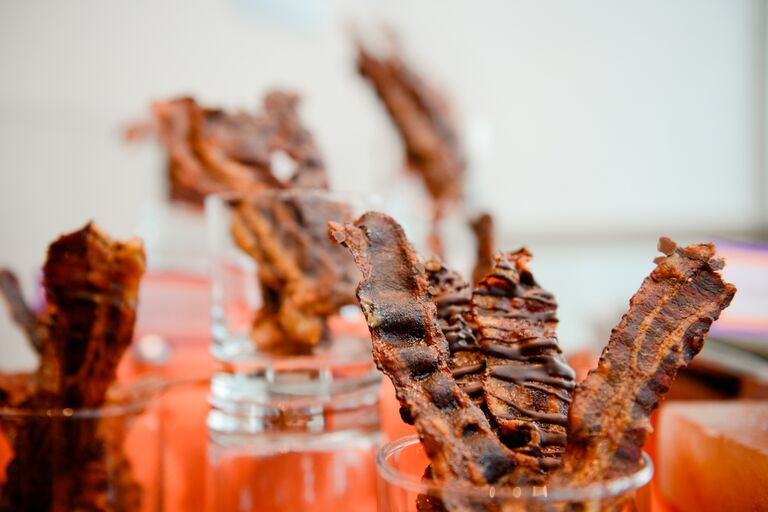 From: A Bold Purple and Orange Wedding at The Cable Center in Denver, Colorado
Savory and sweet? Take a cue from these chipotle-chocolate-covered bacon strips that'll be a hit at your cocktail hour.
As a Bar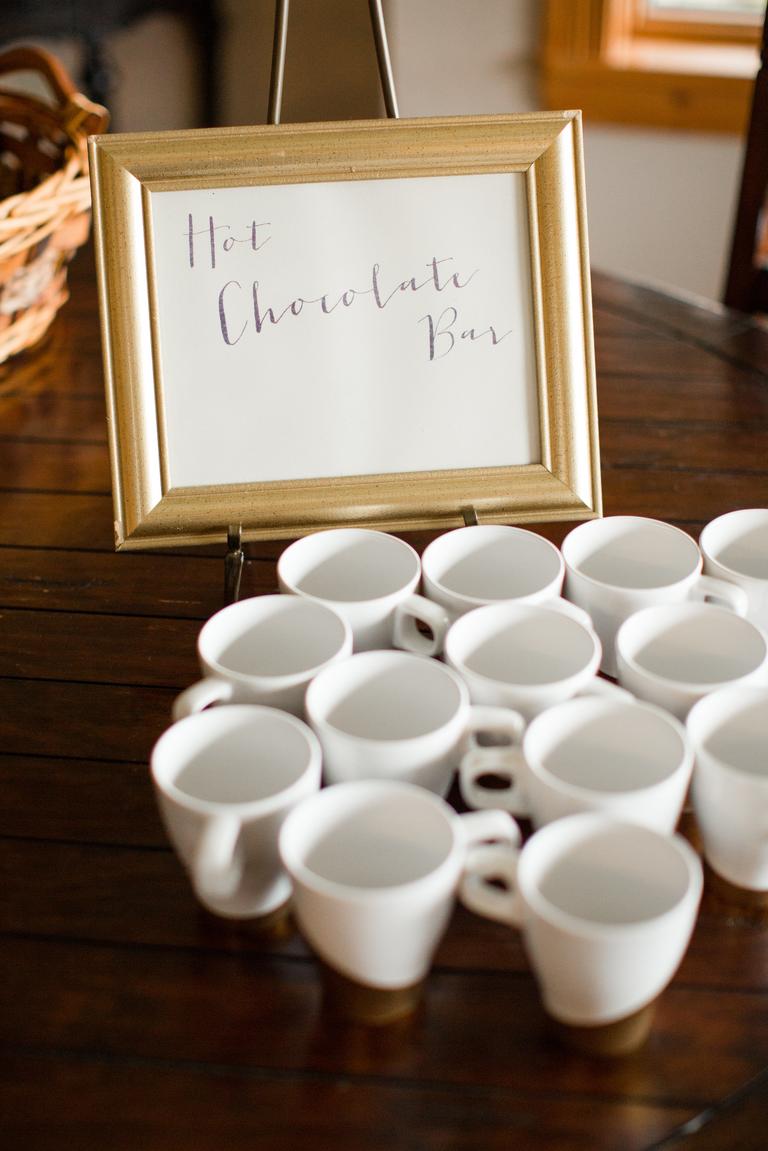 From: A Romantic Mountain Wedding at the Glen House in Newry, Maine
Station a hot chocolate bar outside of your ceremony space for your guests to enjoy before and during the ceremony (especially if it's outside on a chilly day!).
In a Signature Cocktail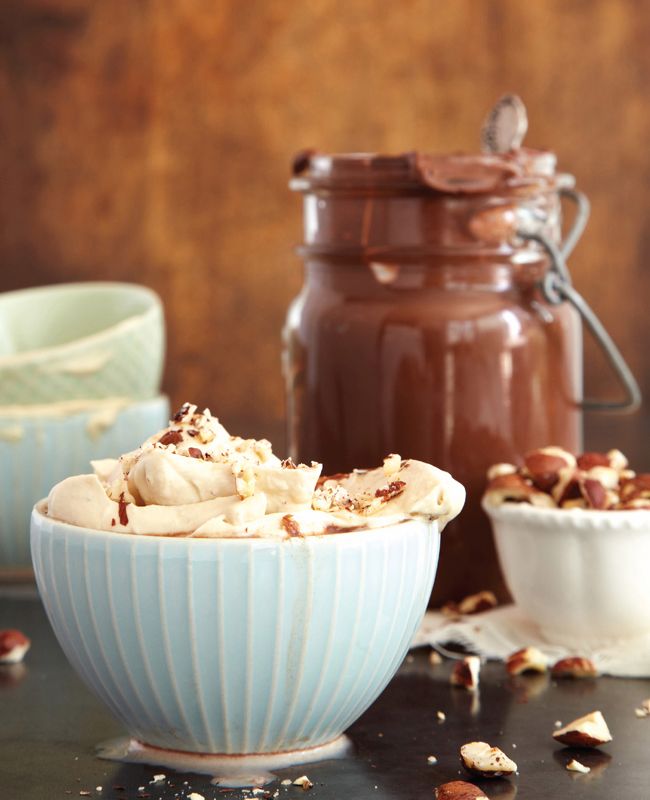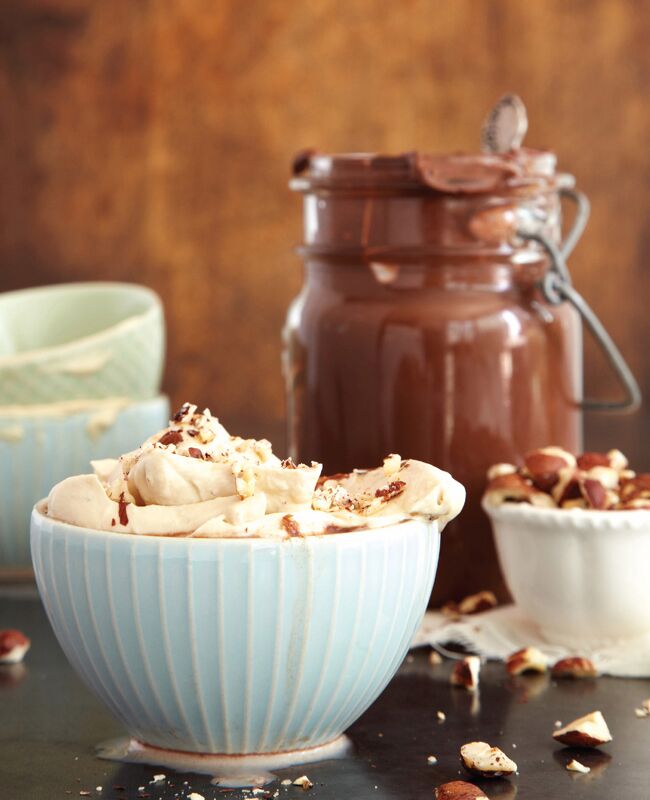 Up the hot chocolate game with these crowd-pleasing Nutella Melt cocktails. Serve the virgin version for the kids and add a touch of hazelnut or peppermint liquor for the grown-ups. Get the recipe here.