From celebrity weddings to high-profile events like the Golden Globe Awards, Luna Gardens Events has been designing custom floral installations and designs for over 25 years. Owner Ricardo Luna gave us the inside scoop on industry trends, florist challenges and one neglected wedding space that should definitely have fresh blooms.
How did you get your start in the floral business?
"I started cleaning buckets and flowers at a flower shop here in Los Angeles back in 1985. After a few weeks of being there, I was given more and more responsibilities and soon after, I found myself learning all the ins and outs of working with flowers. After a few years of working at the flower shop, I decided to branch out on my own."
What is your favorite part about arranging florals for a wedding?
"My favorite part would have to be seeing my client's face upon seeing the final product and see their vision come to life. Their complete satisfaction brings me incredible joy."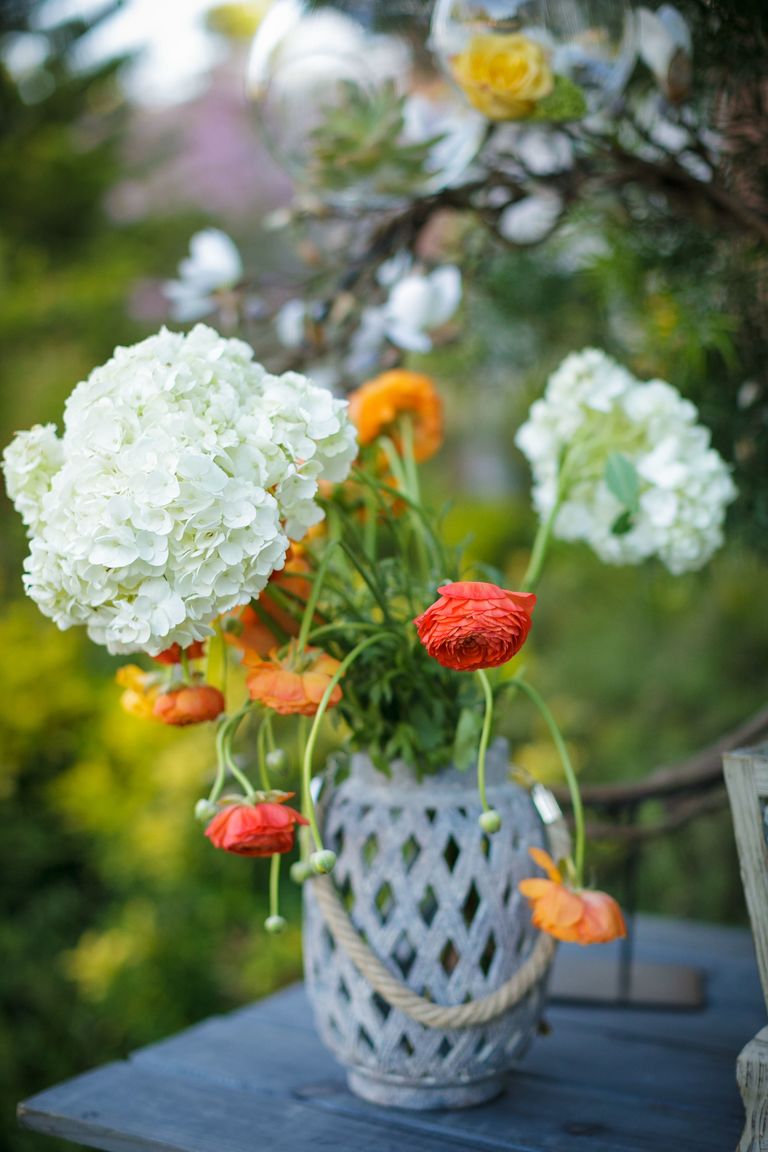 Any trends you're seeing now that you're loving? And what are your favorite of-the-moment stems?
"Nowadays, I love seeing a fusion of different styles come together. I am also really enjoying the rustic-organic look—when executed properly, the spaces look incredible. French Tulips are my favorite flower."
You've done a lot of a work abroad. What are some of the challenges of producing arrangements in other countries?
"Some of the challenges I have encountered is coming across different qualities of flowers than what I'm normally used to working with. In these types of situations I have to improvise and get creative. Another challenge is being able to source all the elements that are needed to produce a spectacular design and arrangement for an event."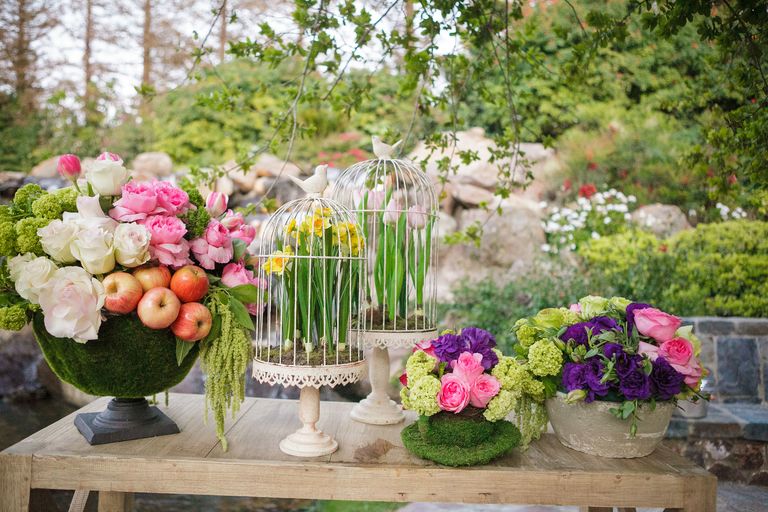 What's one piece of advice you would give couples shopping for wedding florals?
"My advice to any couple is to do their due diligence and research their florist very carefully. Once you meet with them, make sure that there is synergy between the florist and yourself. When you decide to hire them, allow yourself to trust them and give them their creative space. And this advice can be applied to any other vendor as well."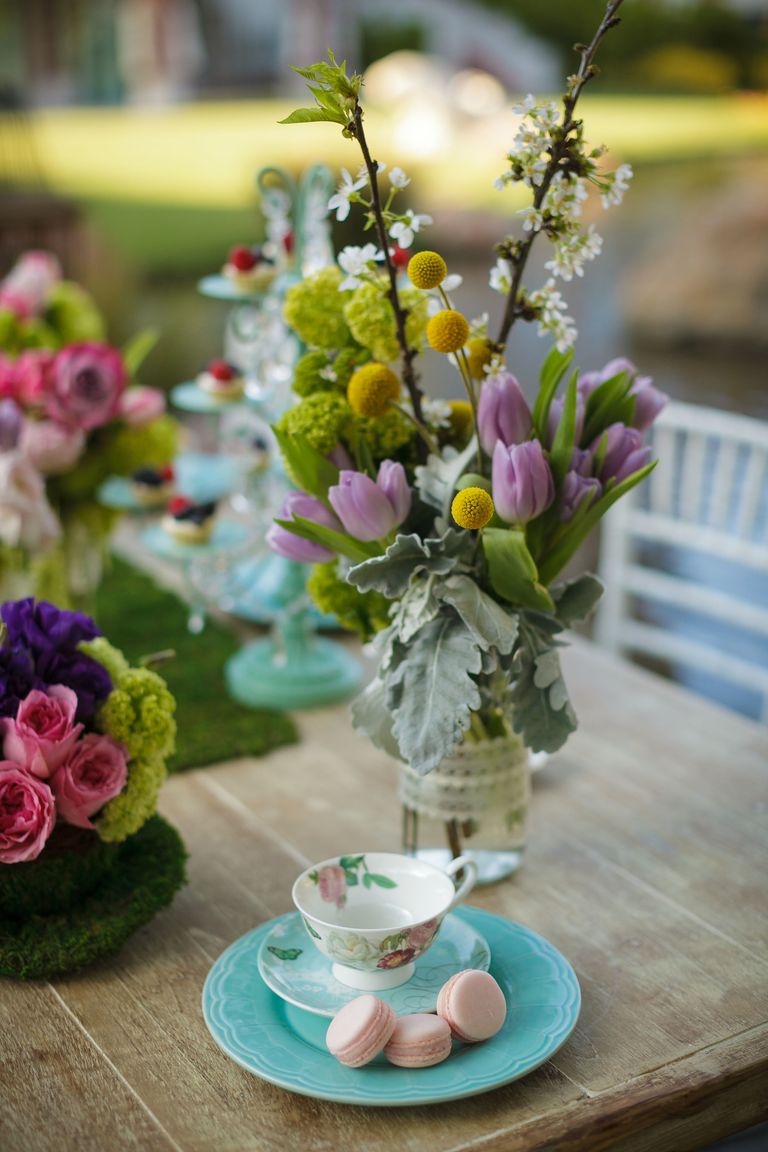 What are your thoughts on tossing the bouquet? A do or don't?
"It's a do. But always make sure to have an extra toss bouquet. Brides often forget about this detail."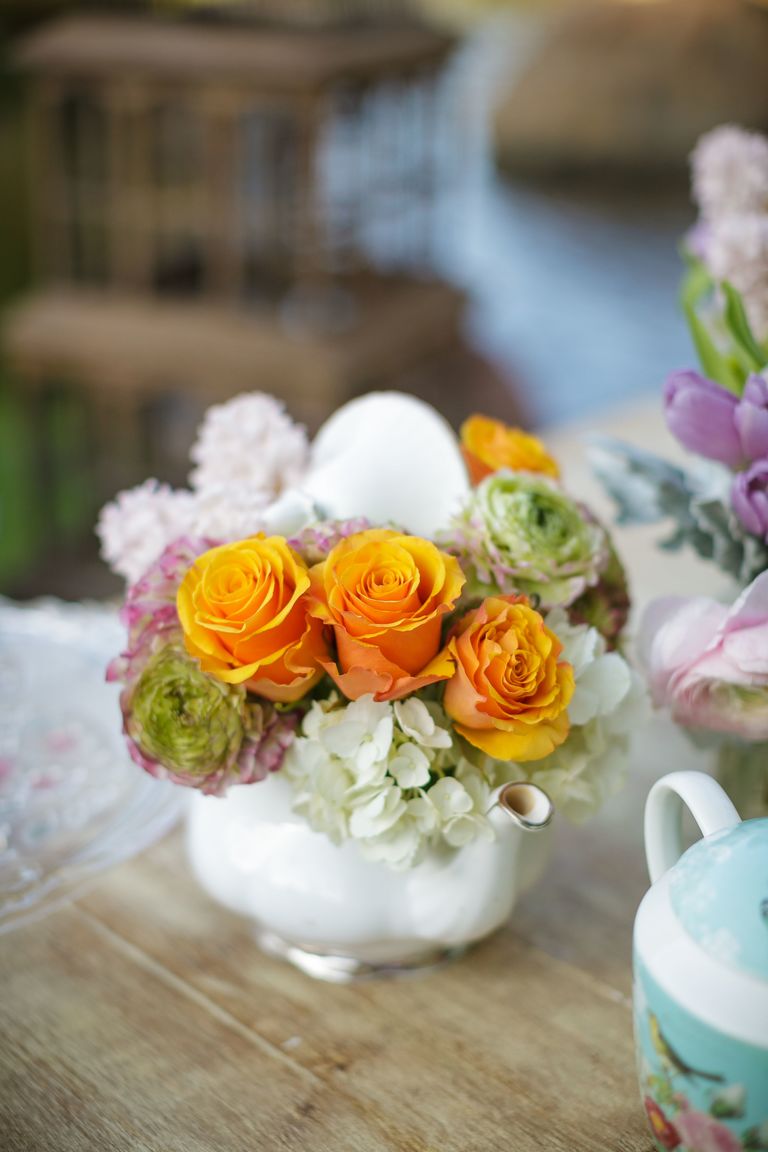 Could you pick a favorite floral design?
"My all time favorite is the vintage crystal candelabra filled with roses, orchids and peonies. I also love designing big monumental pieces like gazebos and chuppahs."
What's something most people don't know about florists?
"I think a lot of people are not aware of all the hard work and manual labor that goes into prepping and taking care of flowers."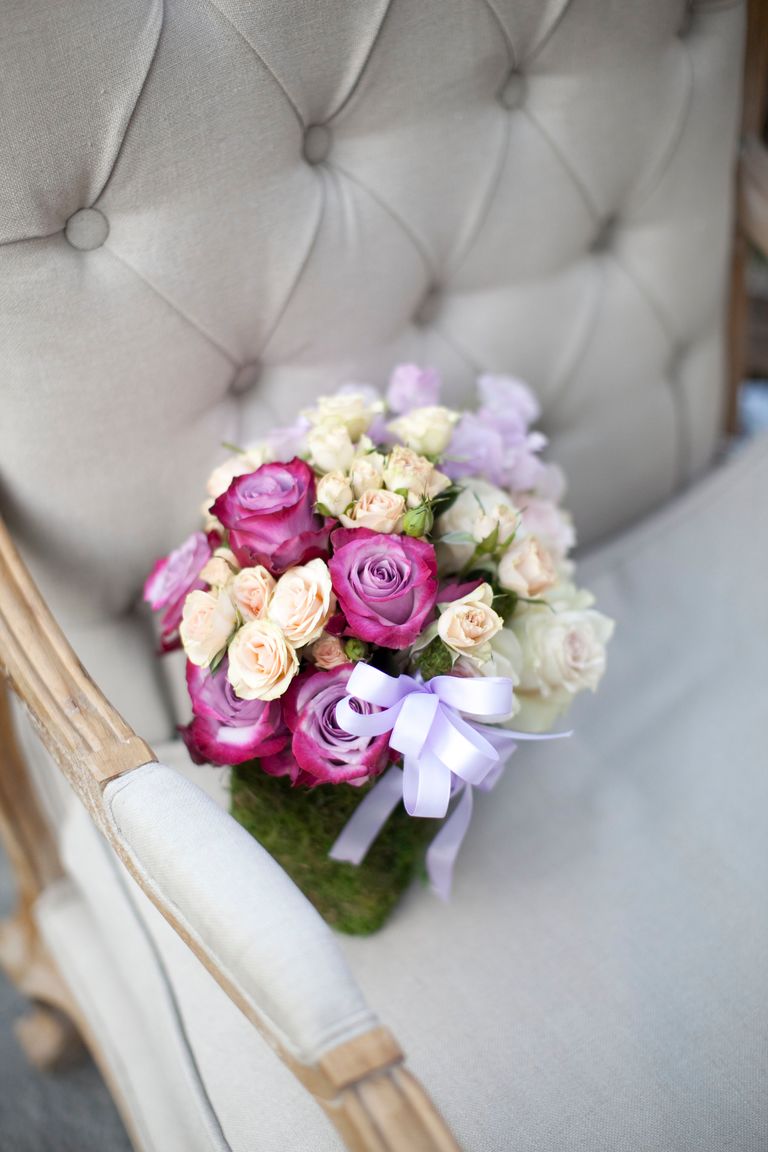 Any secret ingredients or tricks for keeping flowers fresh?
"I recommend changing the water every other day and trimming the ends. My trick is to add 2 small drops of bleach into the water to help kill bacteria and keep the flowers nice and fresh for a longer period."
Any new ideas for mother of the bride?
"Nowadays, mothers don't really like corsages because it interferes with their jewelry. Instead, they can hold a small bouquet."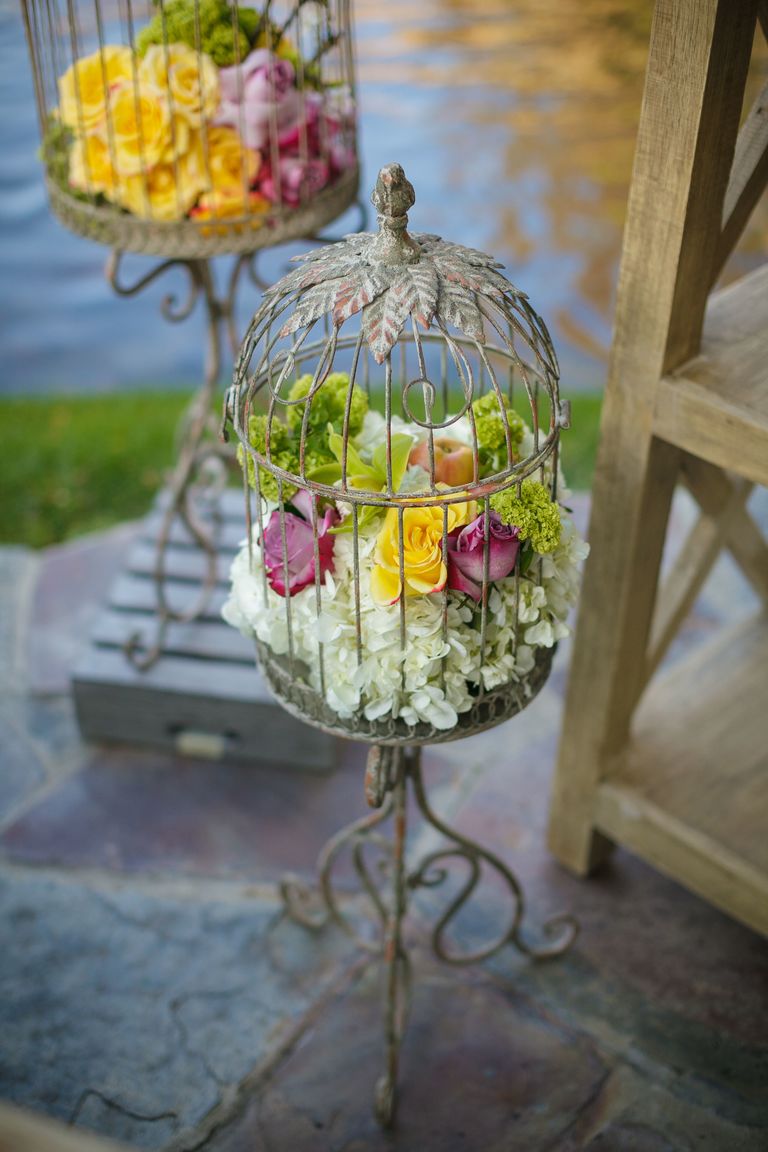 What's the most easily forgotten place you should use flowers at a wedding?
"Definitely bathrooms."