If you're planning a Jewish ceremony, a standout chuppah (a canopy that a Jewish couple stands under at the altar) is a wonderful way to uphold the tradition and put a creative spin on your nuptials. 
While there's definitely nothing wrong with a classically draped chuppah, think of this as a moment to make a statement and include a structure that both complements your ceremony space and showcases your personality as a couple—a bloom-covered chuppah to evoke the feeling of a secret garden, or a lucite chuppah for the ultimate modern décor statement. You can even build an entirely new structure, like a chuppah chandelier or floating installation, for a slightly less traditional take or for an interfaith ceremony.
Jewish or not, any to-be-wed can appreciate the gorgeousness of the below. Check out these ultra-creative chuppahs and chuppah-inspired structures that can inspire your own. 
1. A Circular Chuppah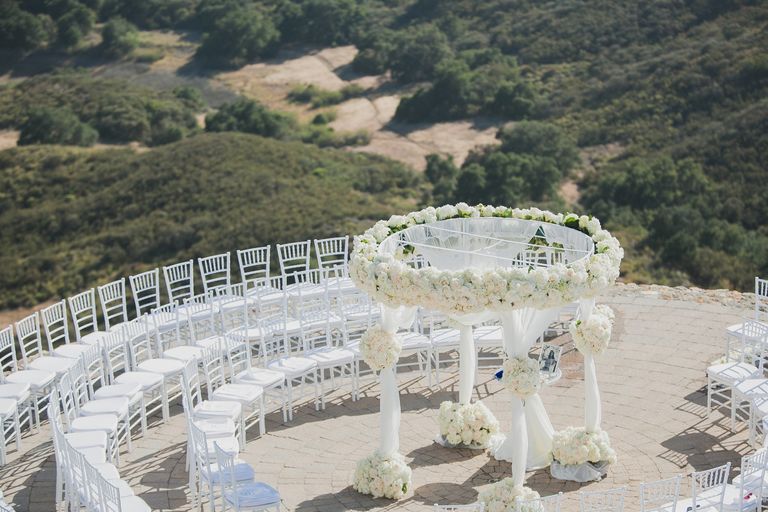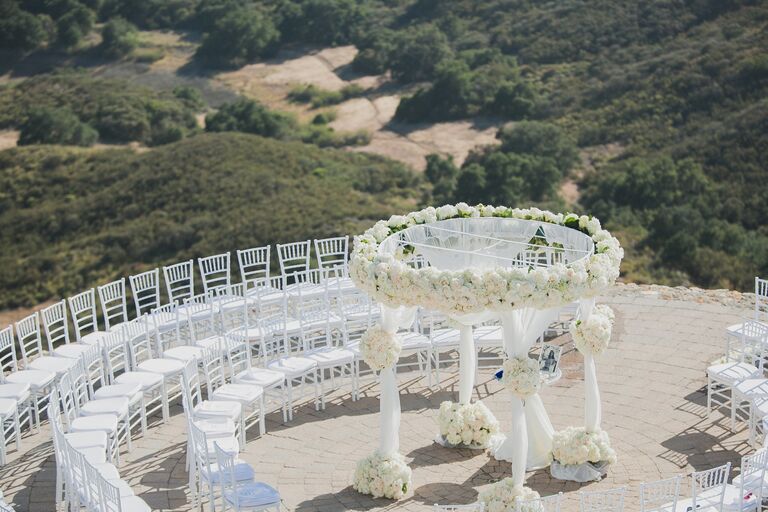 2. A Driftwood Chuppah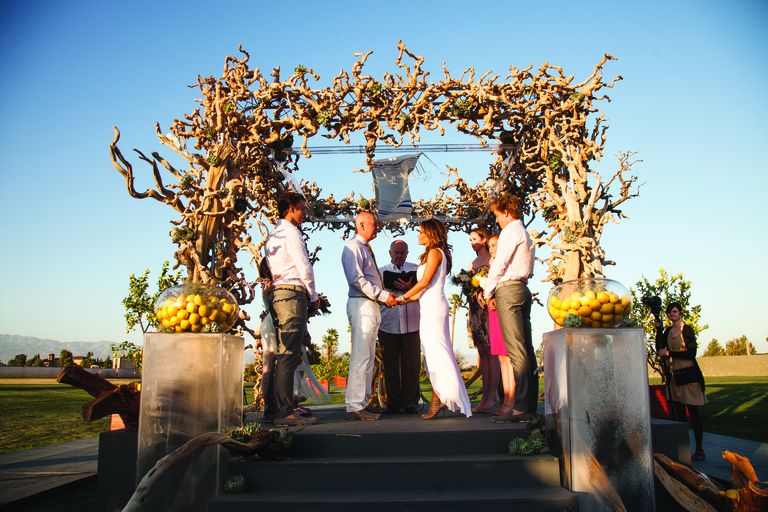 3. An Ivy and Floral Chuppah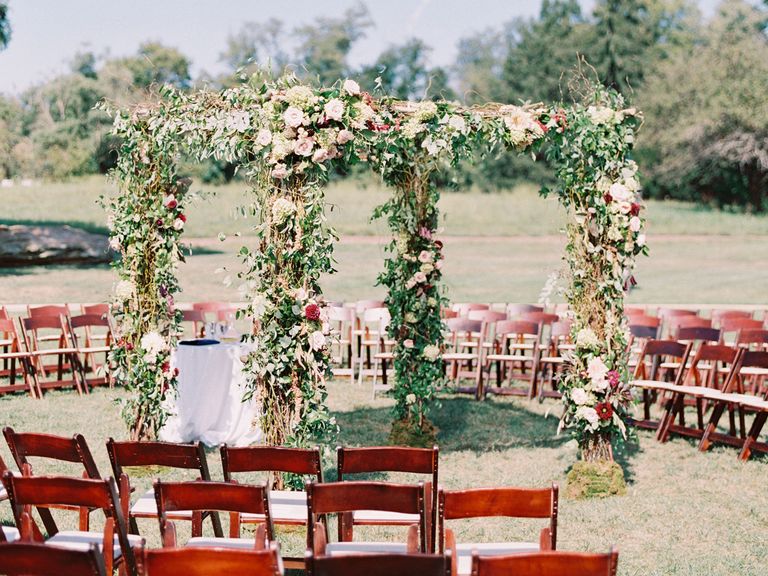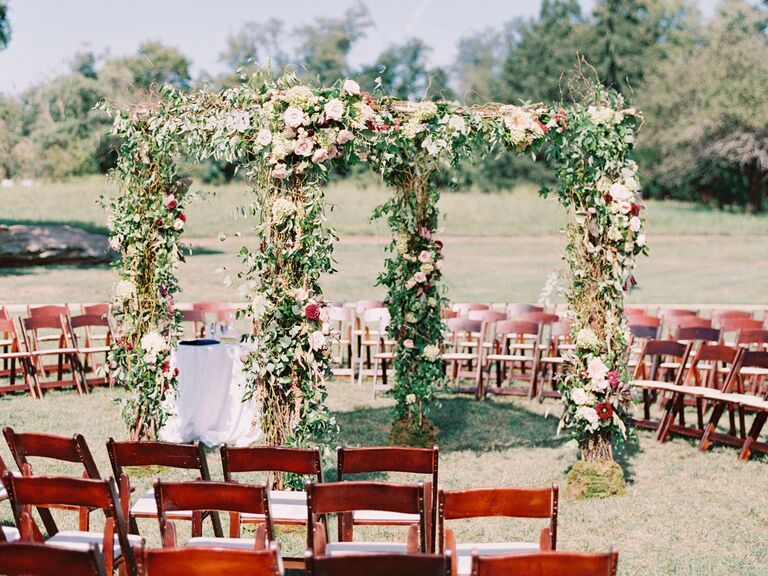 4. A Clear Chuppah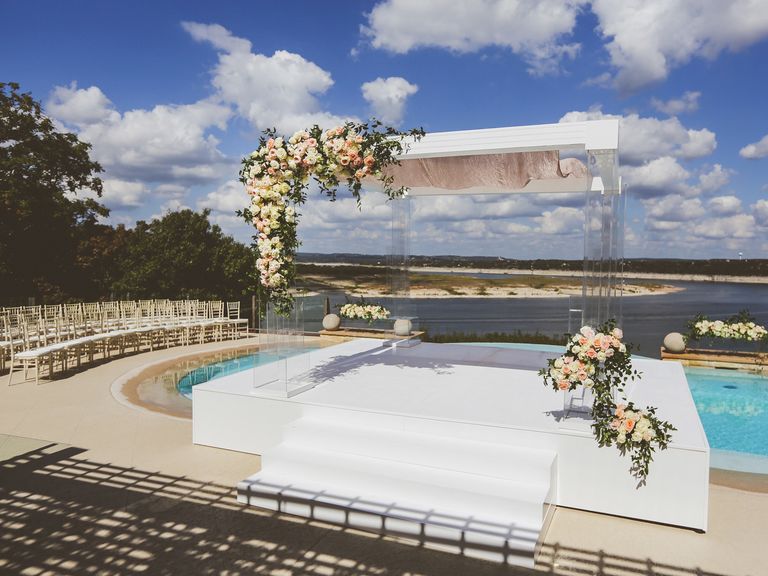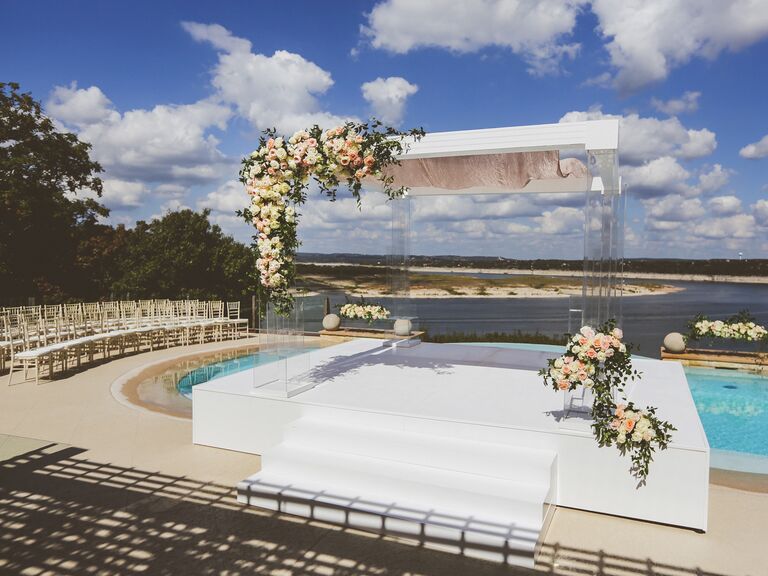 Diana M. Lott Photography
5. A Colorful Chuppah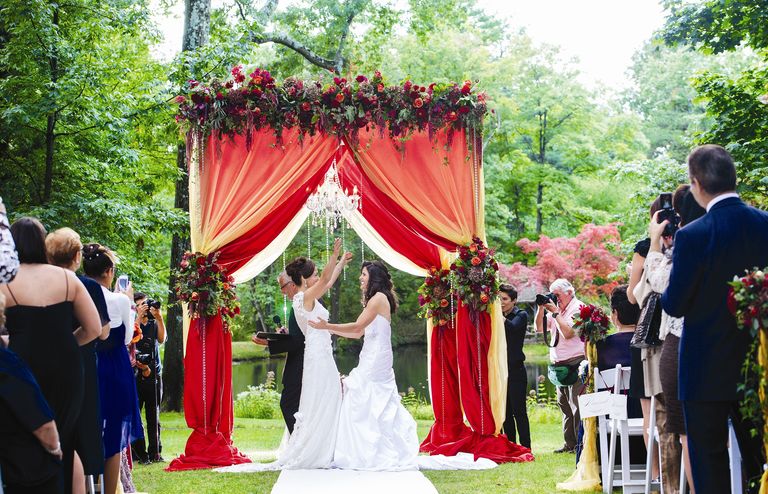 6. A Column Chuppah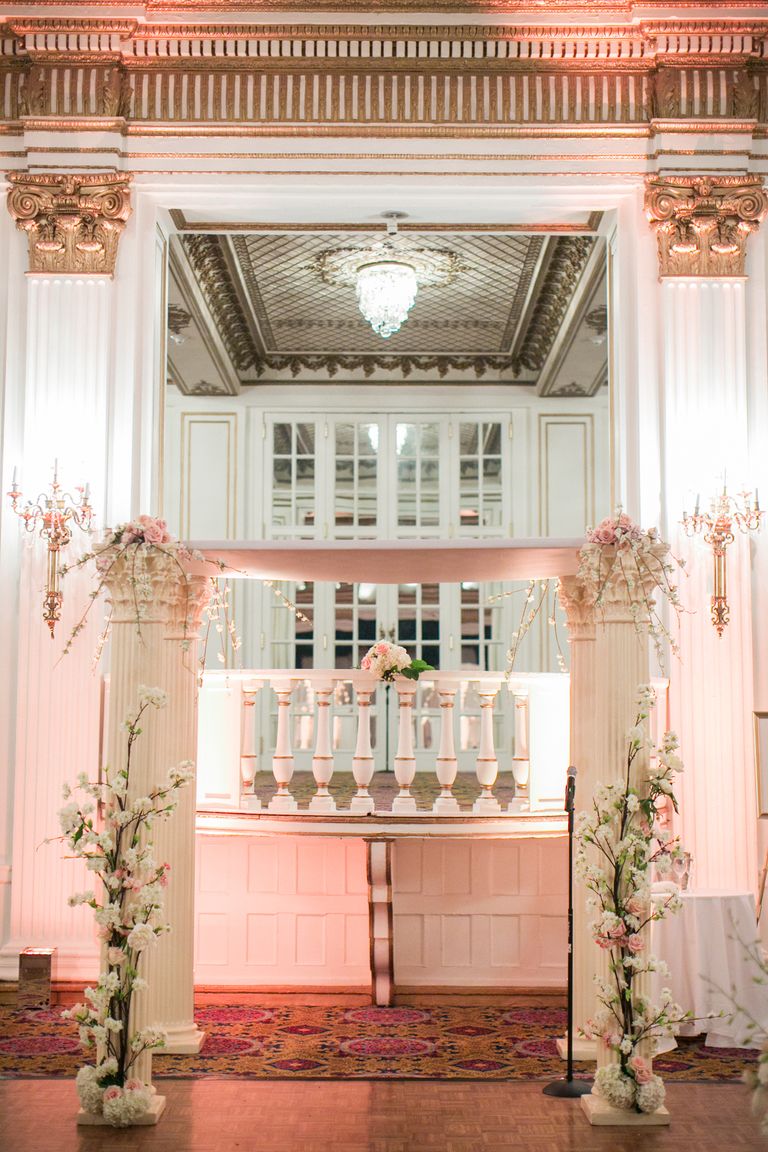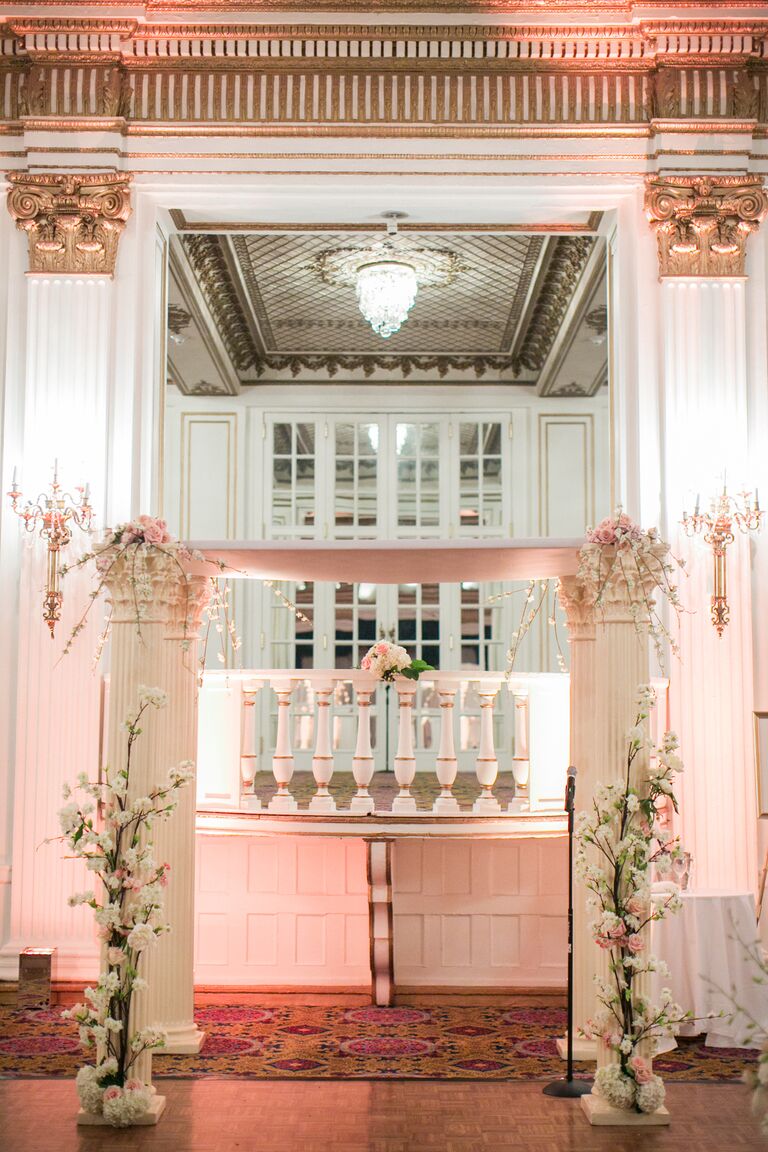 7. A Tropical Chuppah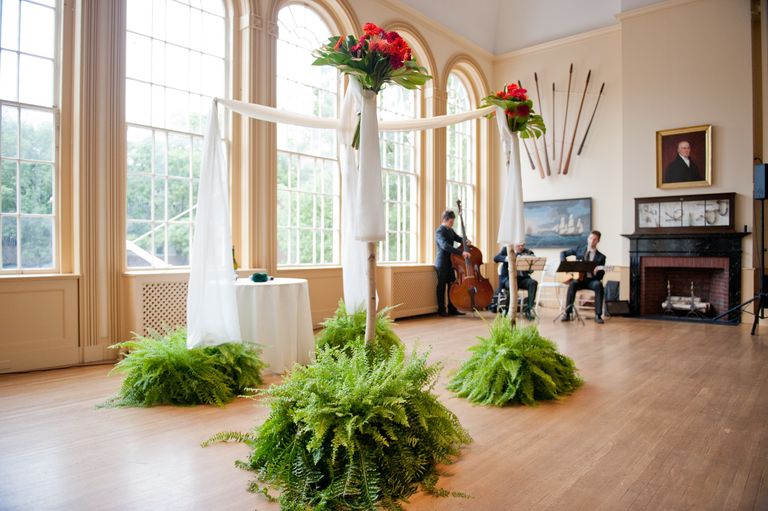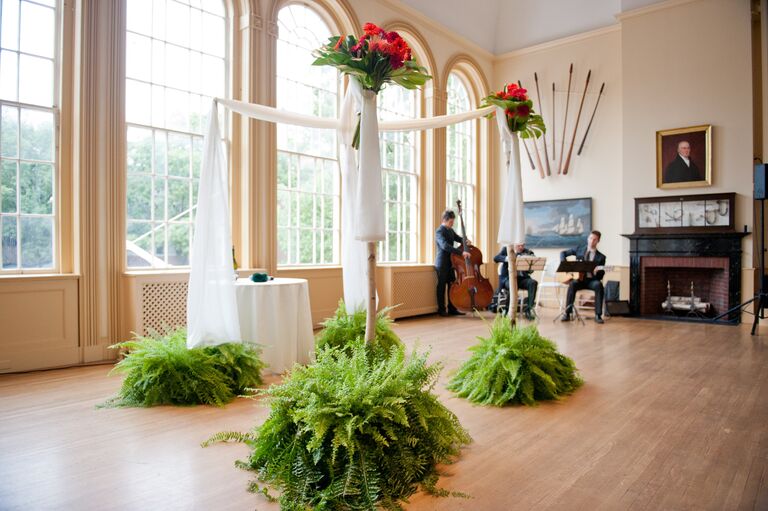 8. A Chuppah With Hanging Décor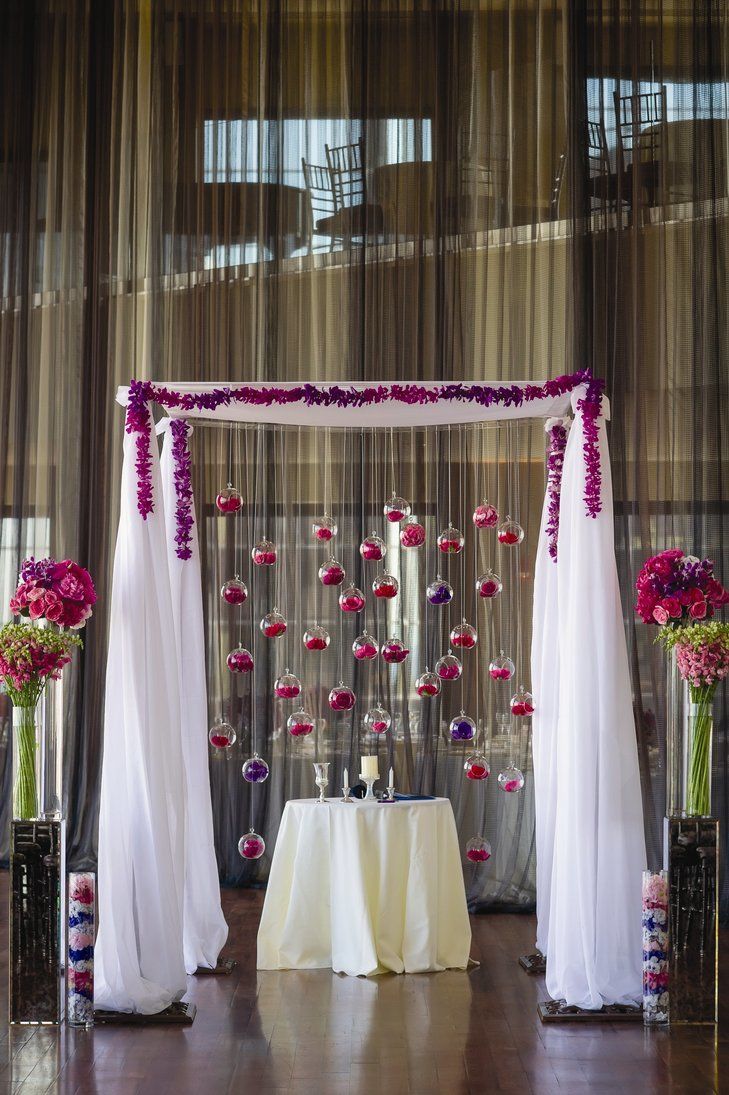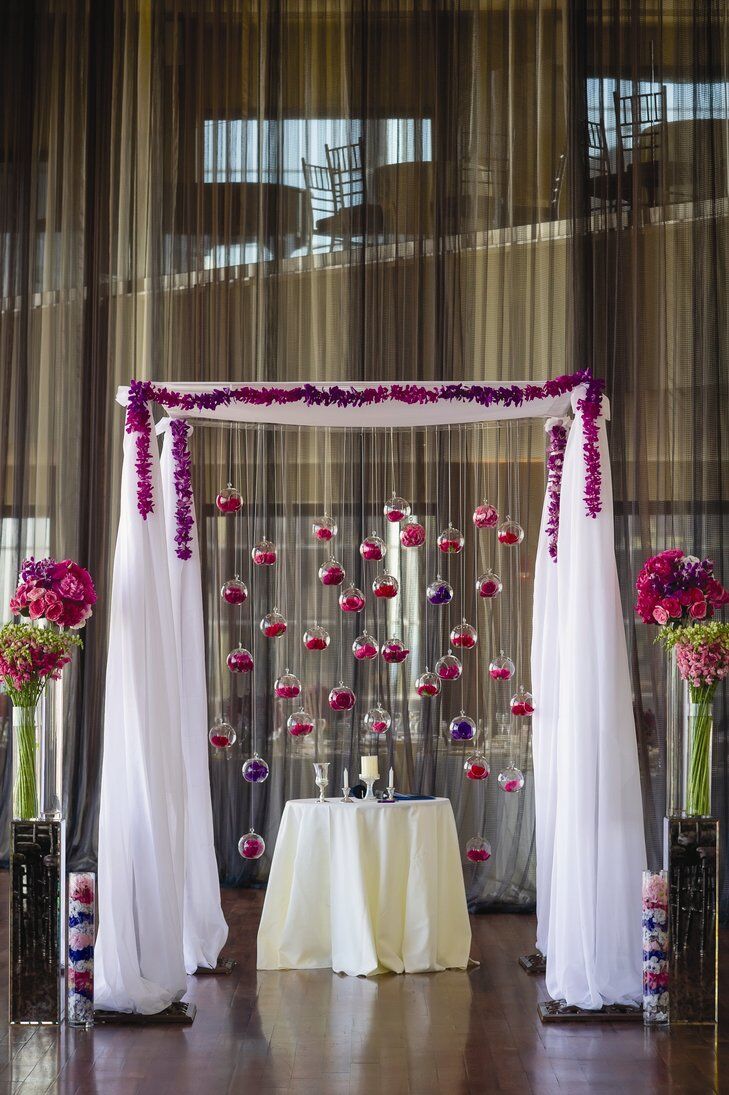 9. A Chuppah With Floral Bases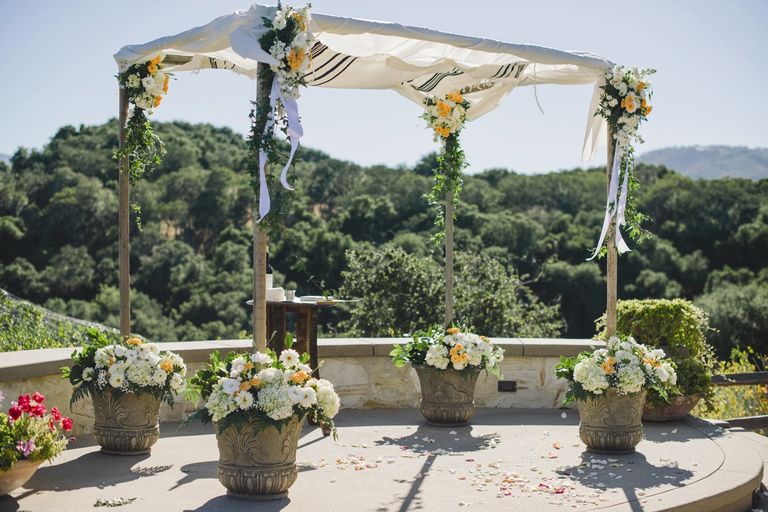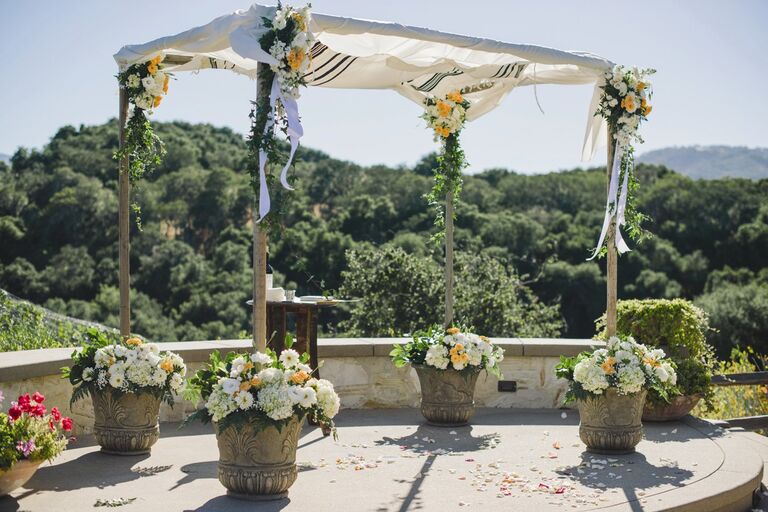 Delbarr Moradi Photography
10. A Classic Draped Chuppah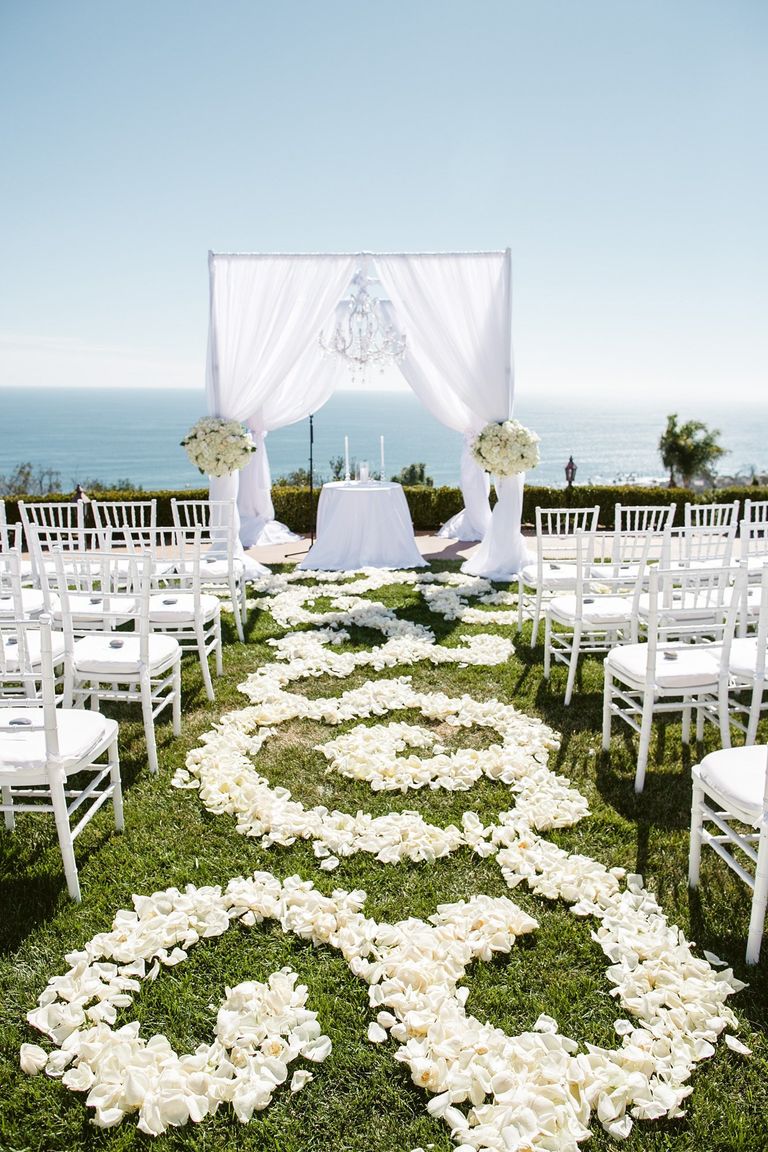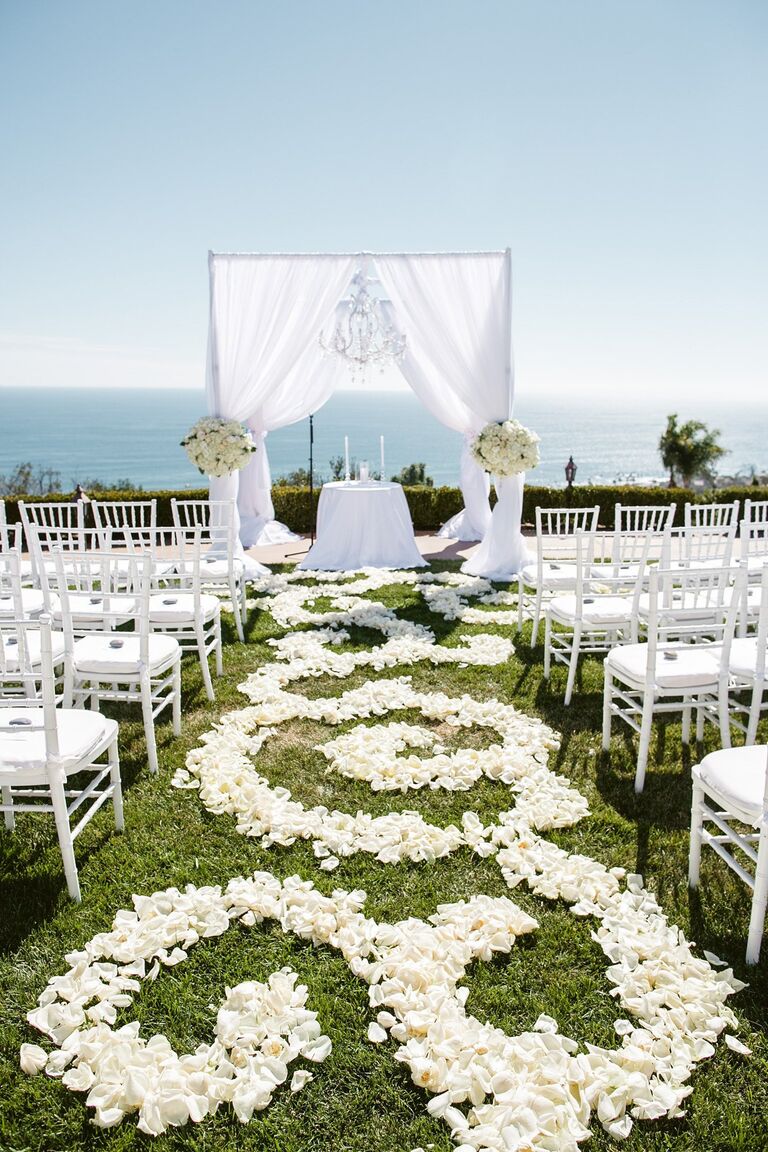 11. A Hanging Chuppah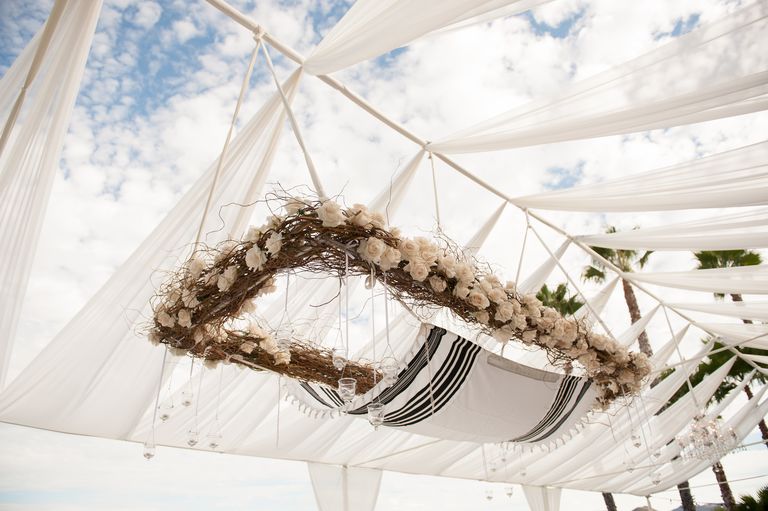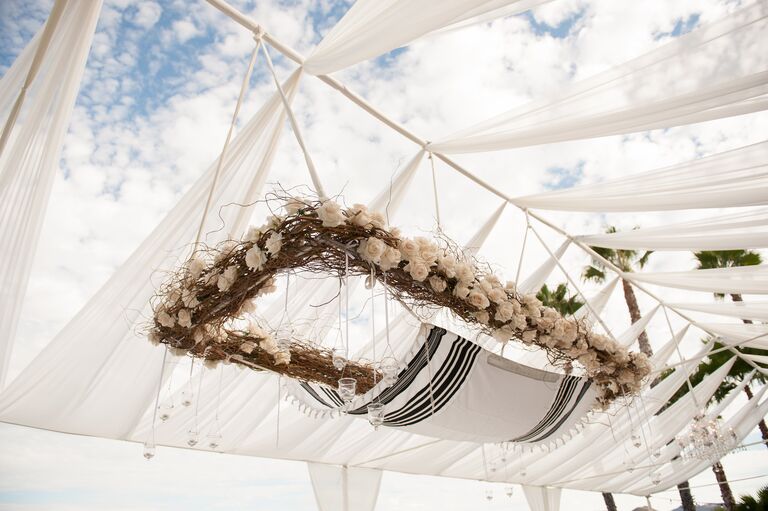 Laurie Bailey Photography
12. A Modern Lucite Chuppah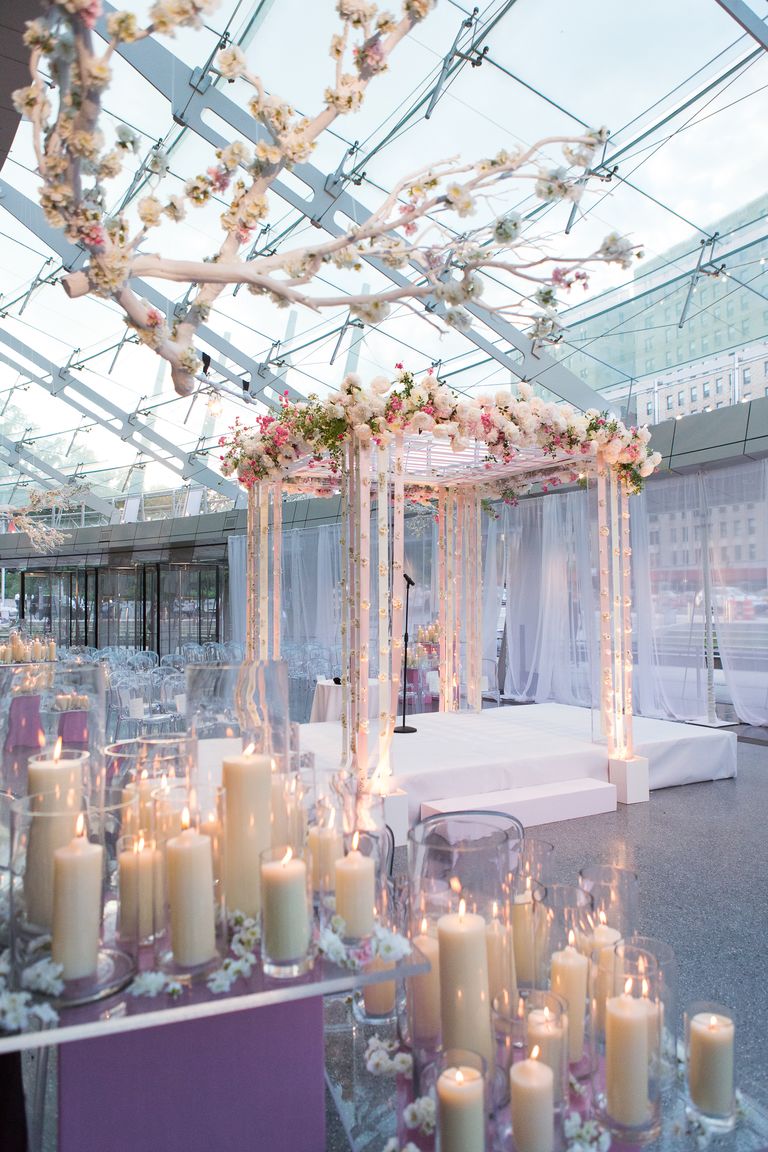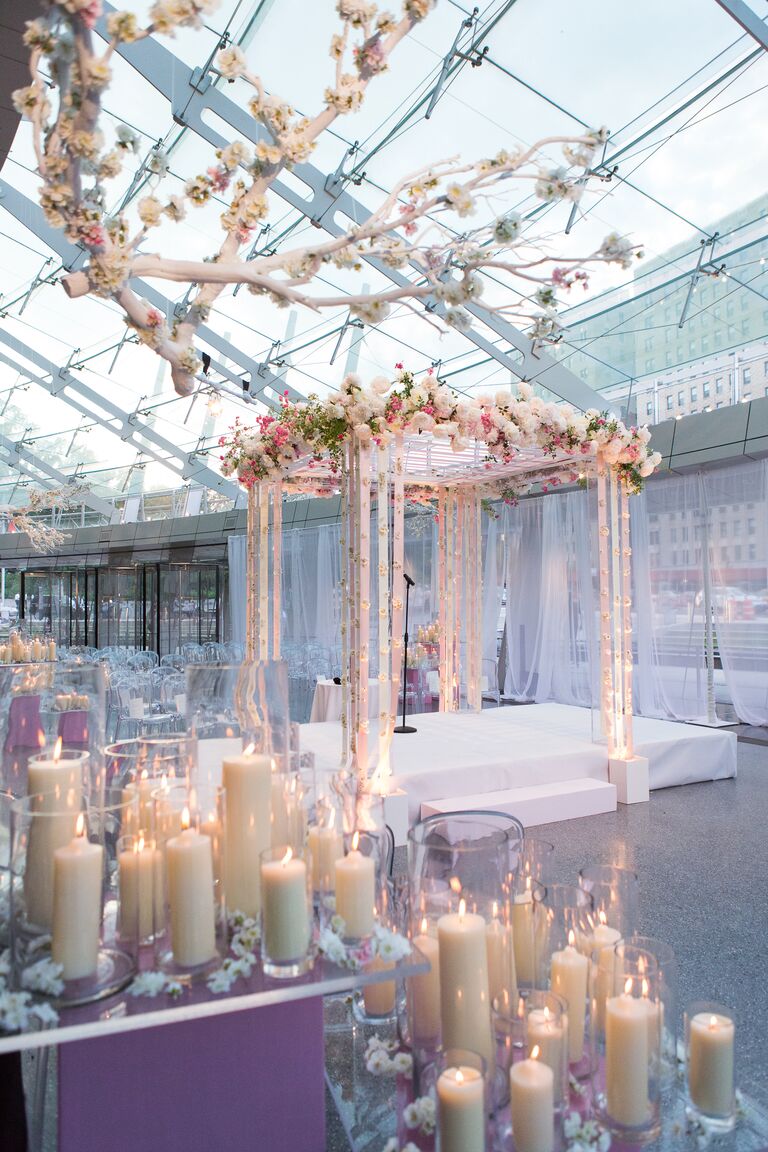 13. A Chuppah Chandelier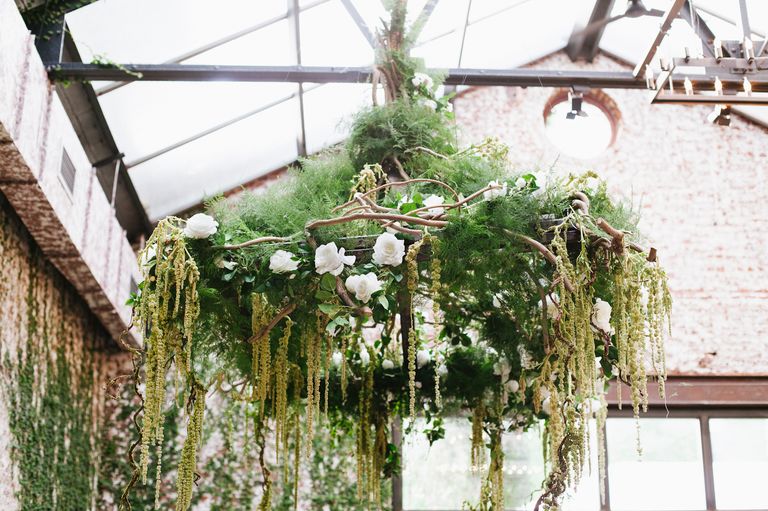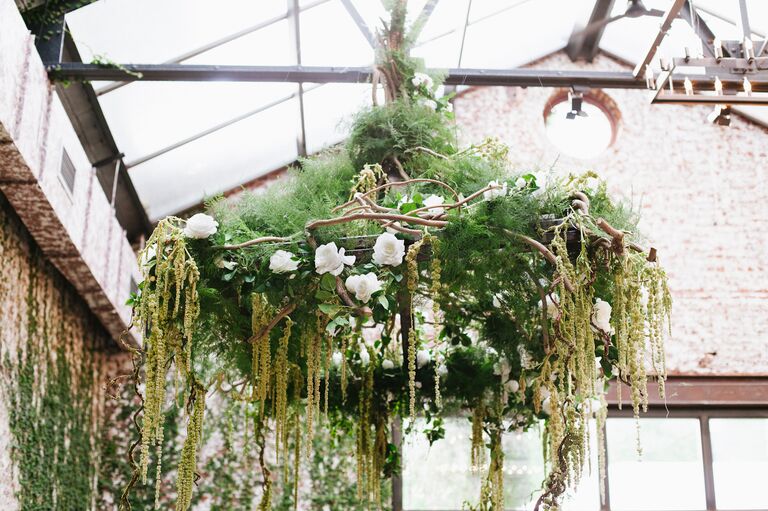 14. An Ombré Chuppah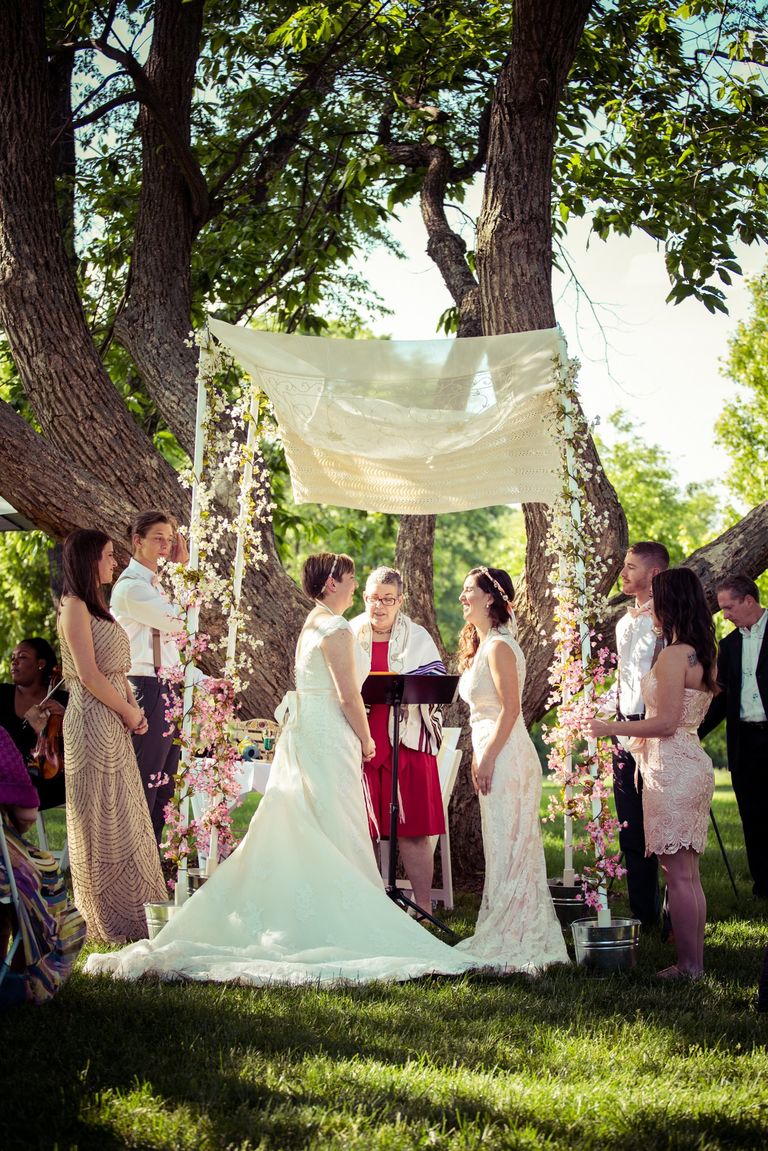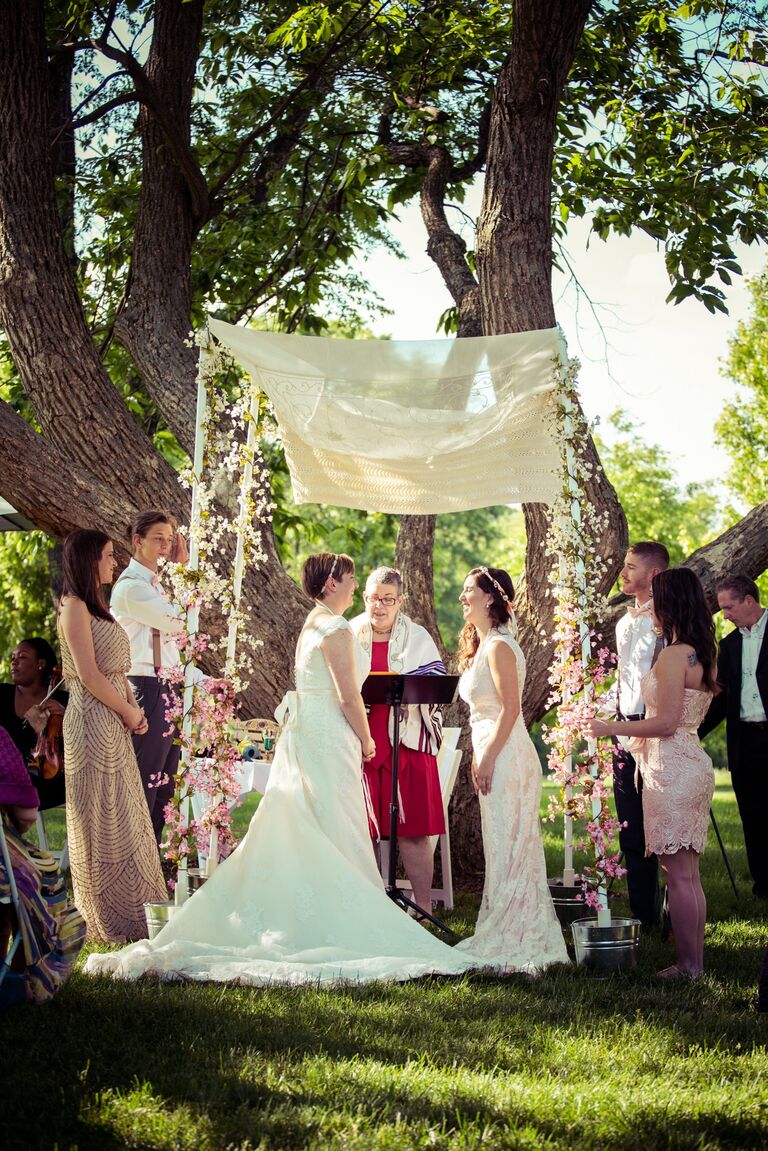 15. A Whimsical Chuppah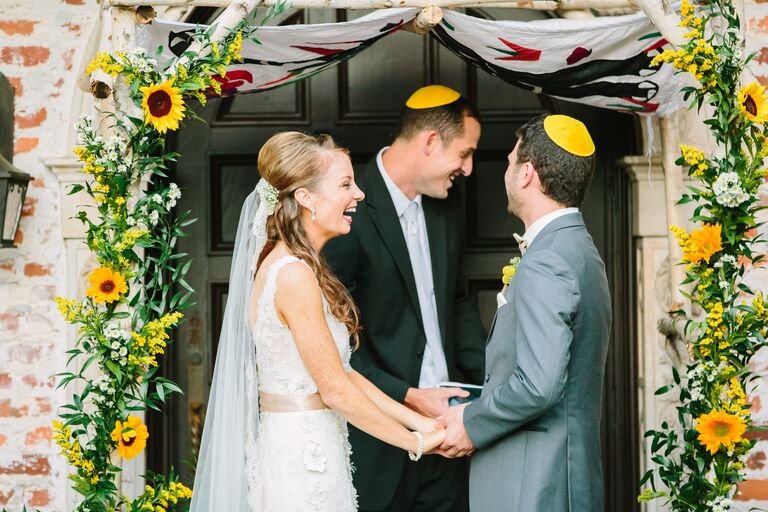 KMD Creations {photo & film}
16. A Birch Chuppah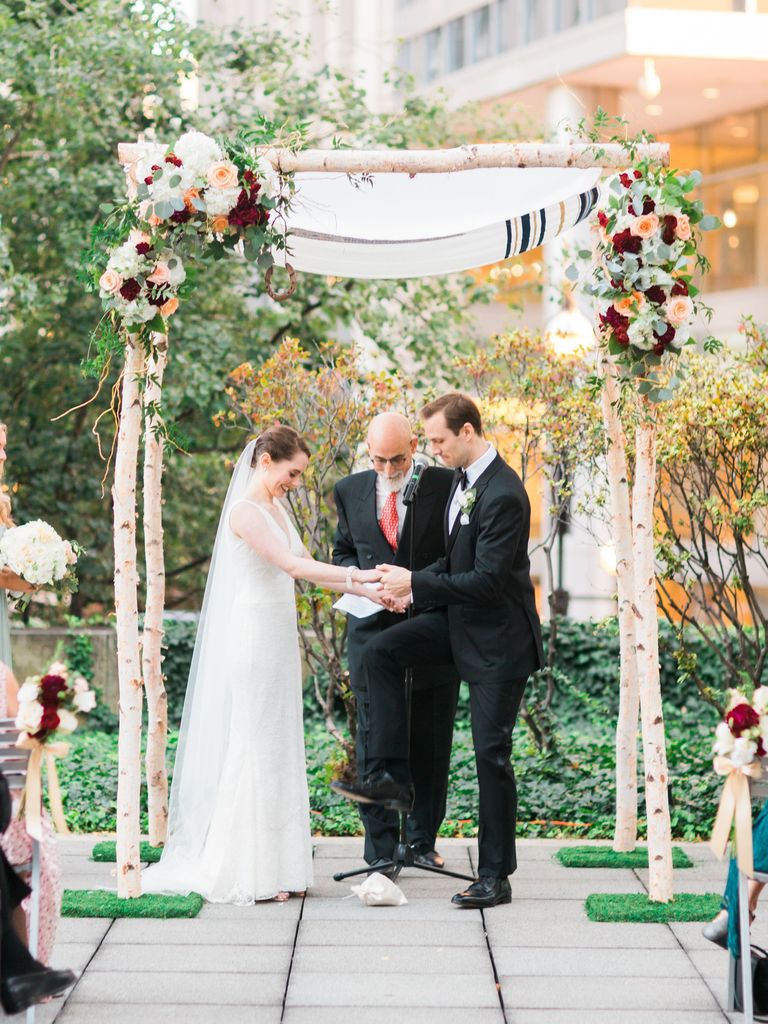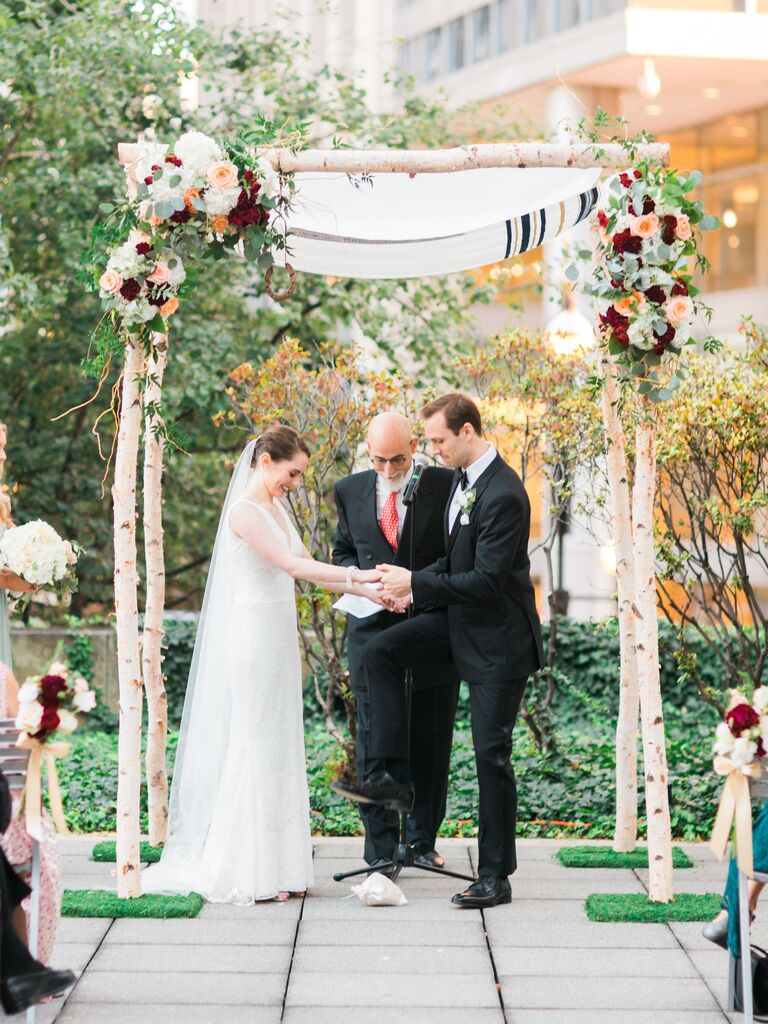 17. A Streamer Chuppah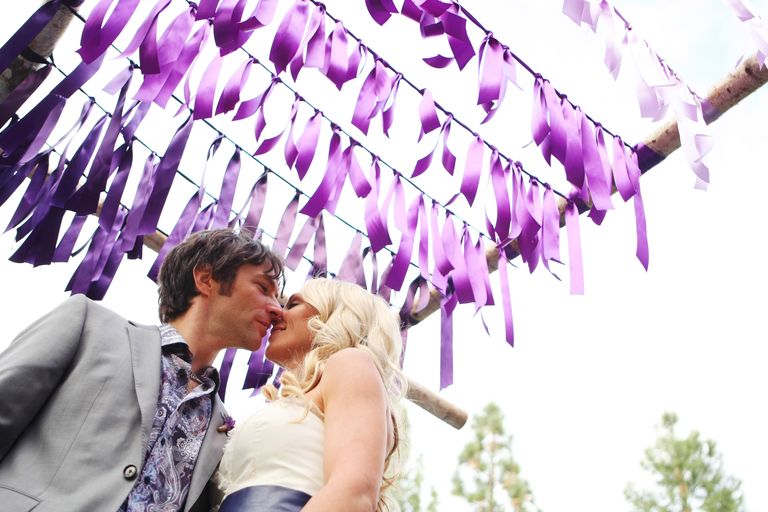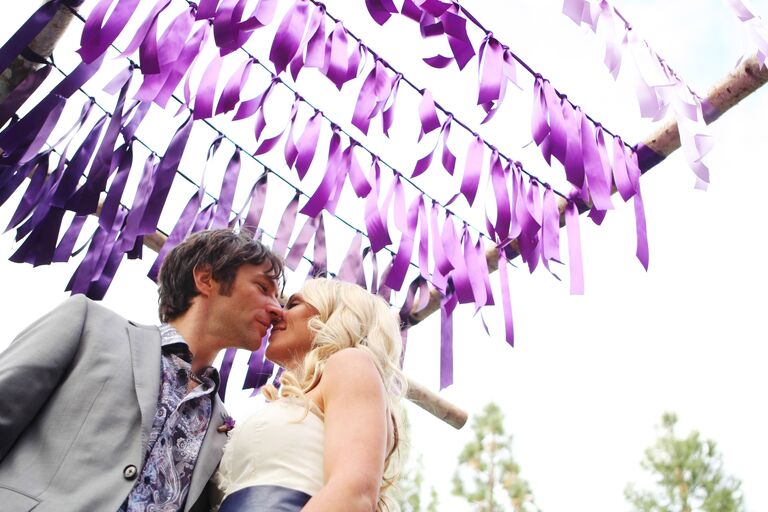 18. A Cherry Blossom Chuppah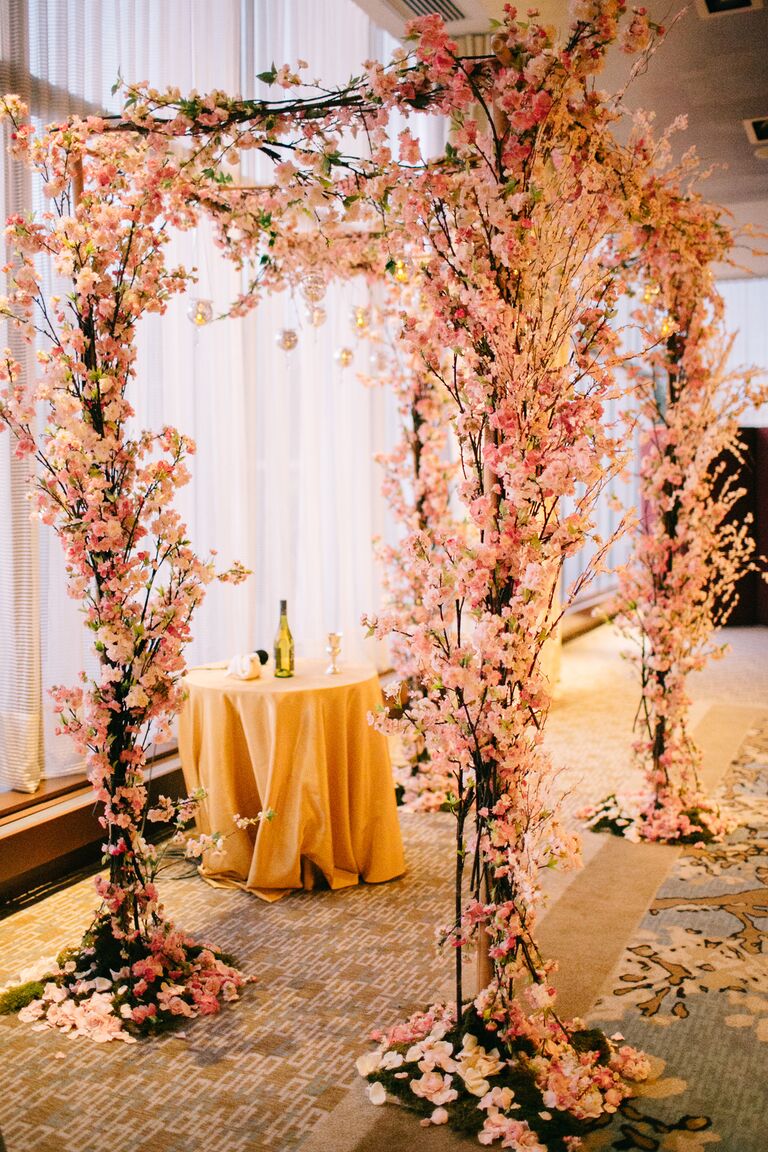 19. A Beach Chuppah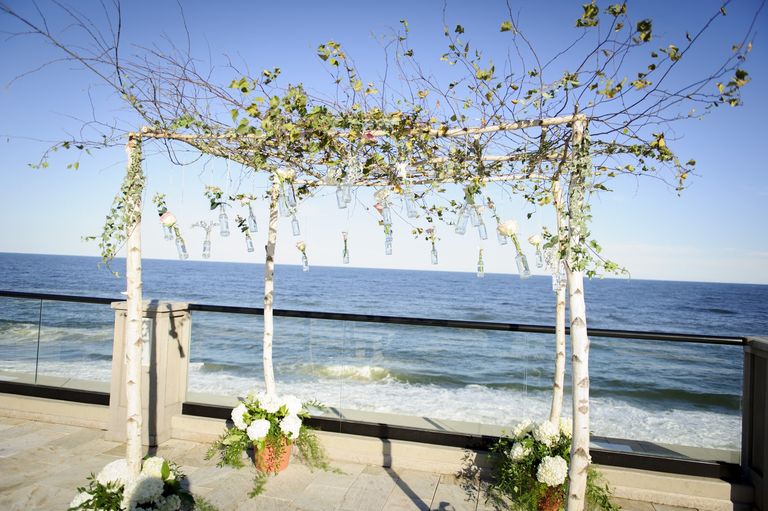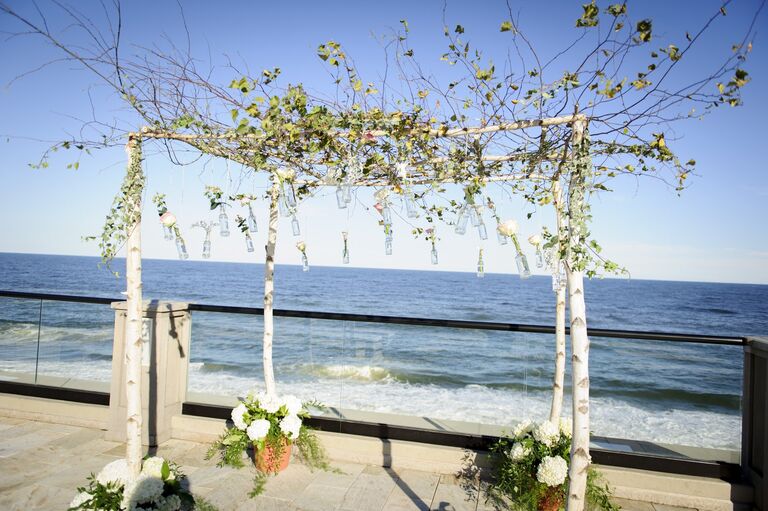 20. A Botanical Chuppah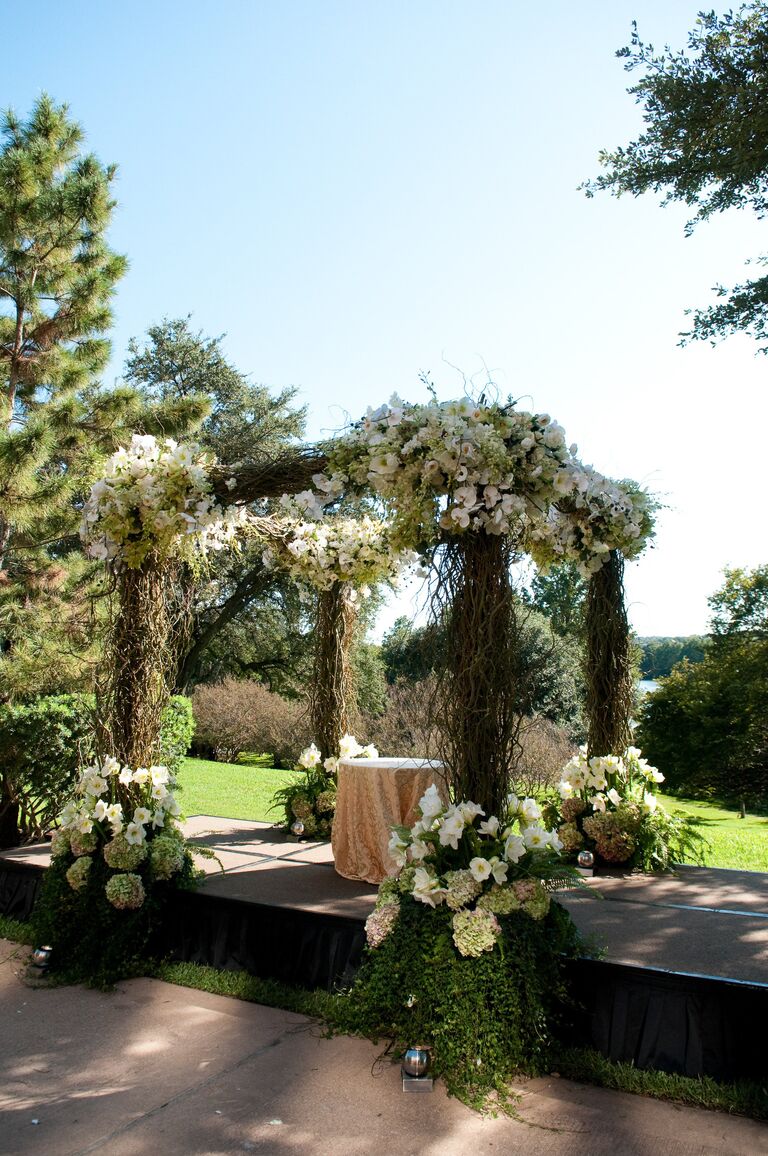 Jennifer Lindberg Weddings
21. A Flower-Dotted Chuppah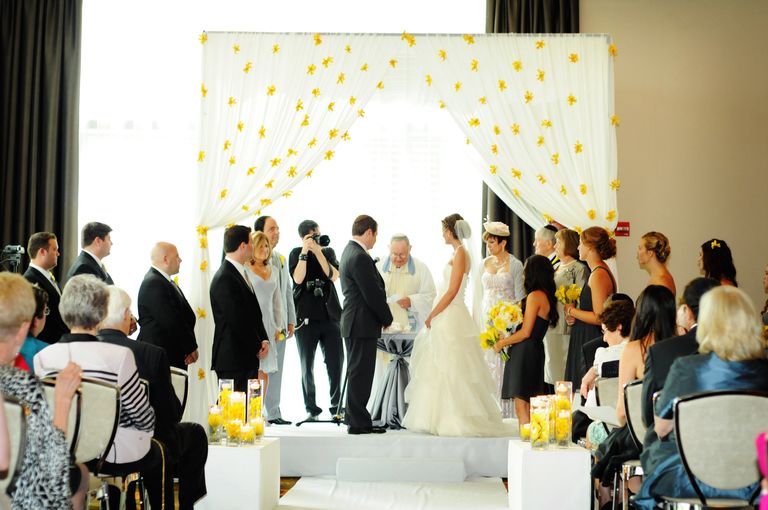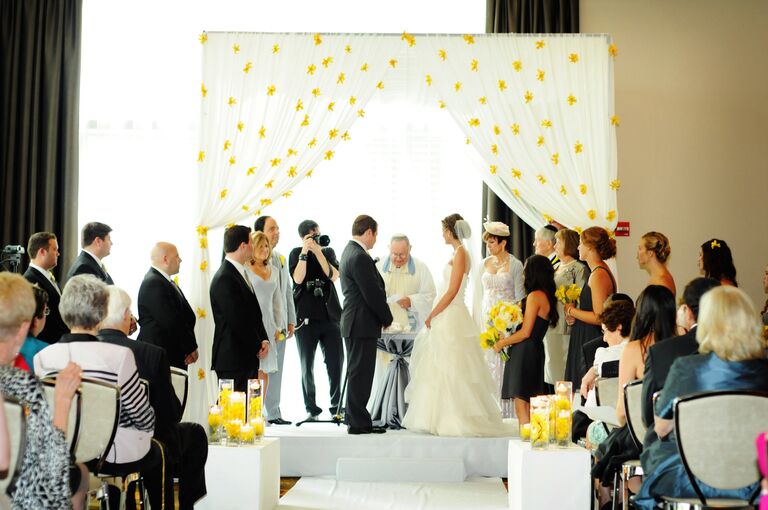 22. A Signed Chuppah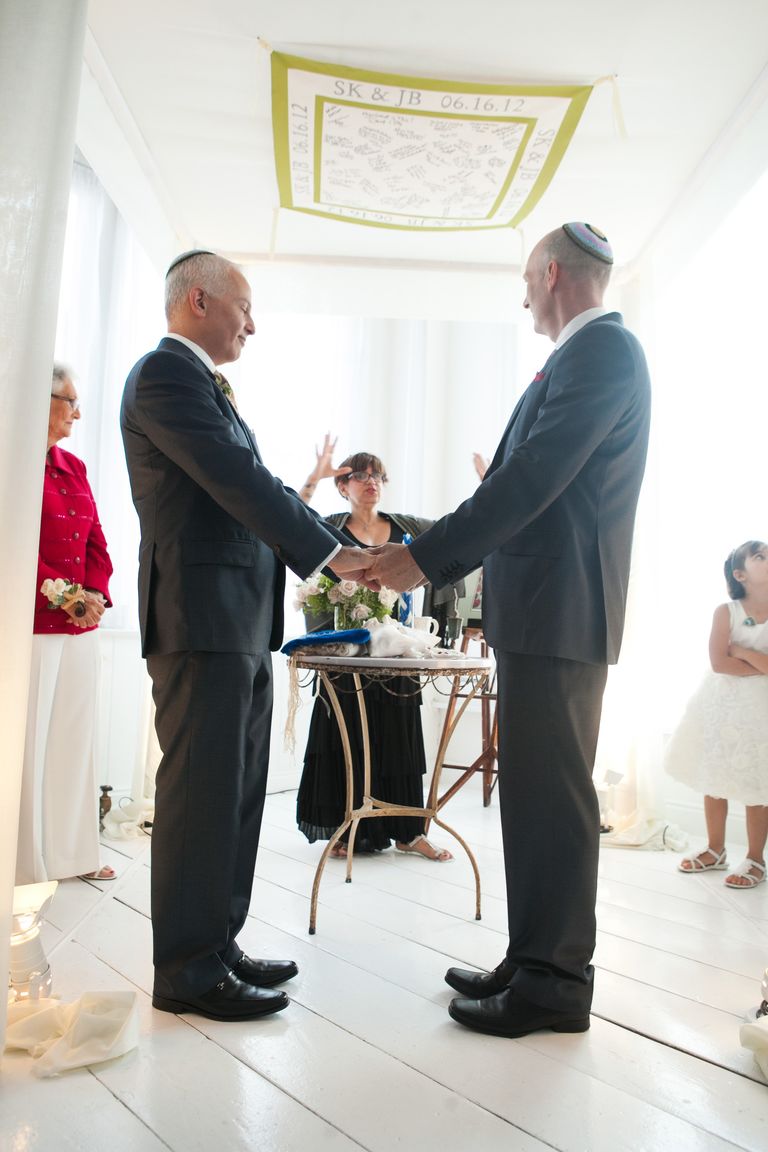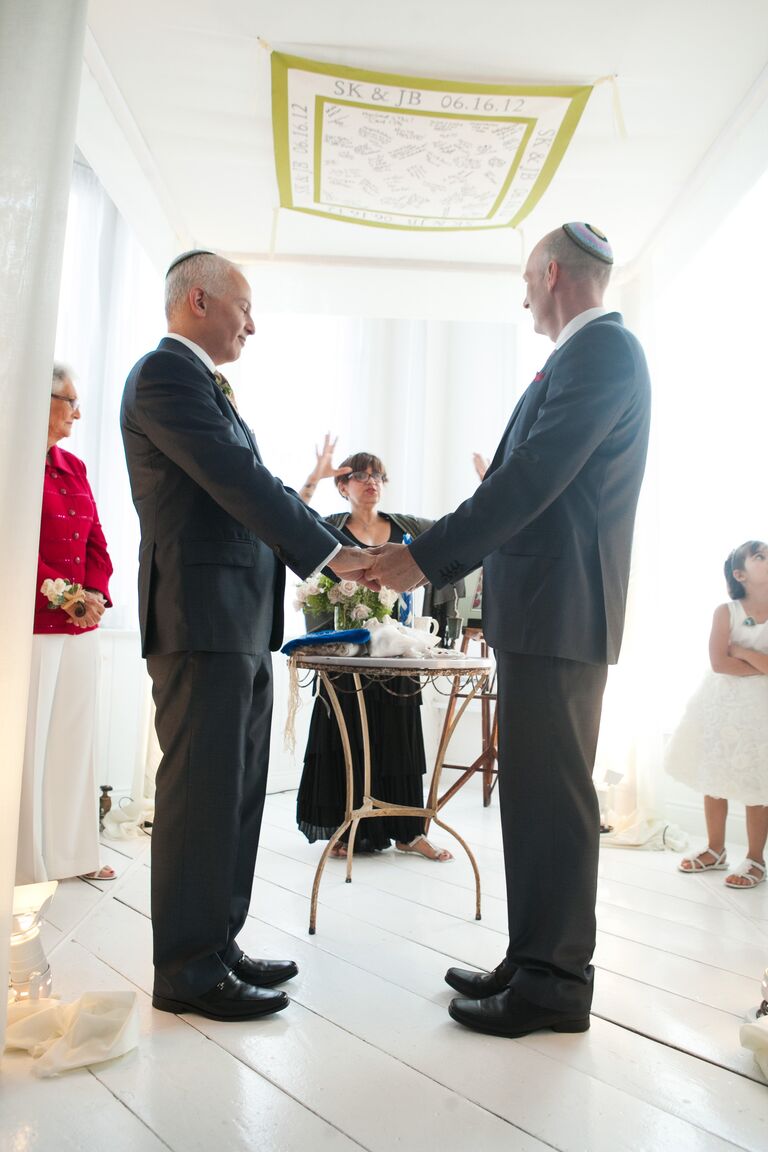 23. A Floating Chuppah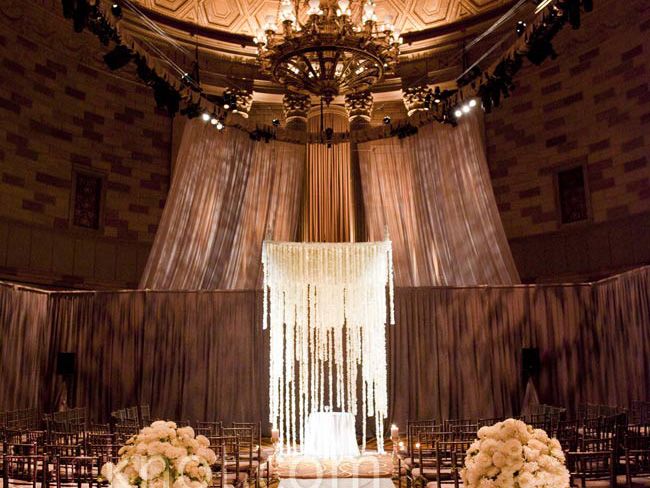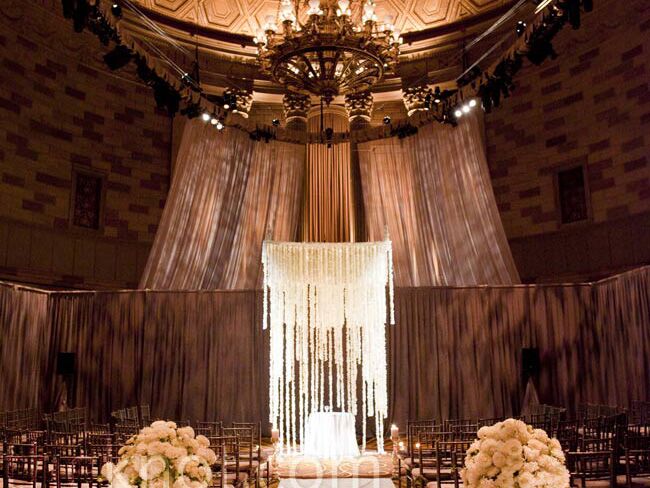 Shira Weinberger Photography
24. A Wooden Chuppah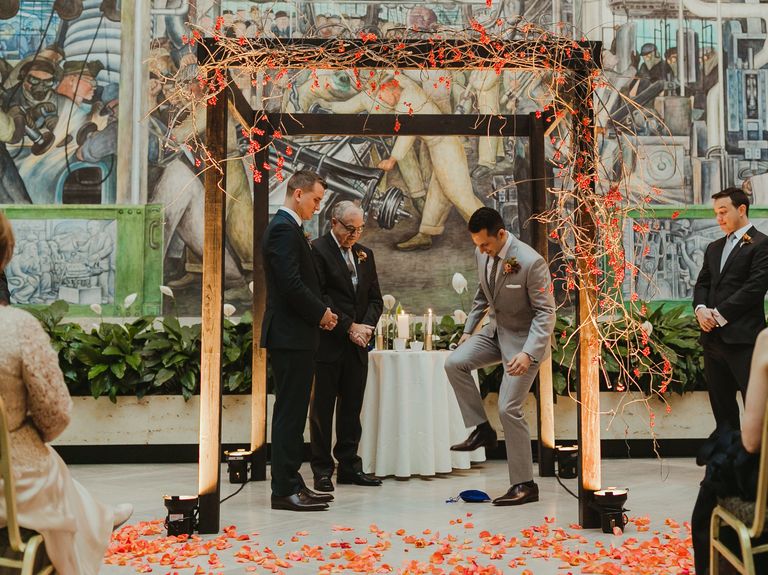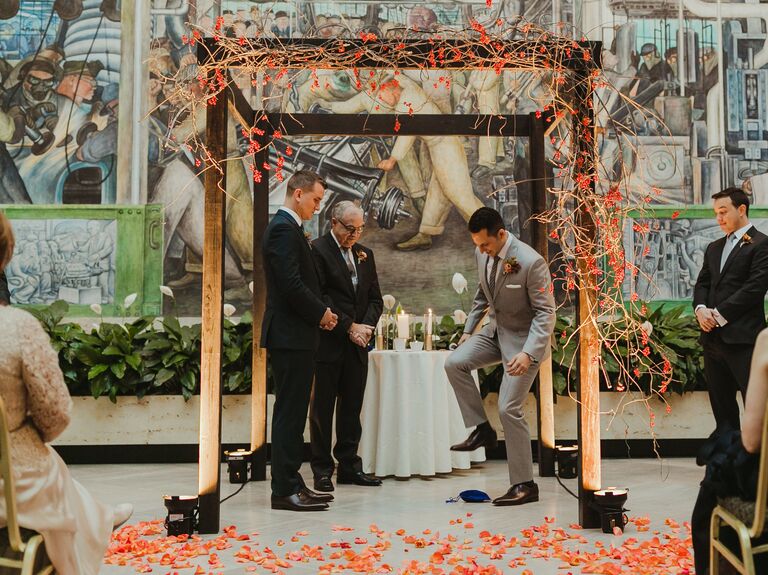 25. A Lush Floral Chuppah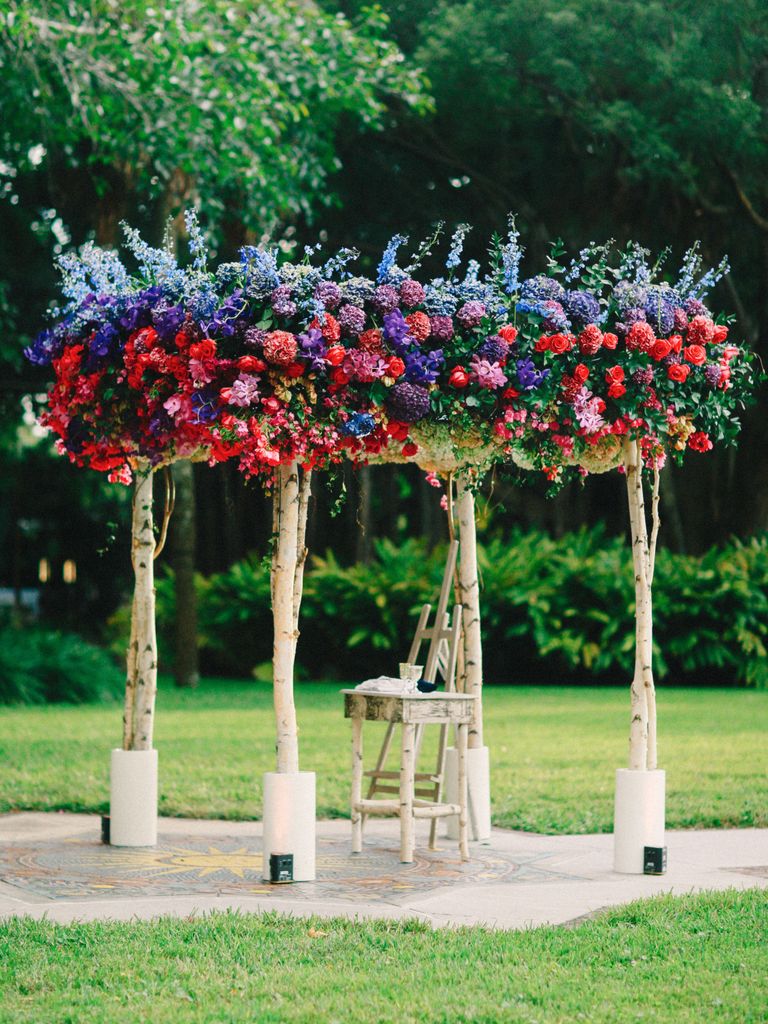 26. A DIY Origami Paper Crane Chuppah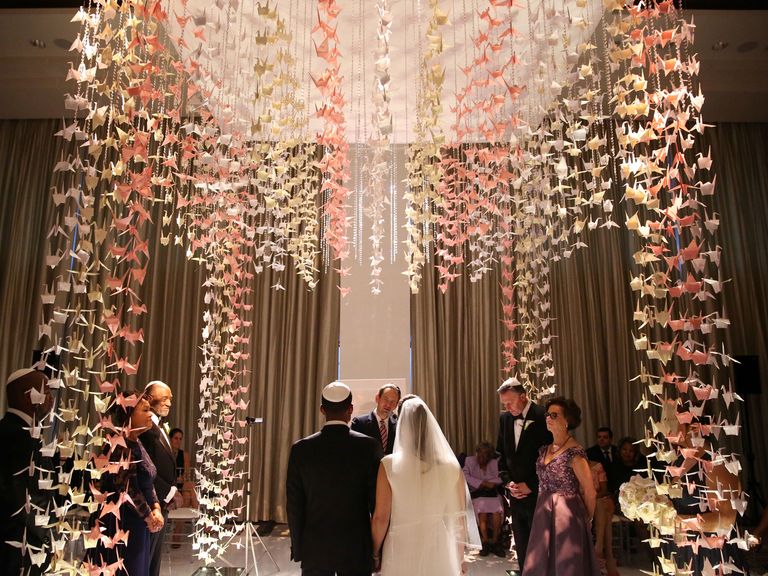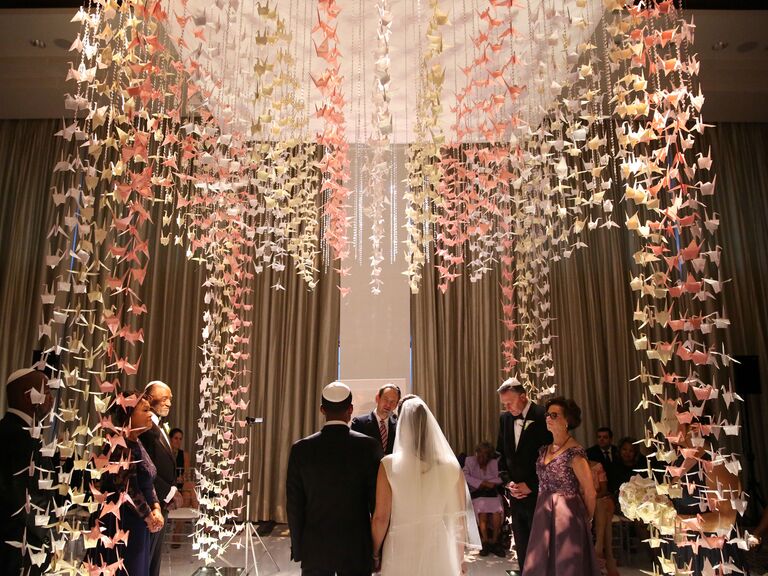 27. A Rustic Sunflower Chuppah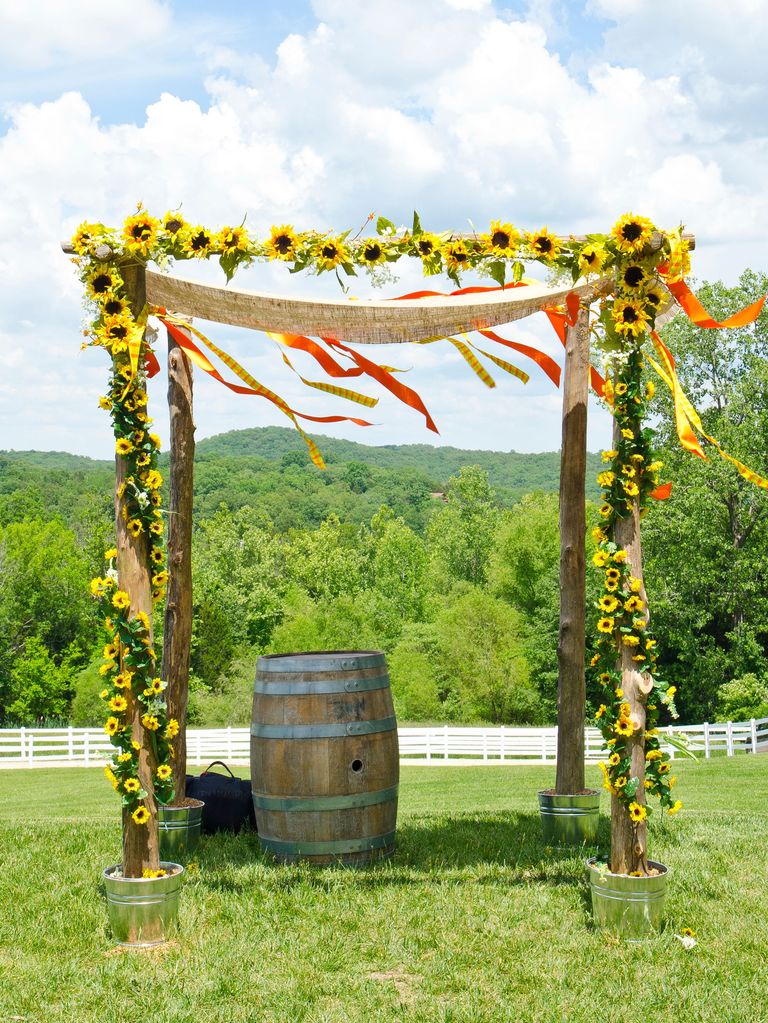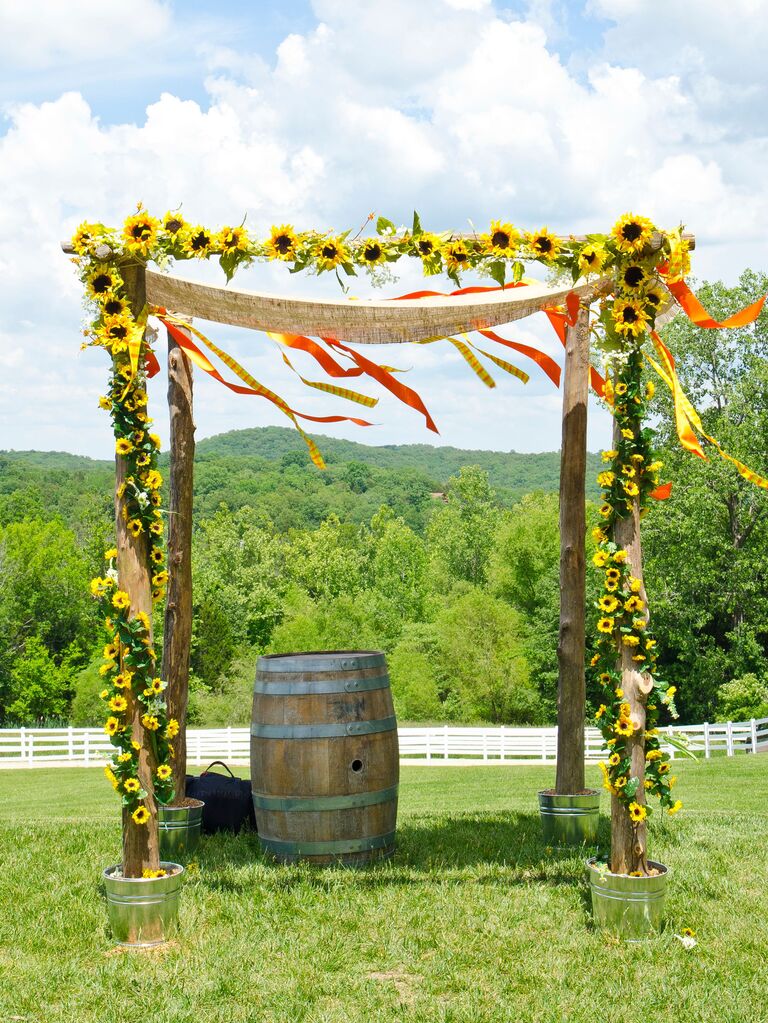 28. A Dahlia Chuppah With Fall Leaves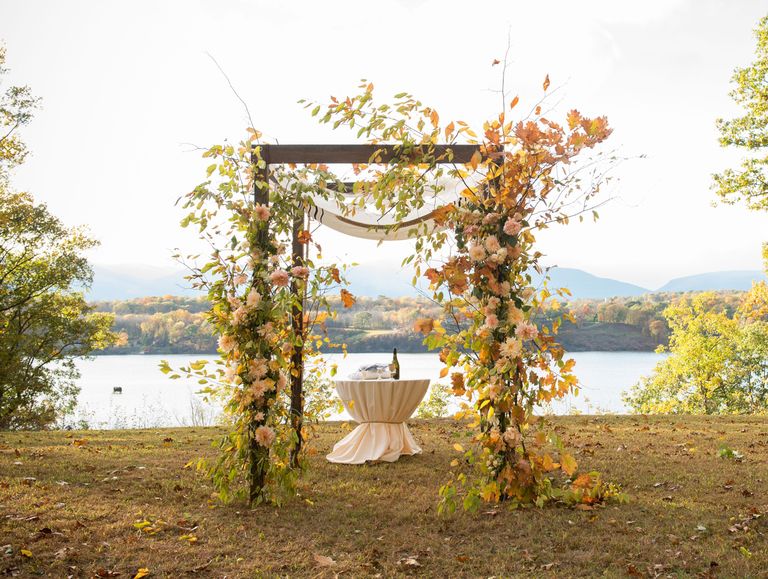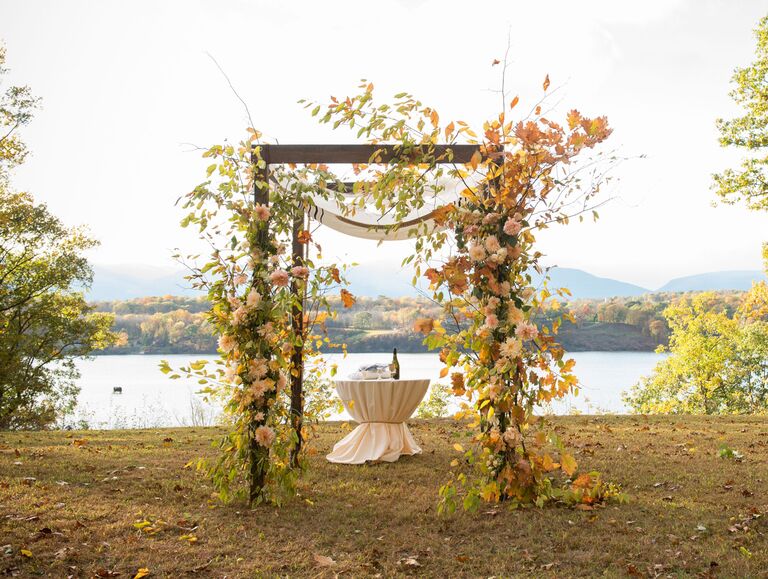 29. A Garden-Inspired Chuppah