In the fast-paced world of
celebrity engagements and marriages, more stars than you'd think have taken the old-fashioned route and waited for the honeymoon to consummate their marriage. Here are seven famous couples you might not have known—or totally forgot—decided to save the good stuff for later.
Carrie Underwood & Mike Fisher



Country singer Carrie Underwood said in a 2007 interview that she would wait until marriage to have sex, and she wed hockey player Mike Fisher in 2007.
Catherine Giudici & Sean Lowe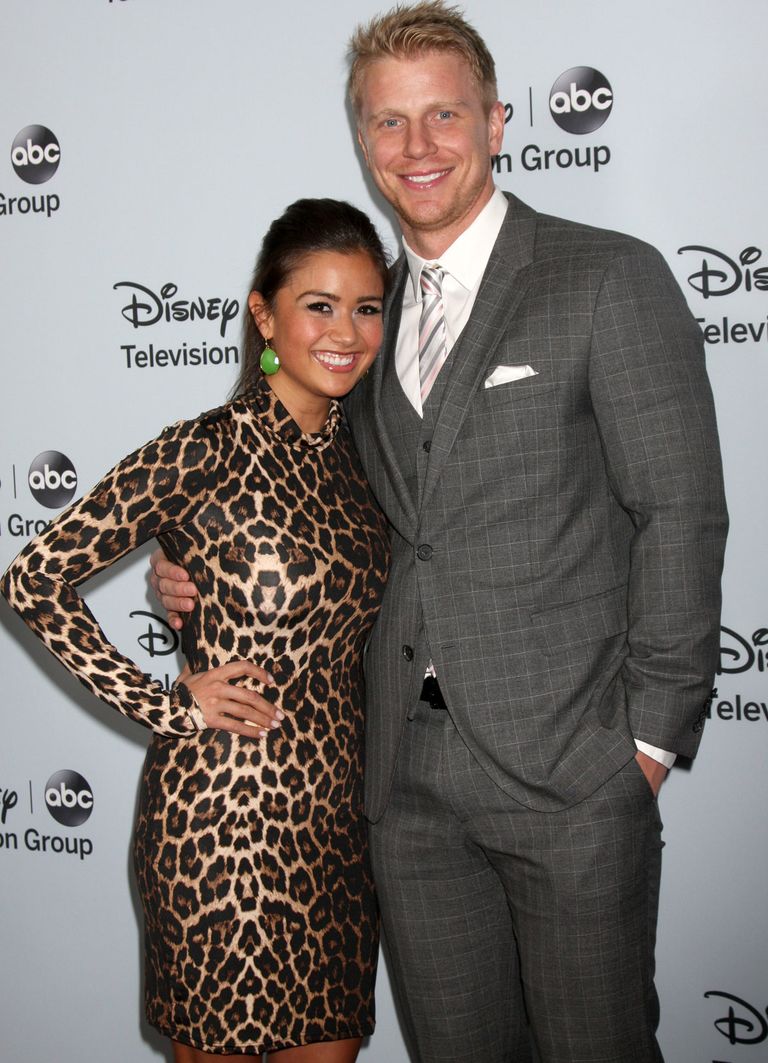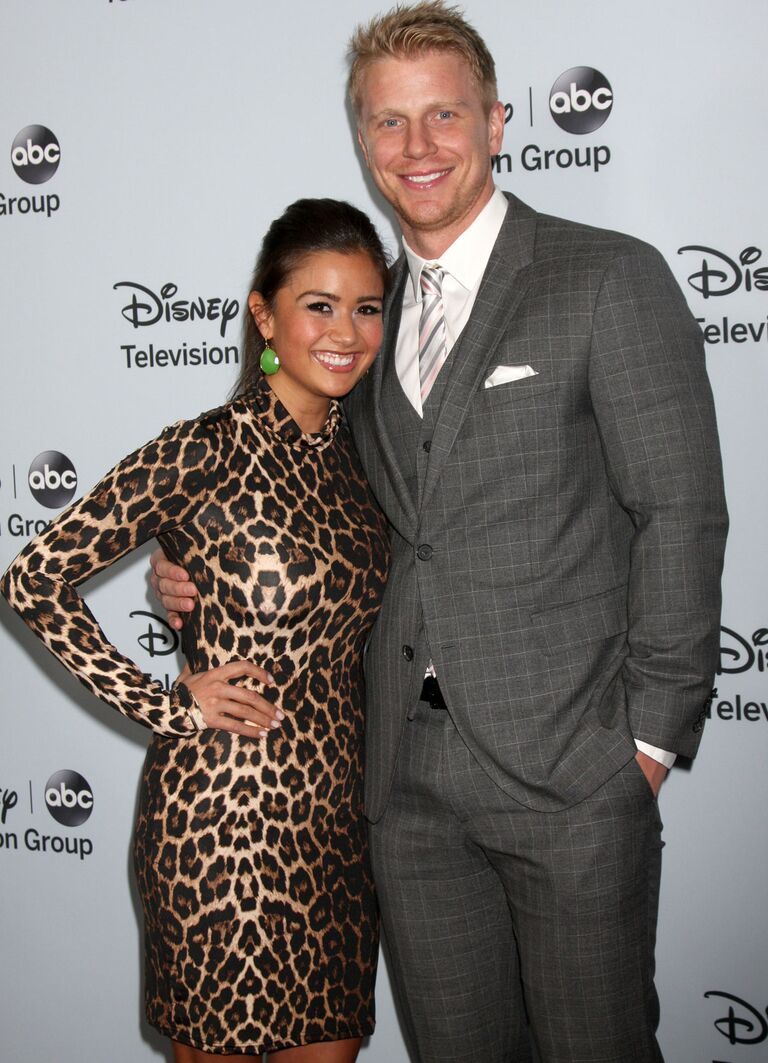 The Bachelor season 17 stars Sean Lowe and Catherine Giudici decided not to have sex until their honeymoon. "We made a really good decision for us and we're excited to consummate as husband and wife," Giudici said on The View before their 2014 wedding. "It's something that is a benefit of being married." They're now expecting their first child!
Jessica Simpson & Nick Lachey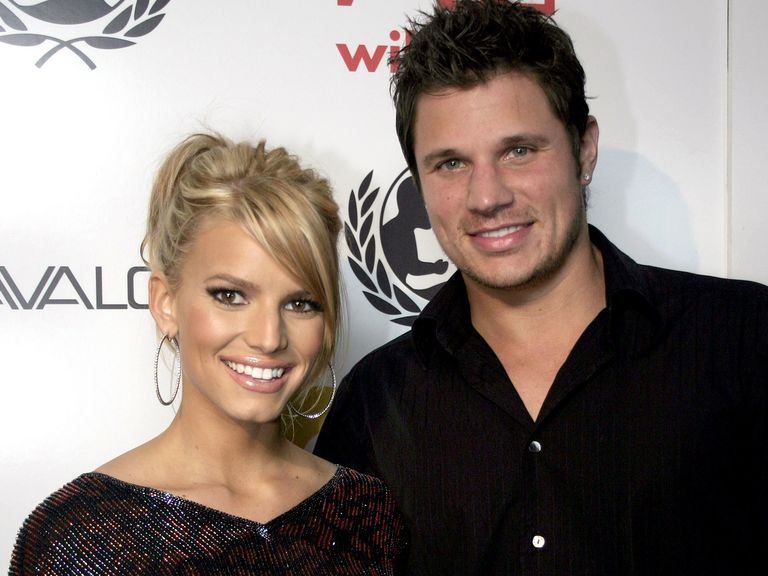 Jessica Simpson, who received a purity ring from her father at 12 years old, famously spoke out multiple times about remaining a virgin until marriage. "Of all the things about myself, staying a virgin until my wedding night is the thing that makes me most proud," Simpson said on
Newlyweds about her marriage to former husband Nick Lachey.
Mariah Carey & Nick Cannon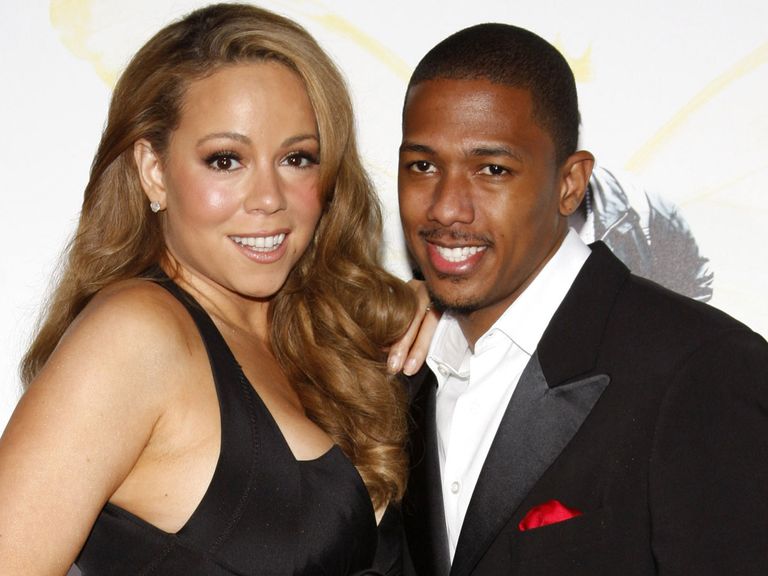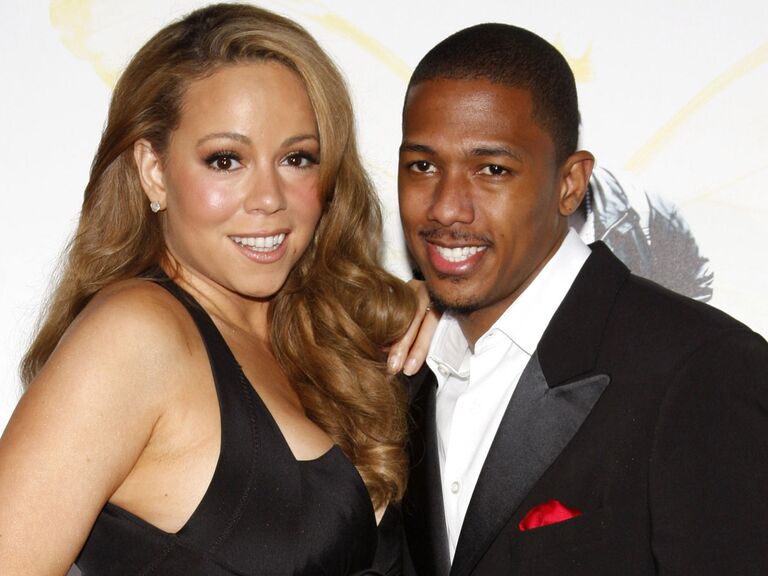 Although this couple split in 2015, Nick Cannon revealed in a radio interview after their 2008 marriage that he and Mariah Carey waited until their honeymoon to have sex for the first time. Cannon and Carey wed only two months after getting engaged, so they didn't have to wait for too long, though.
Danielle Jonas & Kevin Jonas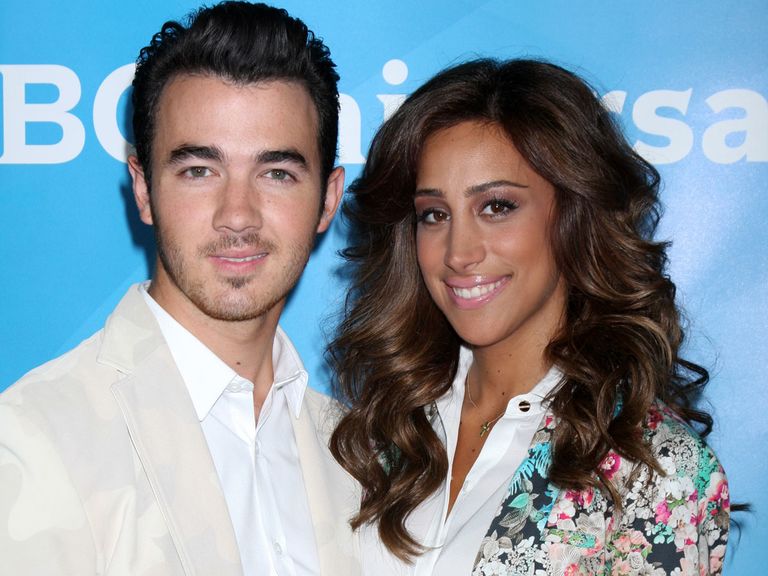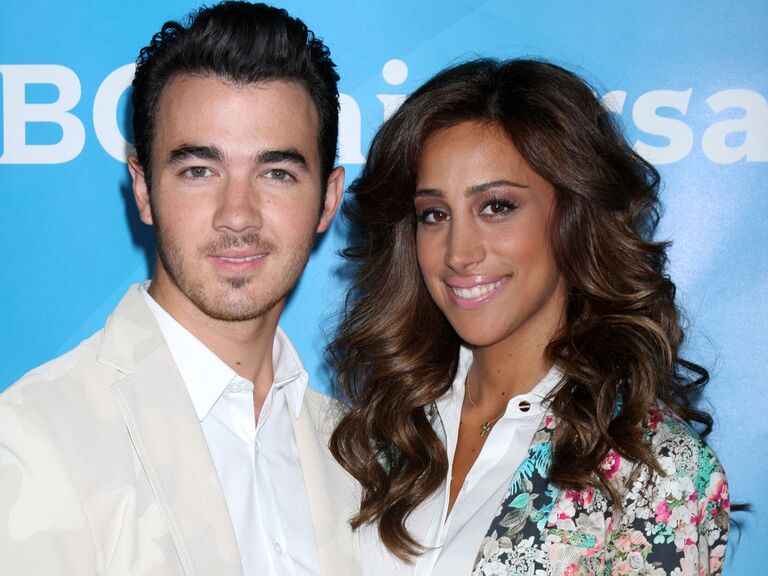 Kevin Jonas started wearing a purity ring at the age of 11 and waited to have sex until marriage with his wife, Danielle Deleasa, in 2009.
Adriana Lima & Marko Jaric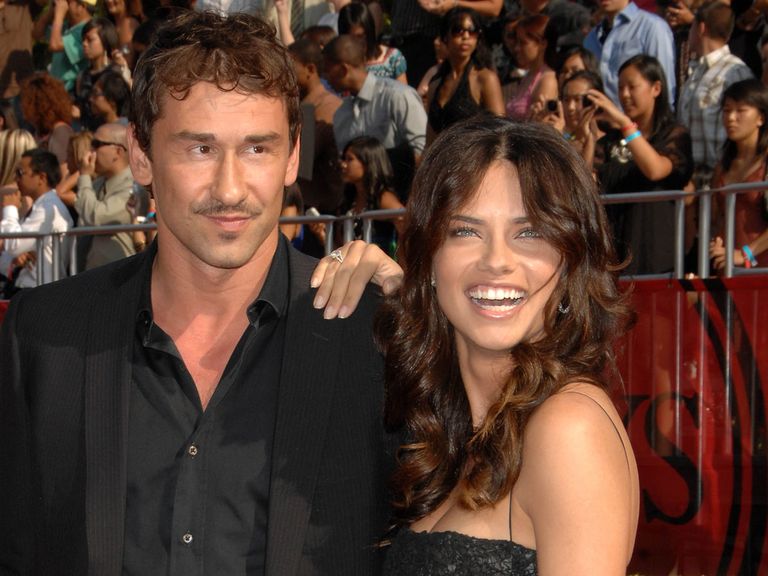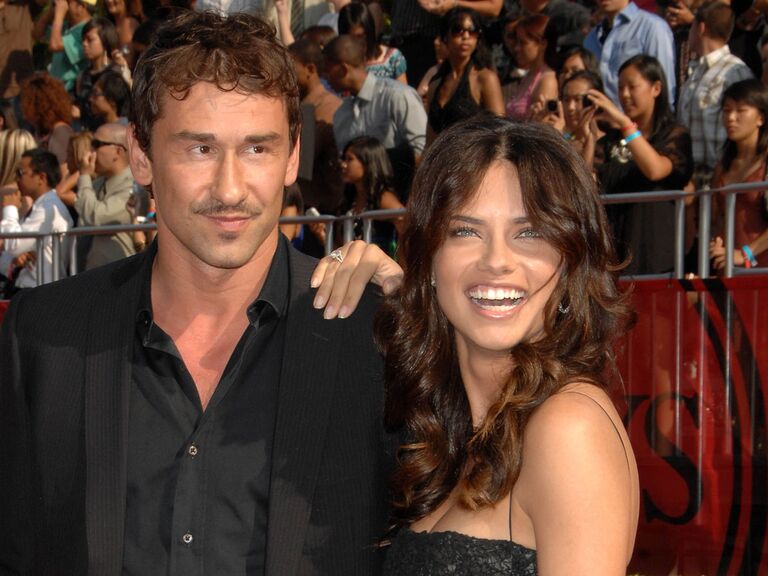 Even though Victoria's Secret model Adriana Lima is no stranger to sexy lingerie, she announced in 2006 that she would remain a virgin until marriage. "Sex is for after marriage. [Men] have to respect that this is my choice. If there's no respect, that means they don't want me," she said in a GQ interview. Adriana wed basketball player Marko Jaric in 2008, but they separated in 2014.
Ciara & Russell Wilson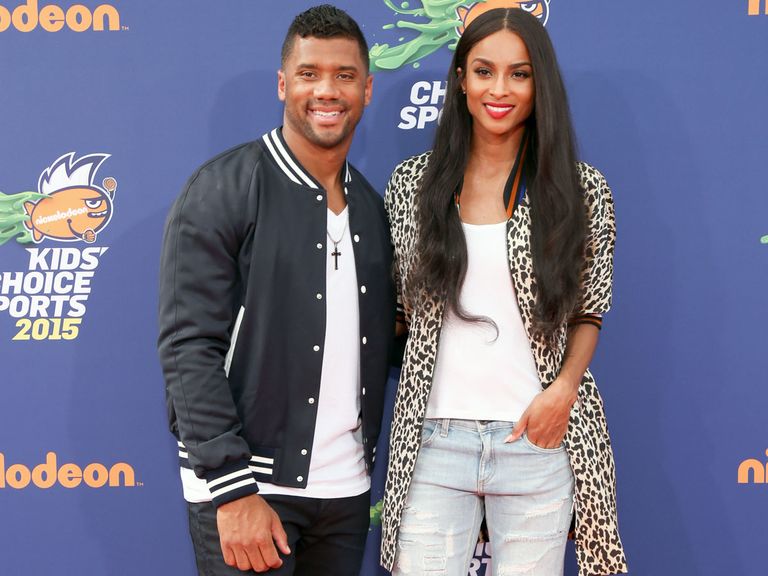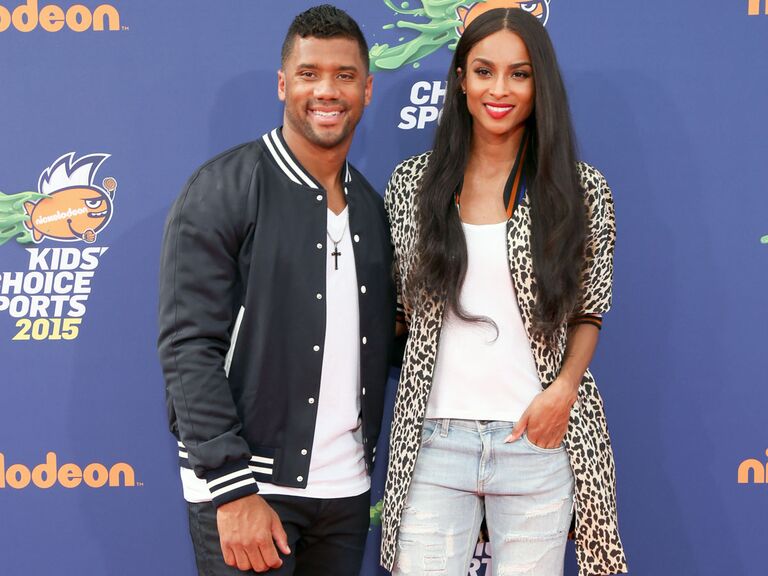 In 2015, Ciara and her boyfriend, Wilson, quarterback for the Seattle Seahawks, revealed their plans to abstain until after they've tied the knot. "It's until the deal is sealed. Absolutely!" Ciara told Access Hollywood. And since the couple recently got engaged, they might not have much longer to wait!