You don't have to be celebrities to feel like the stars of a flawless romantic comedy—your real love story is all you need. But if you're rom-com lovers like we are, how about a honeymoon or couple's vacation inspired by one of your favorite flicks? Check out these rentals on HomeToGo for a few fabulous ideas.
When Harry Met Sally (1989), starring Meg Ryan and Billy Crystal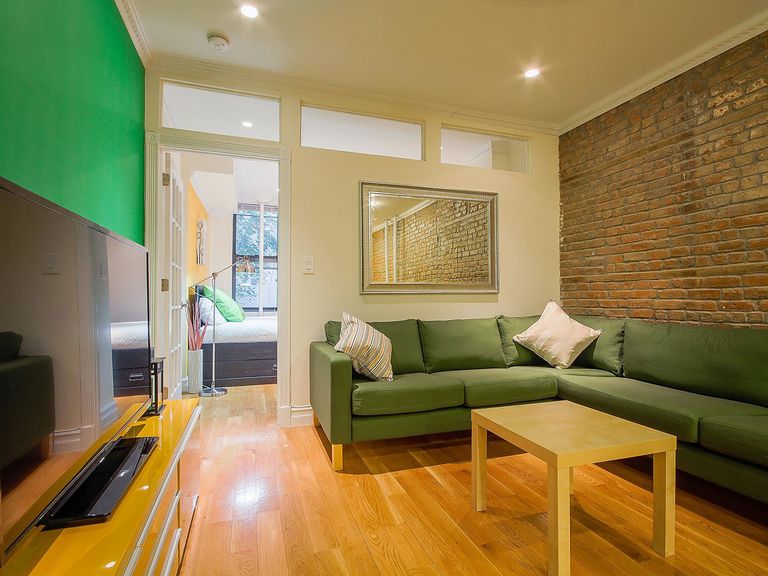 Where: Apartment in New York City, New York
Why: A trendy neighborhood with a lively nighttime scene and easy access to all the NYC sights. And don't forget to enjoy a mile-high masterpiece from Katz's Delicatessen in Manhattan's East Village for your own "I'll have what she's having" moment.
Amélie (2001), starring Audrey Tautou and Mathieu Kassovitz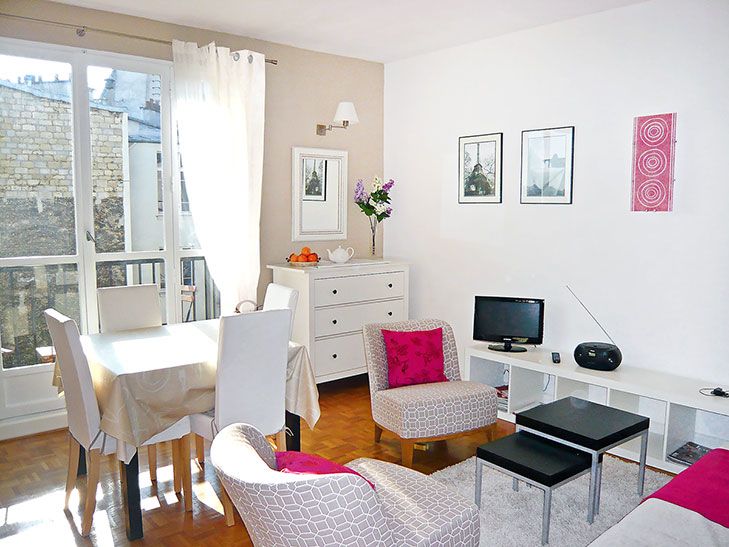 Where: Apartment in Paris, France
Why: Discover the magic of Paris from this quaint, cozy and bright apartment inspired by one of the most charming, quirky movies we've ever seen.
Under the Tuscan Sun (2003), starring Diane Lane, Raoul Bova and Sandra Oh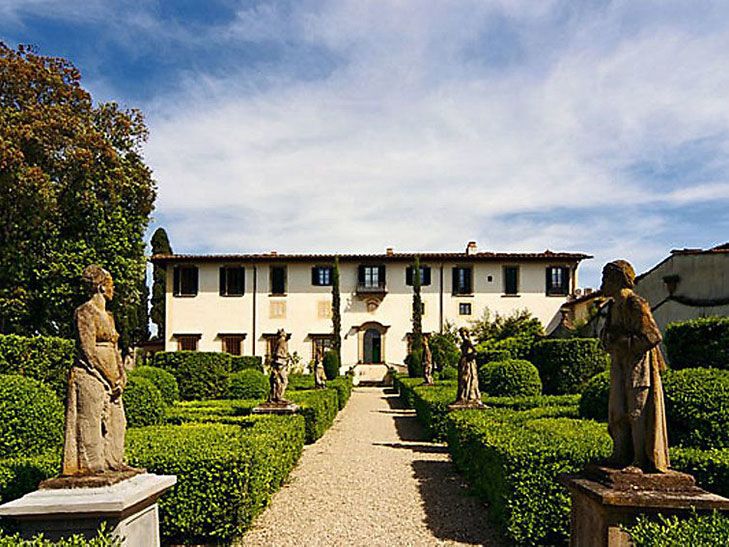 Where: Villa in Tuscany, Italy
Why: Escape to a rustic, romantic villa for your fix of divine wine, Italian eats and lush scenery. This property also has a beautiful outdoor amphitheater and plenty of space to host a destination wedding.
Vicky Cristina Barcelona (2008), starring Penelope Cruz, Scarlett Johansson and Javier Bardem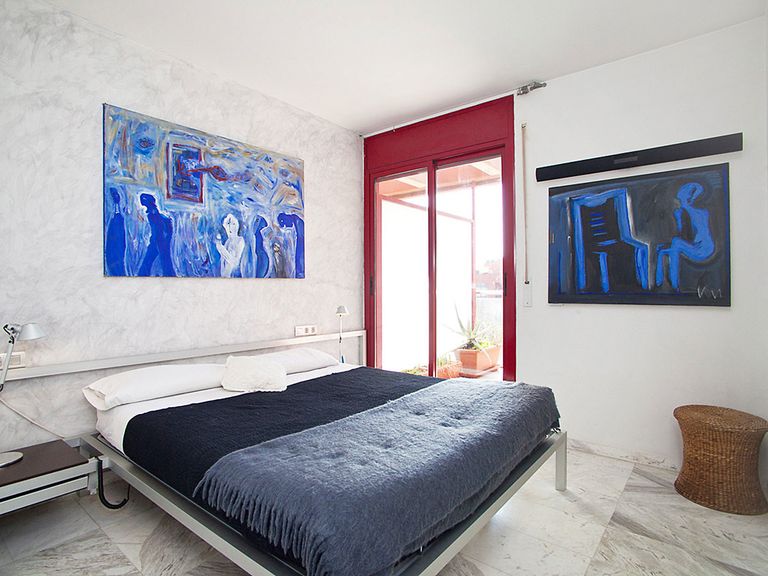 Where: Apartment in Barcelona, Spain
Why: Get cool and cultured in this bright, spacious Barcelona flat full of sleek electrics and beautiful artwork—and hopefully you get along better than the rather dysfunctional love trio in Vicky Cristina Barcelona.
Letters to Juliet (2010), starring Amanda Seyfried, Christopher Egan and Vanessa Redgrave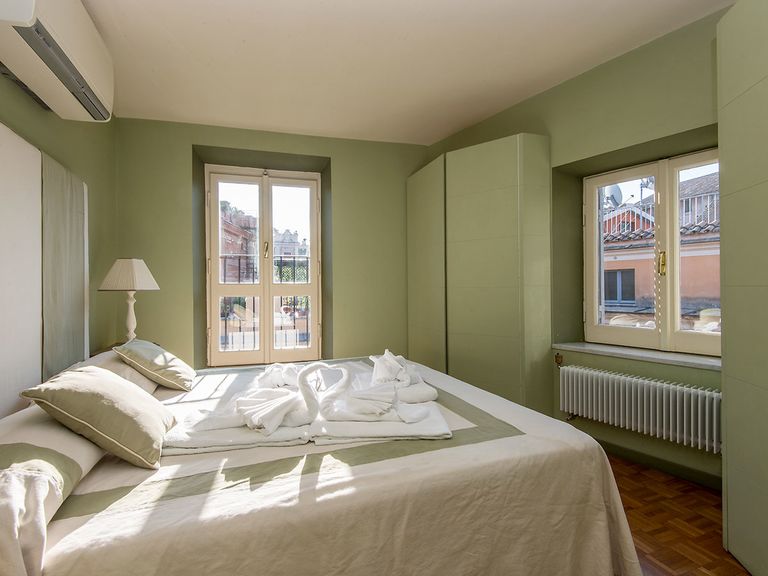 Where: Apartment in Rome, Italy
Why: Ideally situated in the heart of beautiful Rome, you'll be right near the picturesque Trevi Fountain, Piazza Navona and Via del Corso and feel like you're on the set of an impossibly romantic flick.
No Strings Attached (2011), starring Natalie Portman and Ashton Kutcher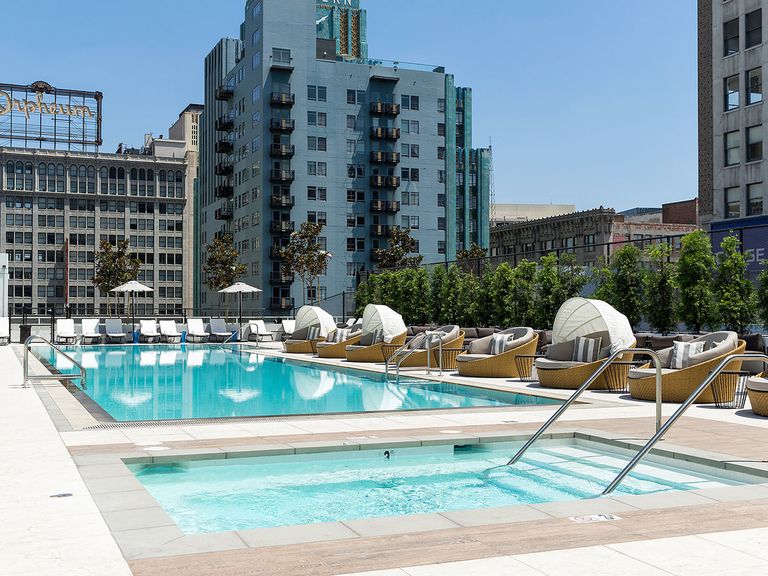 Where: Apartment in Los Angeles, California
Why: It's sunny and hip for the Hollywood-loving couple. Let us know which movie stars you see!
Before Midnight (2013), starring Julie Delpy and Ethan Hawke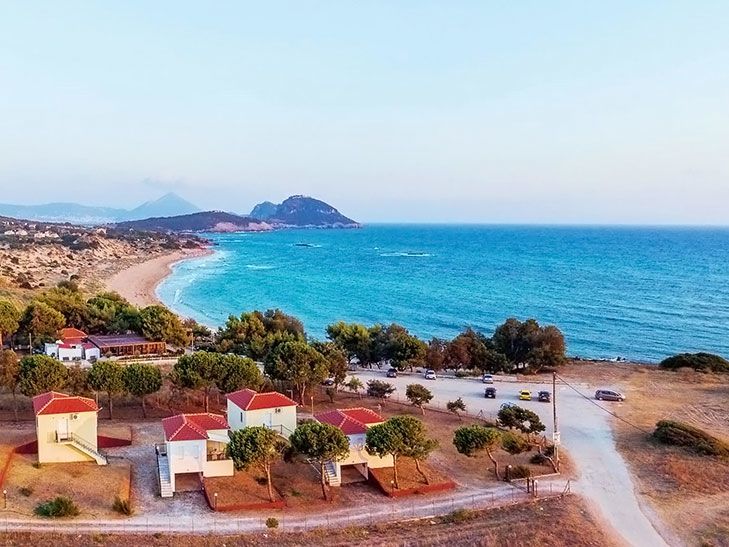 Where: Navarino Villas by Xenia Resorts in Messinia, Greece
Why: The idyllic coastline of Messinia on the southern tip of Greece is the perfect place to revel in your newlywed bliss.
Bridget Jones's Baby (2016), starring Renée Zellweger, Colin Firth and Patrick Dempsey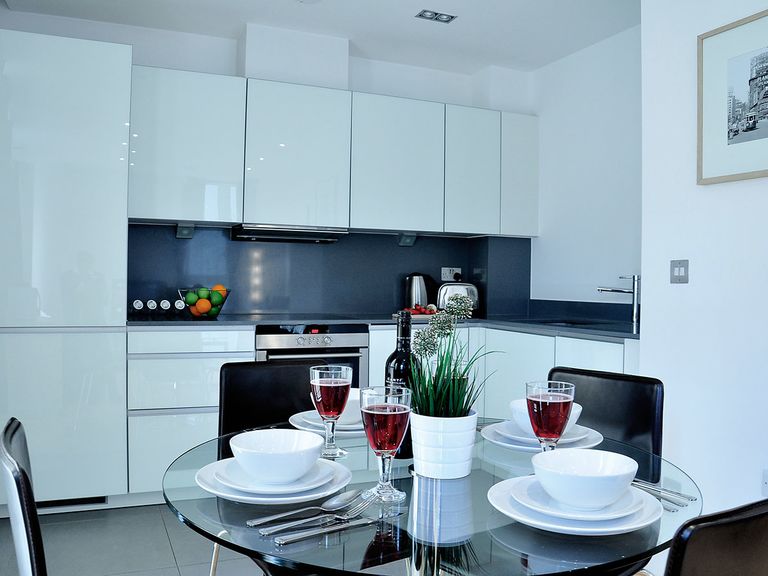 Where: Apartment in London, England
Why: In honor of the beloved Bridget Jones series' newest installment, Bridget Jones's Baby, book a swanky, smart apartment just like Dan Cleaver's (Hugh Grant) bachelor pad from Bridget Jones's Diary (2001) in London. Both comfortable and contemporary, it's the perfect place to set up camp for your urban getaway.