If you're struggling to choose a honeymoon destination, we have an important piece of information to make your decision easier: Nayara Resorts in Costa Rica just opened a Sloth Sanctuary, where more than a dozen actual sloths happily live, thrive and act adorable without even trying. Seriously, this is the kind of news that would make Kristen Bell have another one of her famous meltdowns.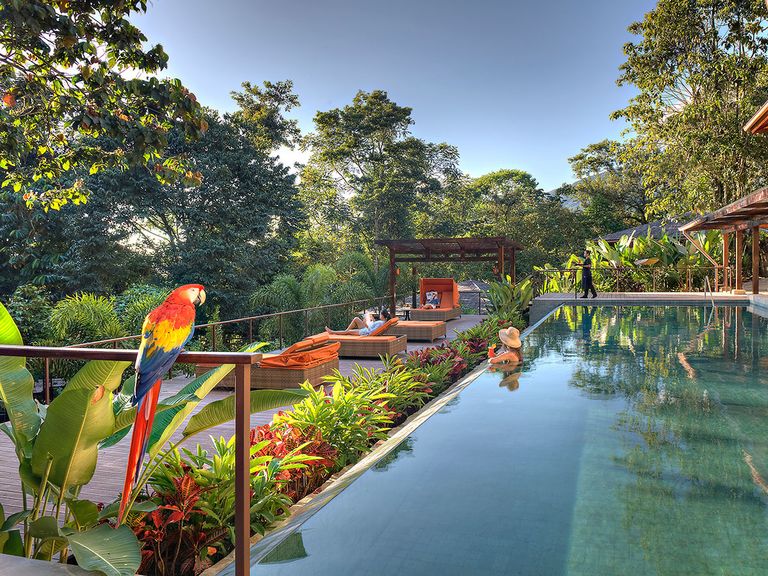 Situated on the edge of Costa Rica's Arenal Volcano and surrounded by lush, vibrant rain forest, sister properties Nayara Springs and Nayara Resort and Gardens have always sheltered these slow and steady creatures—although never quite as many as they do now. There used to be only one or two sloths on-site, but ever since Nayara planted 300 Cecropia trees (the animals' go-to food source) on the property, more than 15 newcomers have flocked there and seem to be flourishing in this jungle sanctuary.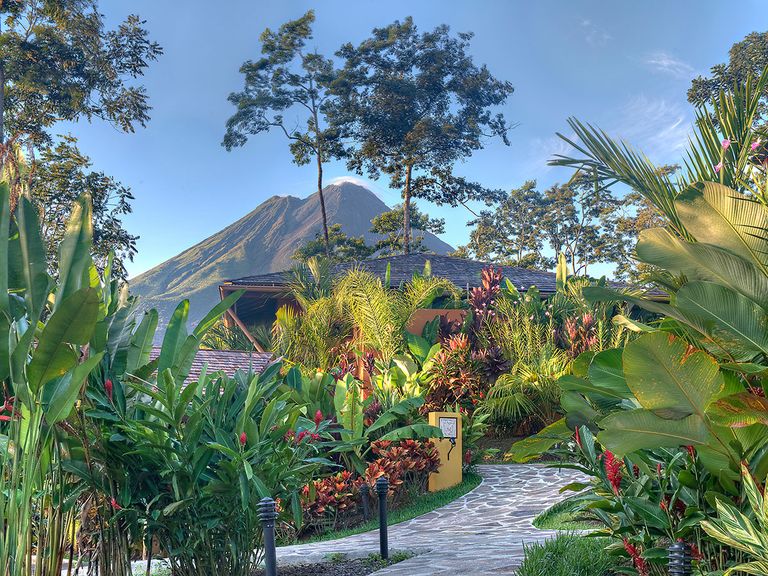 To ensure quality sloth time (and we don't mean relaxation time—although you should obviously do that too) embrace your adventurous side on a guided night forest walk, a nature-watching boat ride down the Caño Negro River or a nature safari float on the Rio Frio. You might catch a glimpse of not only sloths but monkeys, reptiles, tropical birds and other exotic rain forest dwellers.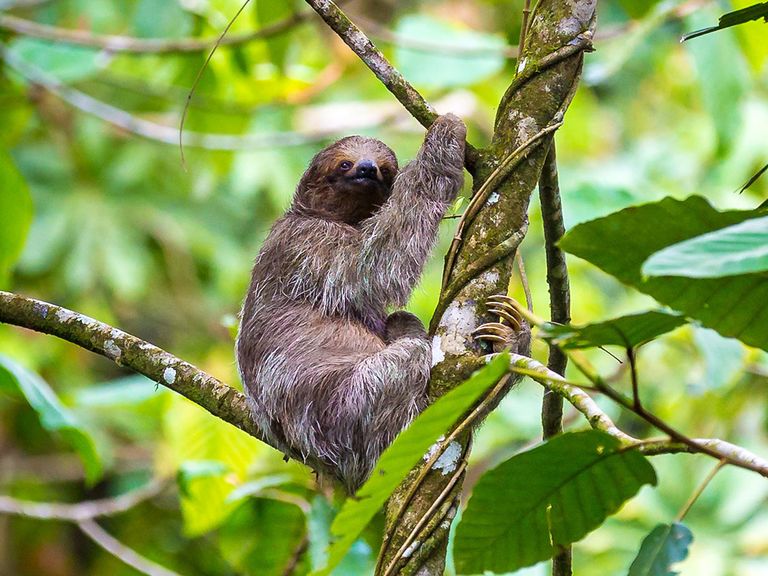 But most importantly, sloths.