Beyoncé Knowles-Carter, the iconic singer, and performer, has not only captivated the world with her powerful voice and mesmerizing dance moves but also with her impeccable sense of style. One aspect of her fashion-forward look that often stands out is her stunning nail art. From glamorous red carpet events to casual outings, Beyoncé's nails are always on-point and serve as an inspiration for many fashion enthusiasts.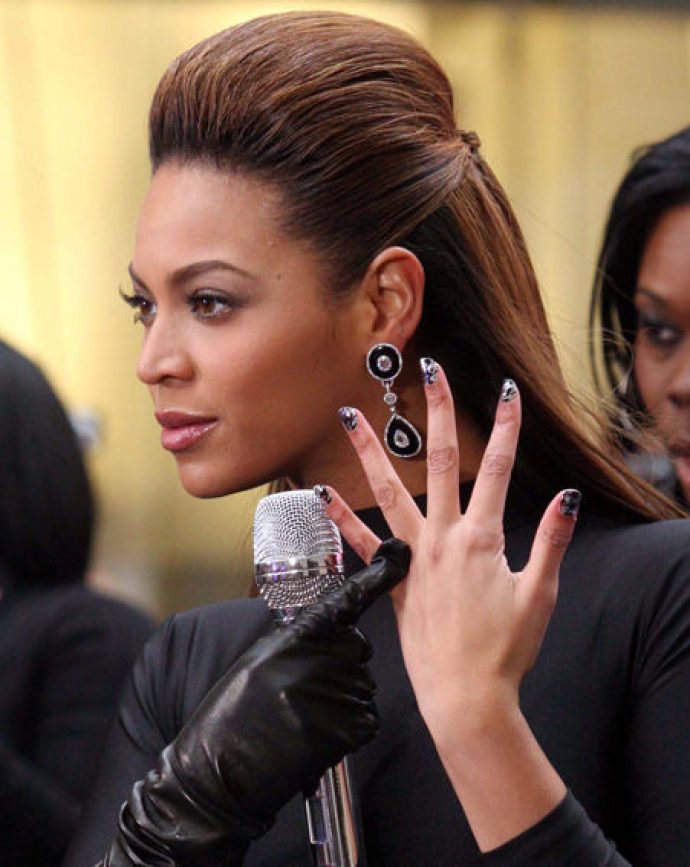 In this article, we will take you through an easy at-home guide to achieving Beyoncé's fashion-forward nail looks. Whether you're a nail art novice or a seasoned enthusiast, these steps will help you recreate some of Beyoncé's most captivating nail designs in the comfort of your own home.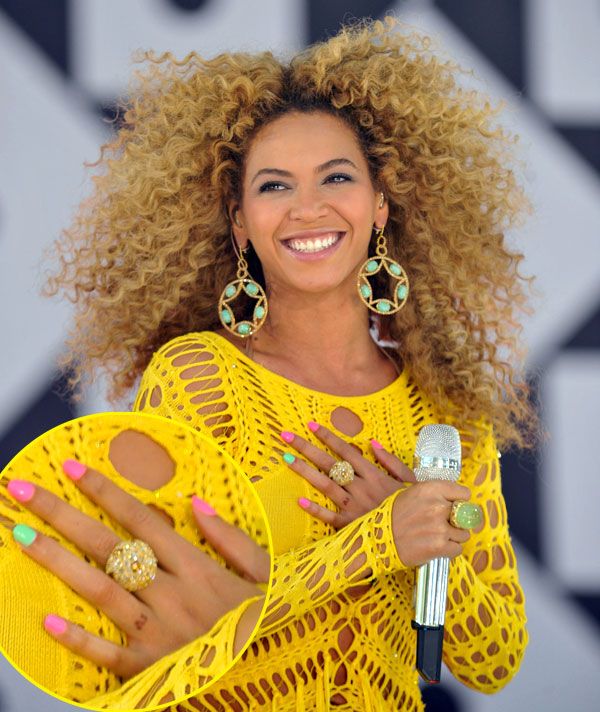 The Basics: Nail Care and Preparation
Before diving into intricate nail designs, it's essential to start with a clean canvas. Follow these steps for proper nail care and preparation: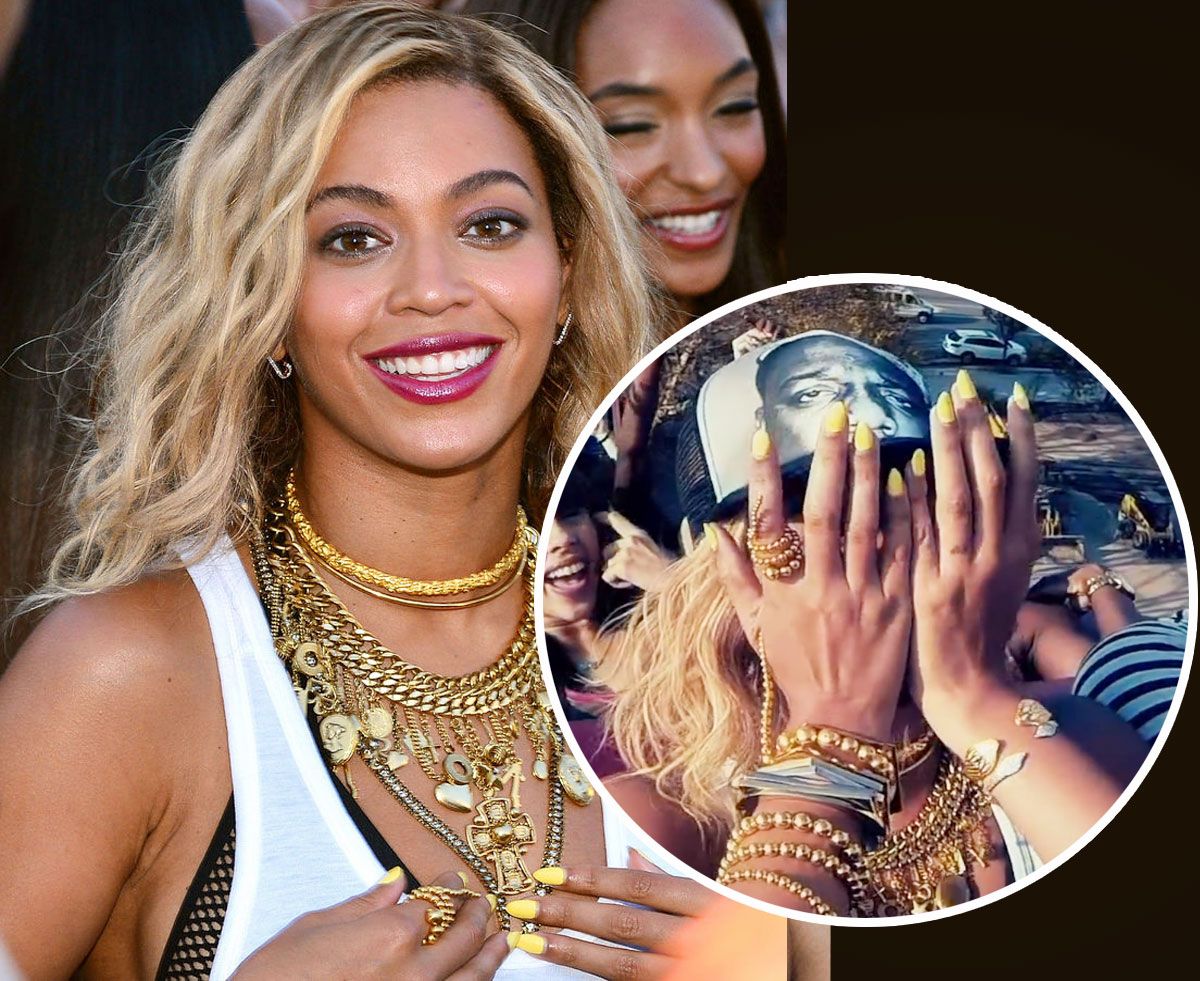 a. Remove any existing nail polish using a gentle nail polish remover. b. Trim and shape your nails to your desired length, whether it's short and chic or long and glamorous. c. Gently push back your cuticles to create a neat and tidy nail bed. d. Buff the surface of your nails to create a smooth texture for the nail polish to adhere to.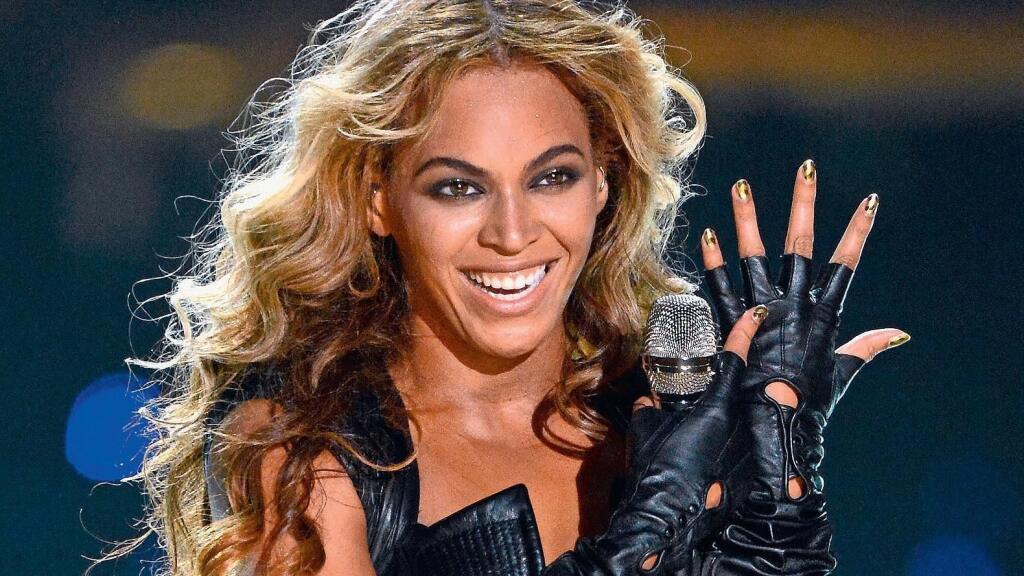 Classic Elegance: Beyoncé's Signature Neutral Nails
Beyoncé often rocks classic, elegant nail looks, and neutral shades are her go-to choice. Follow these steps to achieve her signature neutral nail design: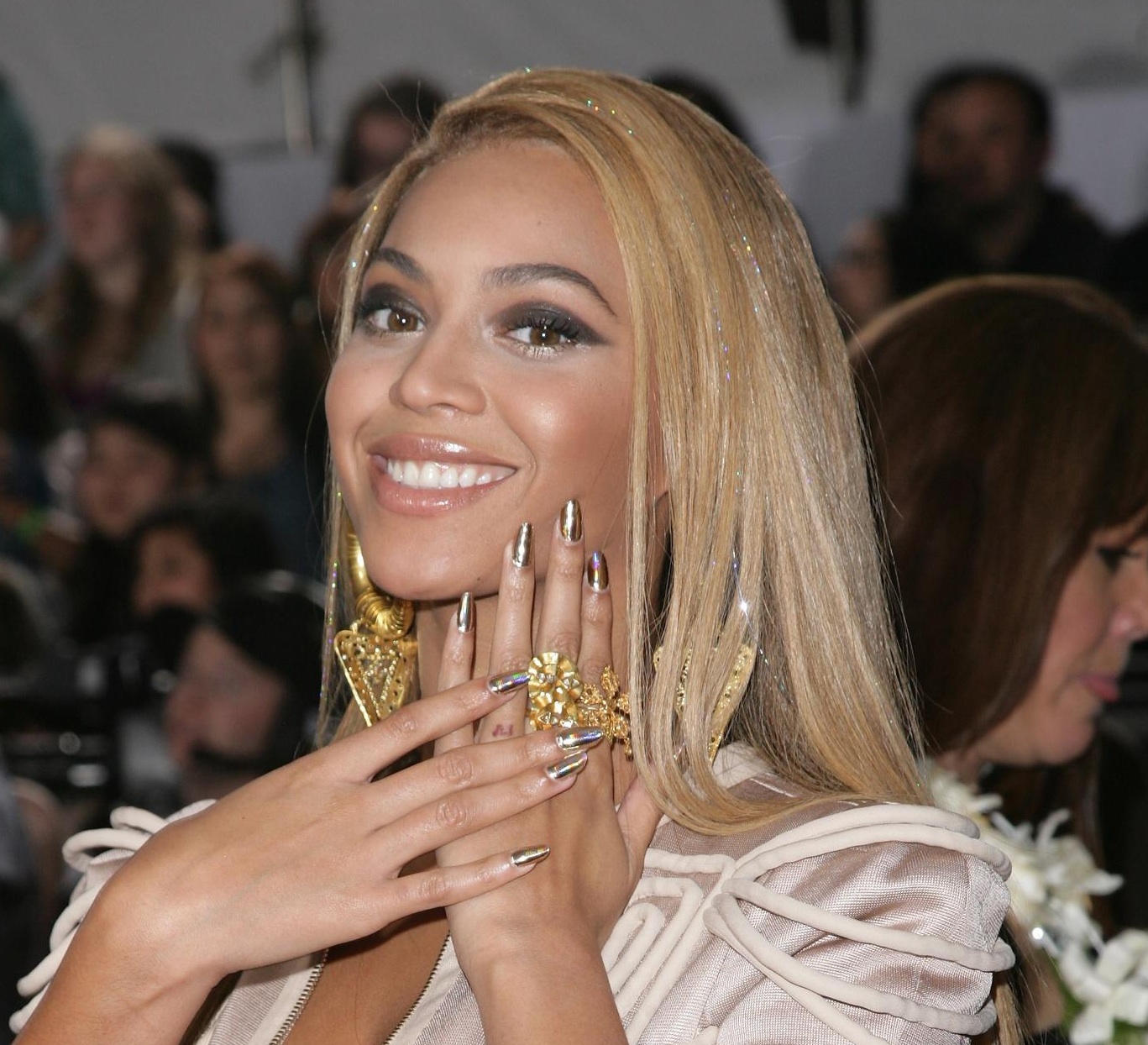 a. Apply a clear base coat to protect your nails and extend the life of your manicure. b. Choose a nude or soft pink nail polish that complements your skin tone and apply two thin coats for a flawless finish. c. Seal the look with a high-shine top coat to add a touch of glam to your neutral nails.
Sparkle and Shine: Glittery Glam Nails
When Beyoncé wants to add some sparkle and shine to her look, she turns to glittery glam nails. Follow these steps to achieve the dazzling look:
a. Apply a clear base coat to protect your nails. b. Choose a glitter nail polish in your preferred color – gold, silver, or a bold hue that matches your outfit. c. Apply the glitter polish to your nails, either all over or as an accent on one or two nails. d. Seal the glittery glam with a top coat to lock in the sparkles and give your nails a glossy finish.
Statement Stiletto Nails: Embrace Your Inner Diva
Stiletto nails are Beyoncé's go-to when she wants to make a bold statement. Follow these steps to rock her fierce stiletto nail look:
a. If you prefer natural nails, consider using press-on stiletto nail tips for a temporary yet fabulous transformation. b. Choose a vibrant color or a unique nail design to express your personality and stand out from the crowd. c. Shape the stiletto tips to your desired length and pointiness, keeping in mind the practicality and comfort of your daily activities. d. Decorate the stiletto nails with gems, rhinestones, or 3D nail art for an added touch of extravagance.
Conclusion:
With this easy at-home guide, you can now discover and recreate Beyoncé's fashion-forward nail looks right in the comfort of your own home. From classic elegance to sparkling glam and daring stiletto nails, you have an array of options to choose from and show off your unique style. Unleash your creativity and let your nails become the canvas for your own fashion statements, just like Beyoncé. So, get ready to channel your inner diva and flaunt your impeccable nail art with confidence and flair!