Selena Gomez has always been a trendsetter when it comes to fashion and beauty, and her latest nail look is no exception. White nails have become her go-to style for 2023, and it's easy to see why! Effortless, chic, and perfect for any occasion, this nail trend is taking the beauty world by storm. The best part? You can achieve this stunning look at home with just a few simple steps. Let's dive into the world of Selena Gomez's White Nails and get those nails on point!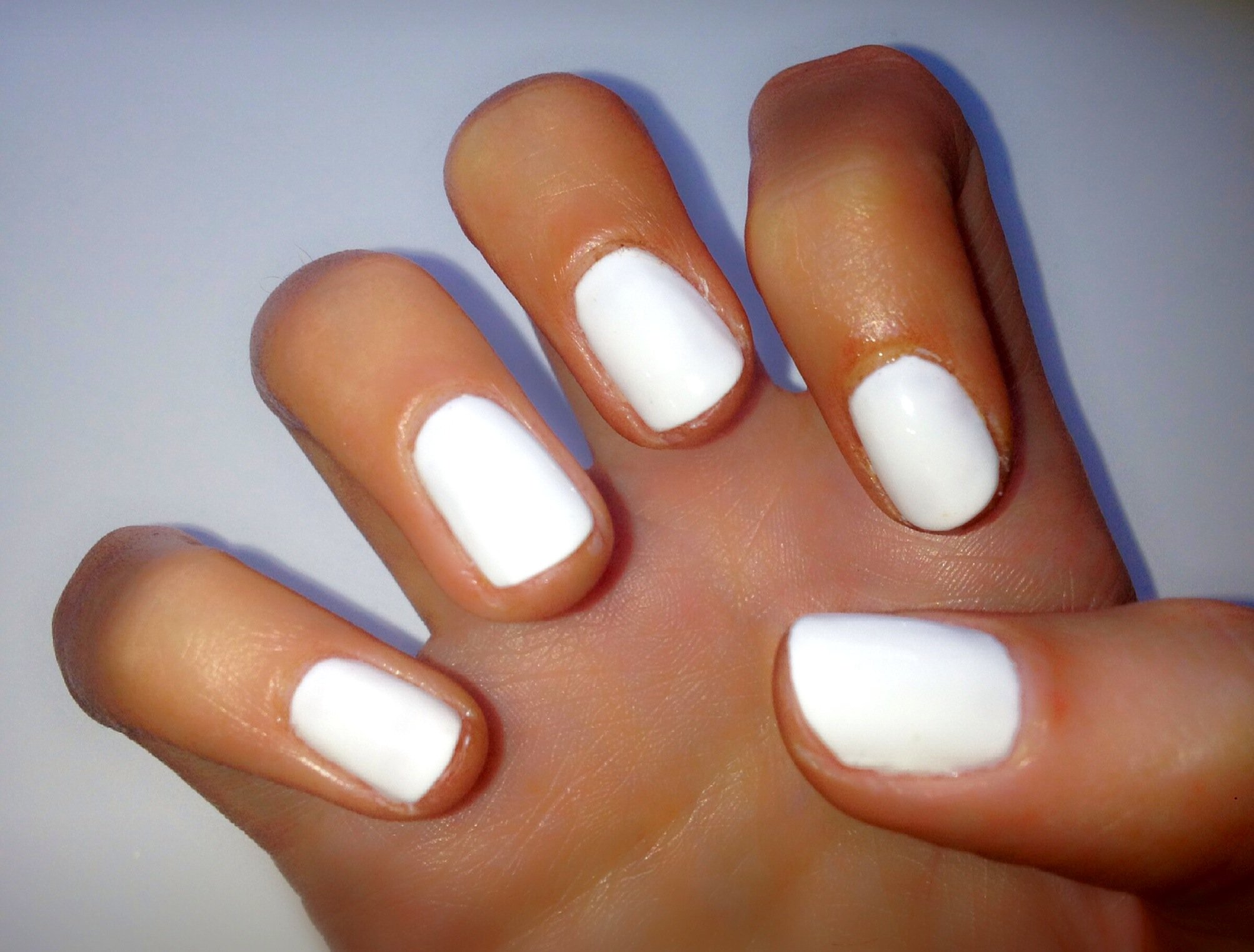 Why White Nails?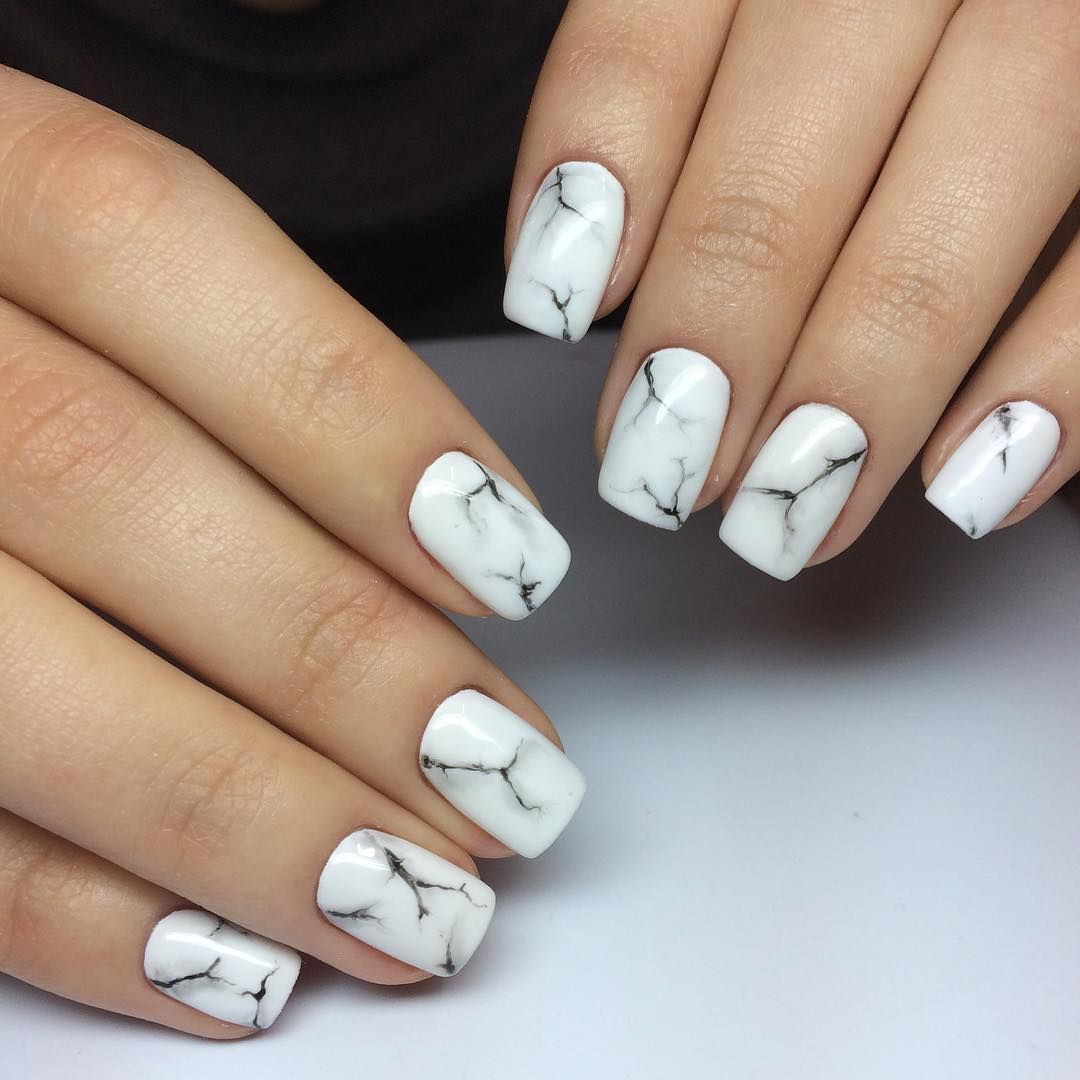 White nails exude an air of sophistication and minimalism, making them a top choice for fashion-forward individuals. Selena Gomez's love for this trend is evident in her recent appearances, where she effortlessly flaunts the clean and classy look. White nails are incredibly versatile, complementing any outfit and allowing you to express your personal style without being too bold or flashy.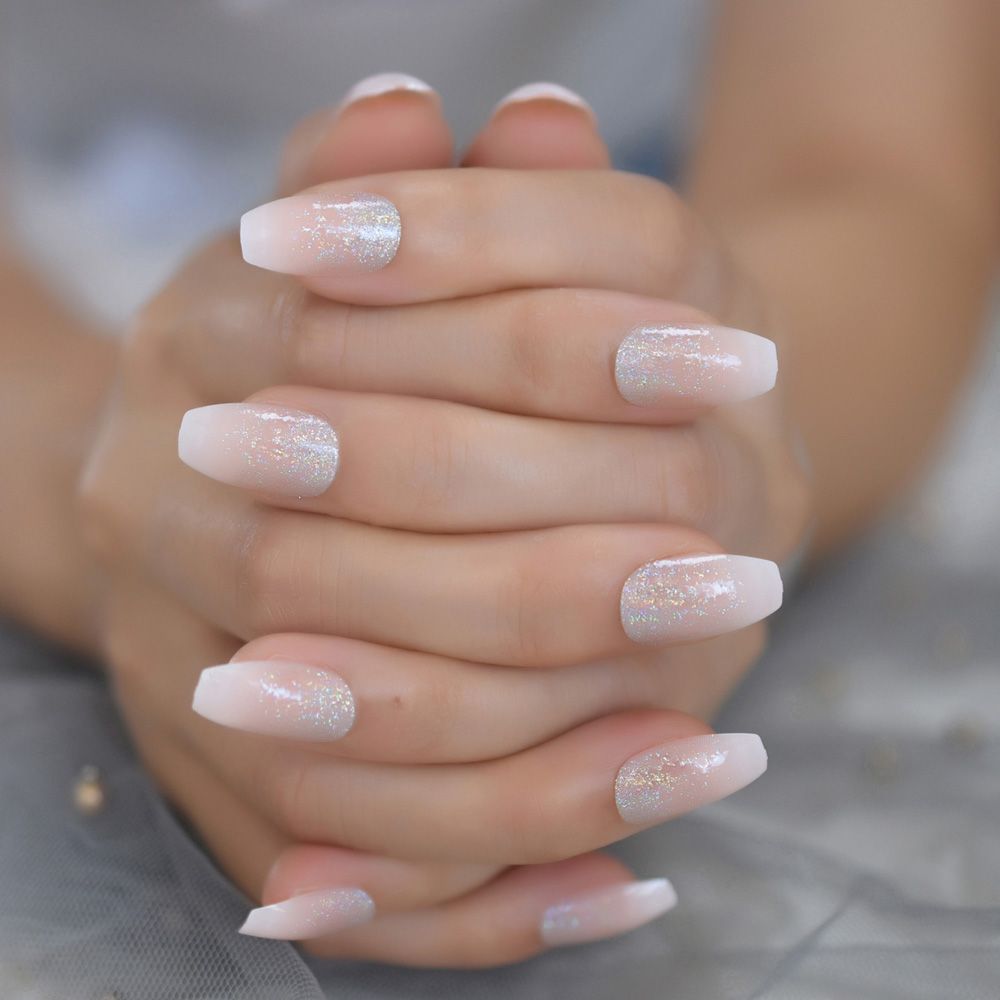 The Beauty of Selena Gomez's White Nails Style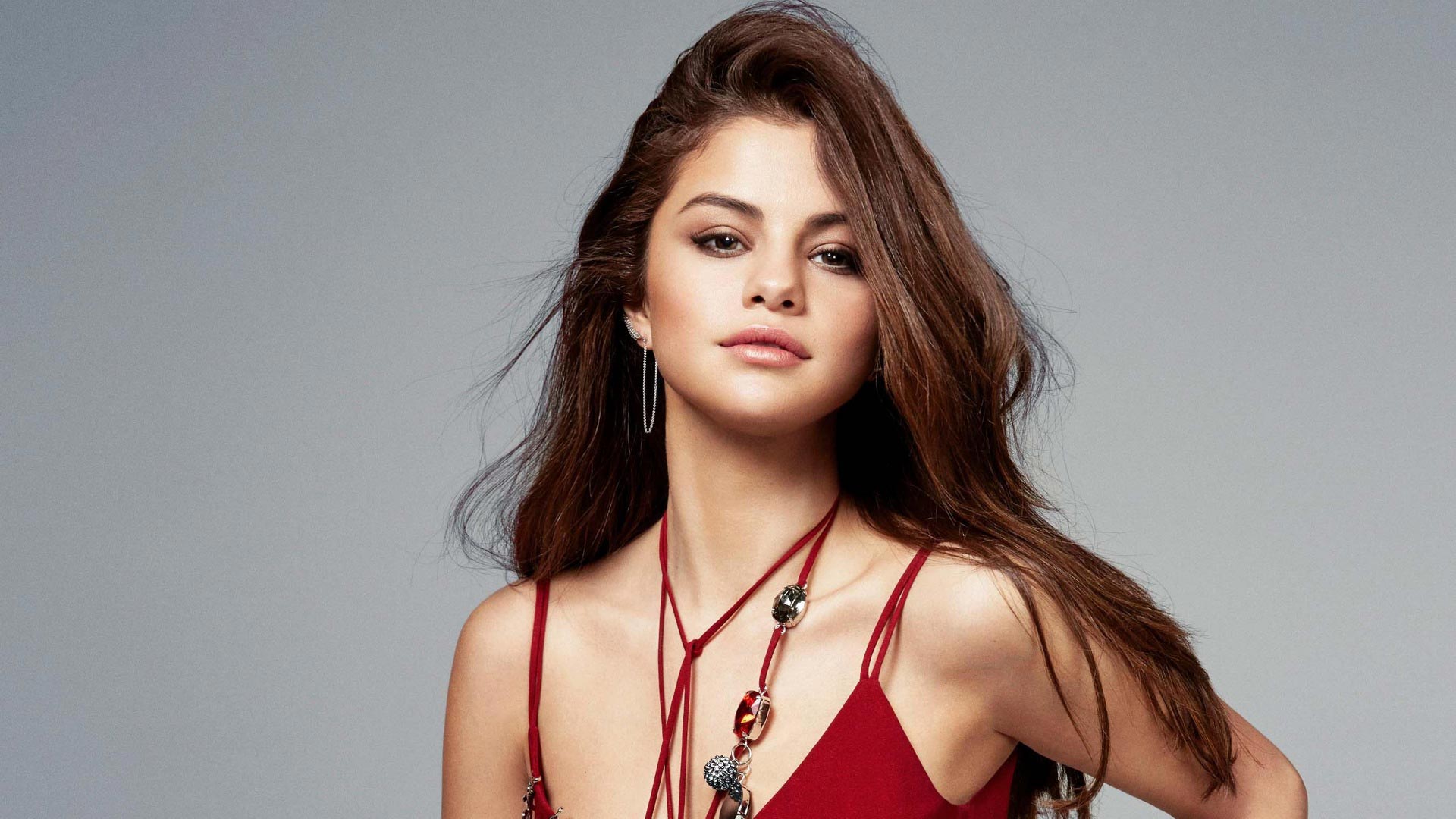 One of the reasons why Selena's white nails have captured the attention of many is their simplicity. In a world filled with elaborate nail art and bold colors, the understated elegance of white nails stands out. Whether you're attending a formal event, hitting the town with friends, or even just going about your daily routine, this nail style elevates your overall appearance without stealing the show.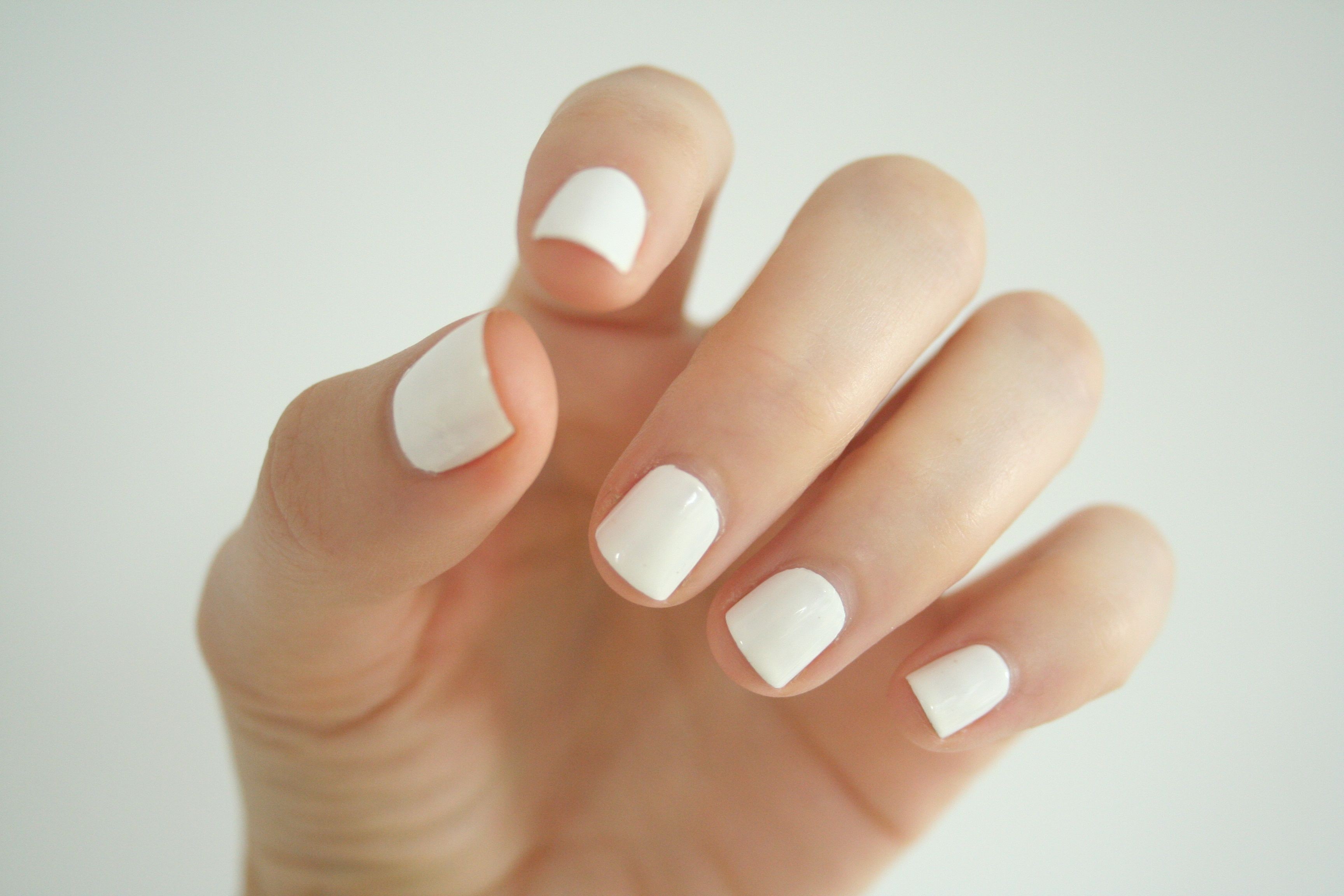 DIY Steps to Achieve Selena Gomez's White Nails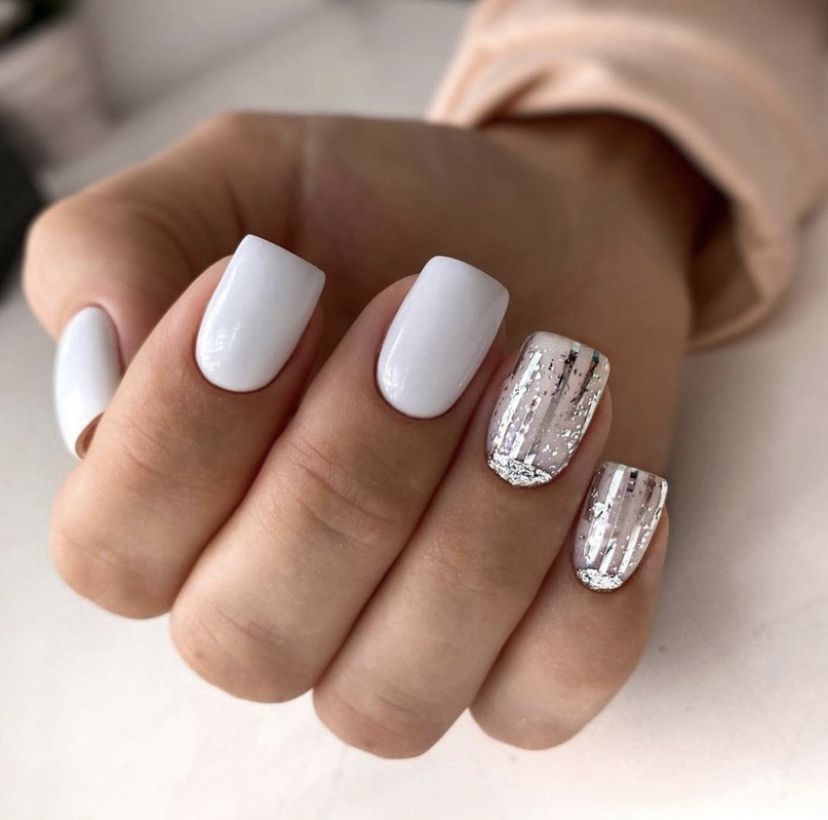 Now, let's get down to business and recreate Selena's effortlessly chic white nails at home. Follow these easy steps to achieve the look:
Step 1: Gather Your Supplies
Before you start, ensure you have all the necessary supplies ready. You'll need a gentle nail polish remover, a nail file, a cuticle pusher, a nourishing base coat, a high-quality white nail polish, and a shiny top coat.
Step 2: Prep and Clean
Begin by removing any old nail polish with the nail polish remover. Then, shape and file your nails to your desired length and shape. Gently push back your cuticles to create a neat canvas for your white nails.
Step 3: Apply the Base Coat
Applying a base coat is essential to protect your nails and prevent staining. This step also ensures that your white nail polish adheres smoothly and lasts longer.
Step 4: Perfectly Painted
Now comes the exciting part – painting your nails white! Start by applying a thin coat of white polish to each nail, starting from the center and working your way outwards. Once dry, apply a second coat for an even and opaque finish. Make sure to leave a small gap between the polish and your cuticles for a clean look.
Step 5: Seal the Deal
After the white polish has dried completely, finish off with a high-quality top coat to seal in the color and add a glossy shine. This step will not only protect your manicure but also give it that professional salon-like finish.
Effortless Elegance at Your Fingertips
Congratulations, you've just mastered Selena Gomez's White Nails Style! With minimal effort, you've achieved a nail look that's timeless, sophisticated, and oh-so-chic. Whether you're a nail art enthusiast or a beginner, this trend is a must-try for 2023.
So, why wait? Gather your nail supplies, get inspired by Selena Gomez's impeccable style, and let your nails speak volumes with this effortlessly elegant trend! With white nails, you're sure to make a statement wherever you go.