Explore 32+ Nail Styles for Summer 2023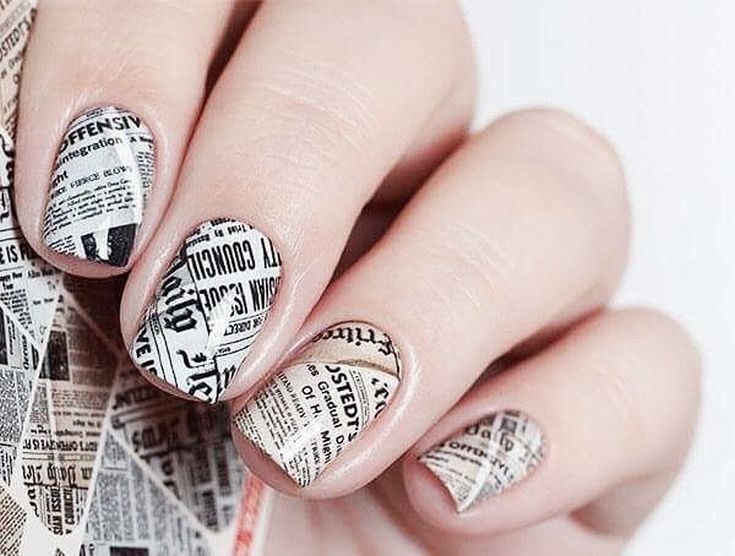 Summer is here, and it's time to embrace the vibrant and trendy nail styles that will make your fingertips pop. From bold and bright colors to intricate designs, the nail art scene for Summer 2023 is nothing short of dazzling. Whether you prefer classic elegance or want to experiment with daring patterns, we have curated an exciting collection of 32+ nail styles that will elevate your summer look.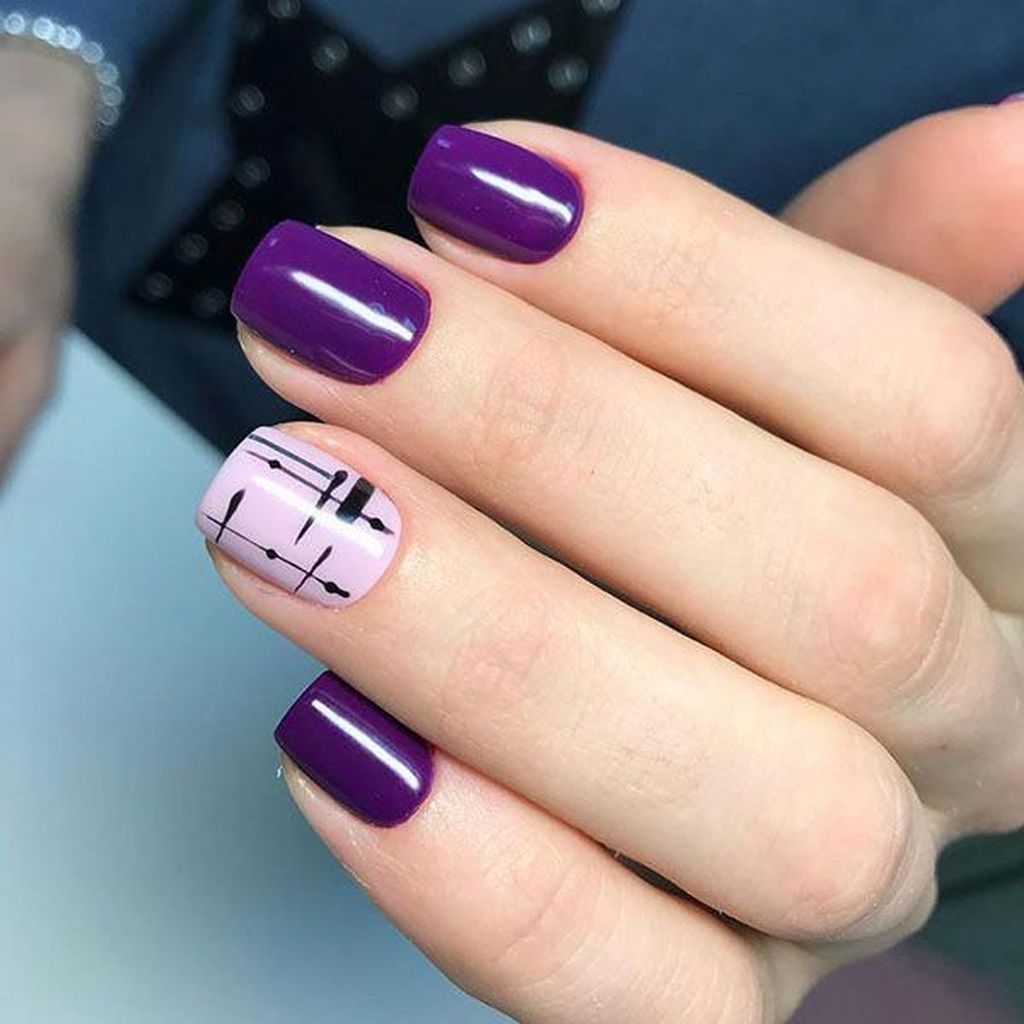 1. Tropical Vibes: Embrace the summer spirit with palm tree patterns, exotic flowers, and fruity accents that transport you to a tropical paradise.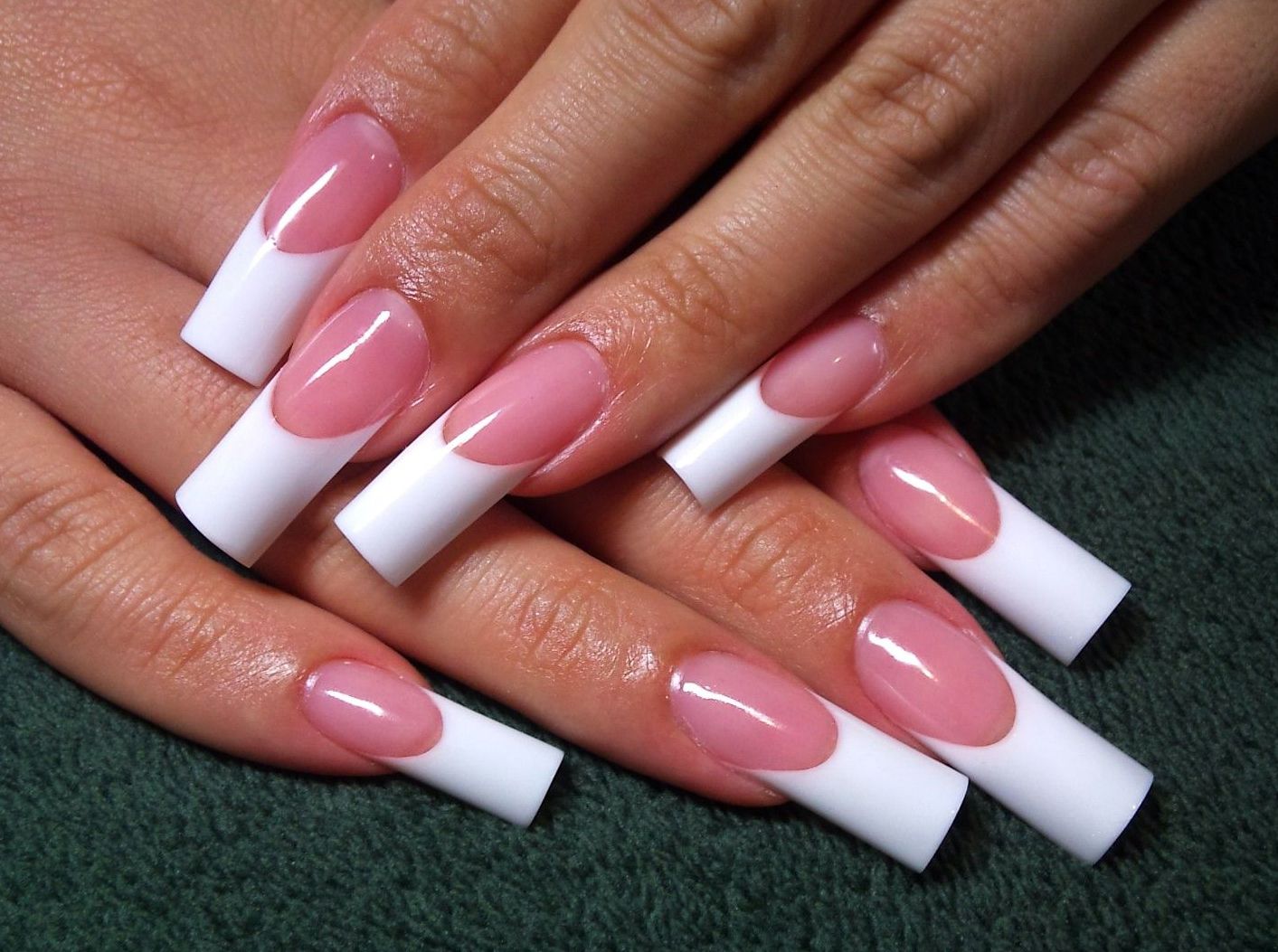 2. Neon Lights: Glow up your nails with neon shades that demand attention wherever you go. Fluorescent pinks, electric blues, and vibrant greens are just the beginning.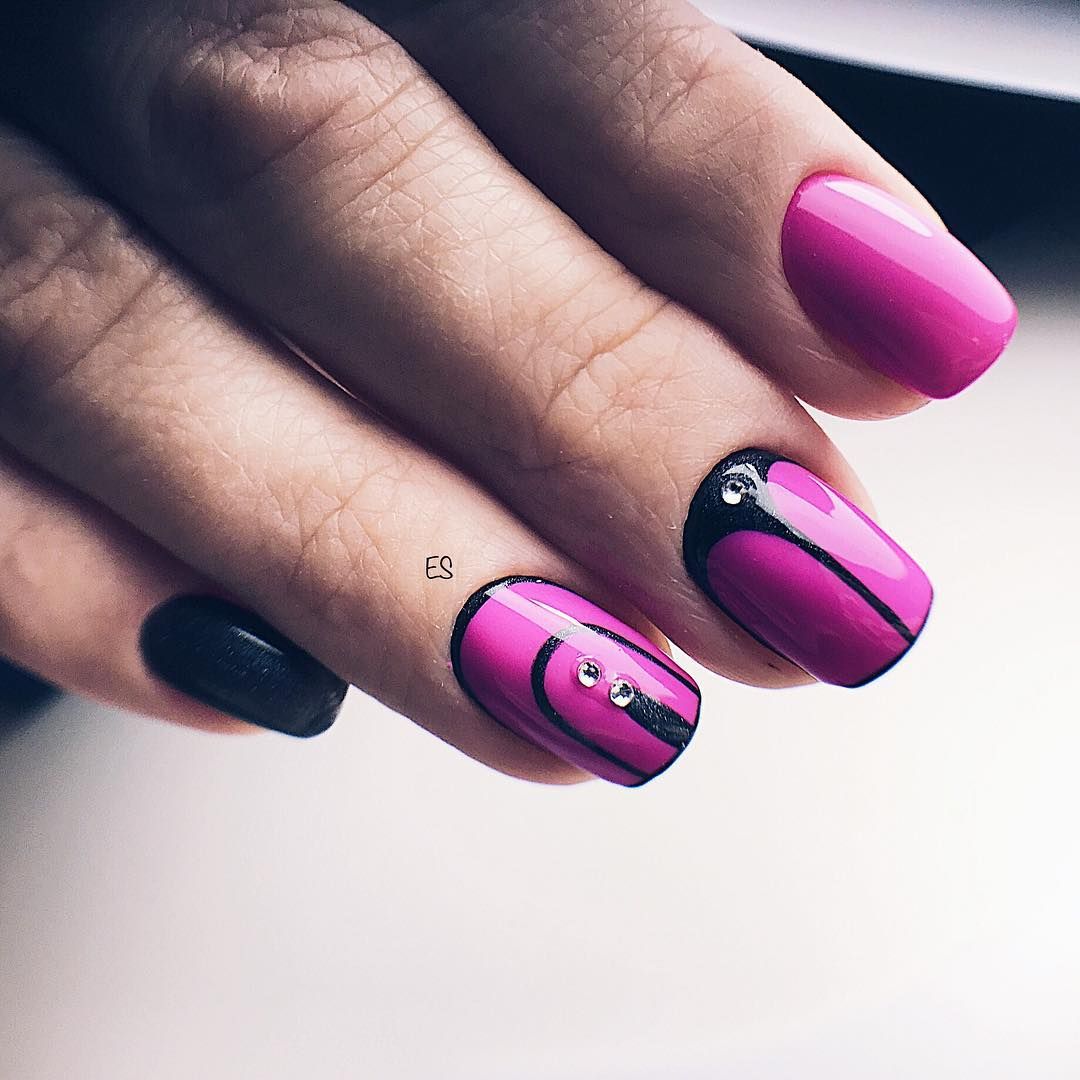 3. Ocean Blues: Dive into cool ocean-inspired hues like aquamarine, turquoise, and deep navy to reflect the serene beauty of the sea.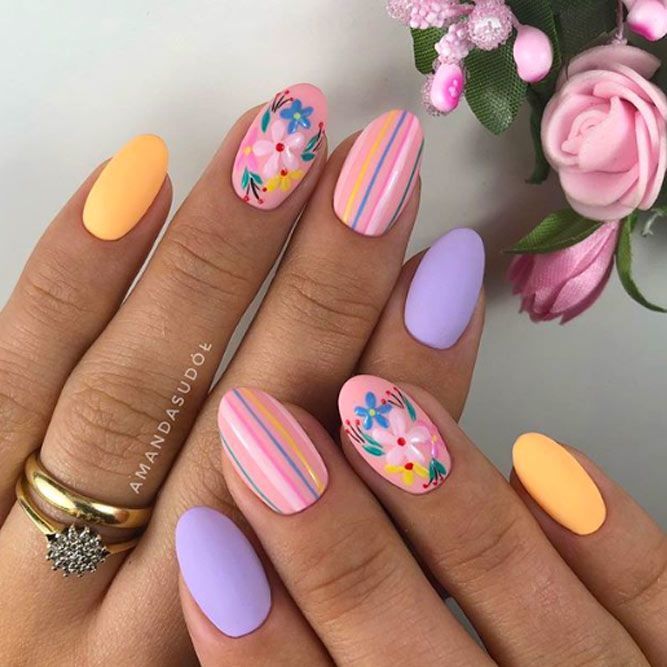 4. Pastel Dreams: Soft pastel colors create a dreamy and feminine touch that perfectly complements the warm summer days.
5. Geometric Art: Embrace the modern and edgy side with geometric nail art, featuring sharp lines, triangles, and abstract shapes.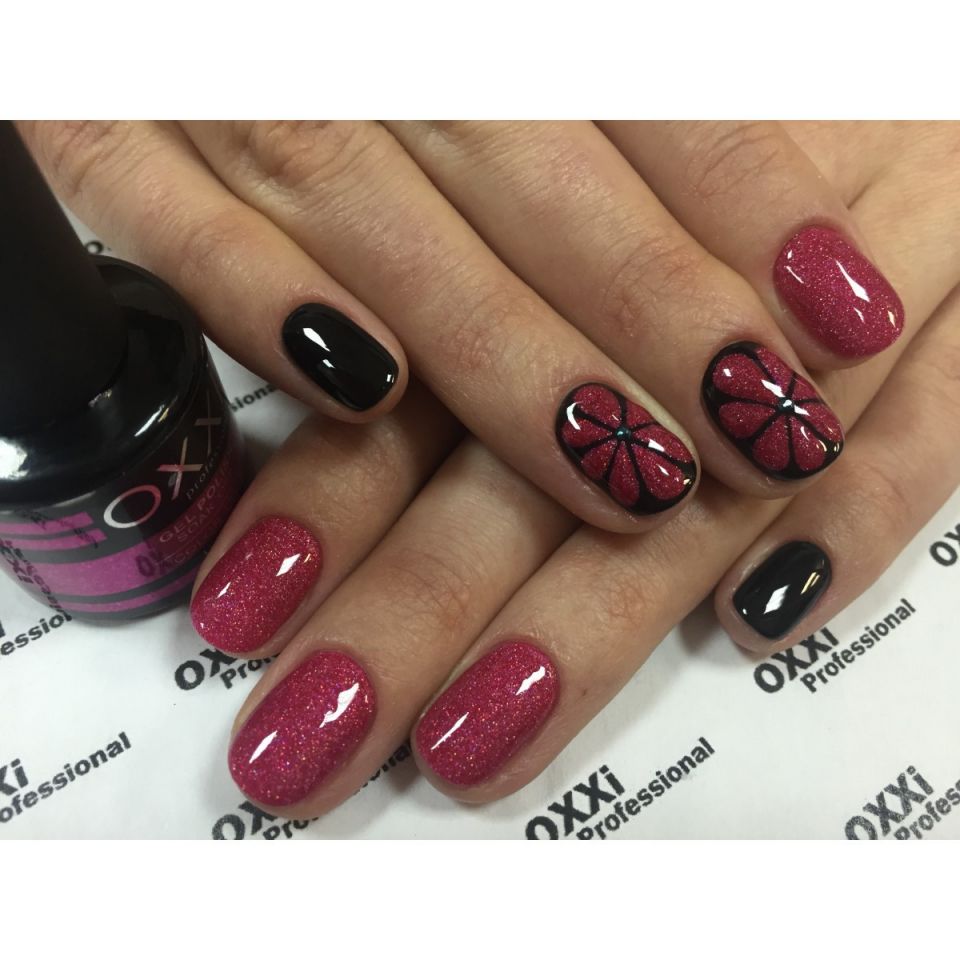 6. Nautical Stripes: Channel a sailor's charm with classic nautical stripes in red, white, and blue.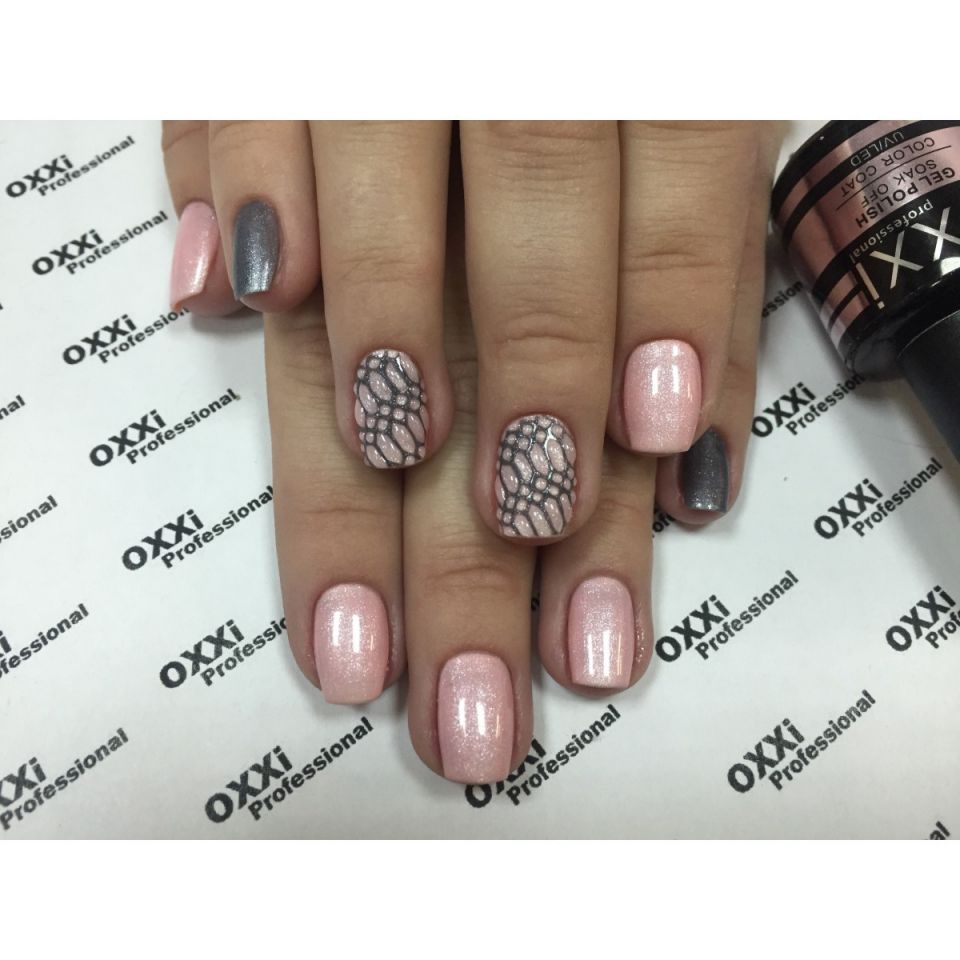 7. Rainbow Glitter: Sparkle and shine with rainbow glitter nails that capture the magic of summer festivals.
8. Abstract Watercolor: Bring the art gallery to your nails with watercolor-inspired abstract designs that are both sophisticated and artsy.
9. Fruit Salad: Add a fun twist to your nails with fruity patterns, featuring watermelons, pineapples, and lemons.
10. French Ombré: Elevate the classic French manicure with ombré transitions that create a chic gradient effect.
11. Marble Magic: Marble nails continue to be a favorite, combining elegance and uniqueness in a mesmerizing pattern.
12. Sunset Horizon: Capture the breathtaking colors of a summer sunset with warm oranges, pinks, and purples.
13. Seashell Accents: Adorn your nails with delicate seashell accents that evoke the beauty of the beach.
14. Tie-Dye Swirls: Embrace the retro tie-dye trend on your nails with playful and colorful swirls.
15. Summer Fruits: Celebrate the season's bounty with nail designs featuring strawberries, cherries, and other delightful fruits.
16. Polka Dot Fun: Channel the playful vibes of summer with polka dot nail art that never goes out of style.
17. Tribal Patterns: Infuse your nails with tribal-inspired motifs that add an exotic flair to your summer look.
18. Starry Nights: Create a celestial masterpiece with starry night nail art, featuring constellations and twinkling stars.
19. Tropical Ombre: Blend tropical colors into a stunning ombre effect that captures the essence of a summer sunset.
20. Cactus Love: Embrace the desert vibes with cute cactus nail art that's both adorable and trendy.
21. Summer Garden: Showcase delicate floral patterns that embody the beauty of blooming summer gardens.
22. Animal Prints: Unleash your wild side with bold animal prints, from leopard spots to zebra stripes.
23. Ice Cream Delight: Treat yourself to delicious ice cream-inspired nails with pastel hues and adorable ice cream cones.
24. Beach Vacation: Paint a picture of your dream beach vacation with palm trees, waves, and seagulls on your nails.
25. Seaside Shells: Let seashells and starfish grace your nails in a tribute to the beachside.
26. Mermaid Scales: Embrace the mythical allure of mermaids with shimmering scales on your nails.
27. Neon Flames: Ignite your nails with fiery neon flames that radiate energy and intensity.
28. Abstract Sunbursts: Capture the brilliance of the sun with abstract sunburst designs that add a touch of modern art to your nails.
29. Candy Land: Satisfy your sweet tooth with candy-inspired nails, featuring colorful lollipops and candy canes.
30. Holographic Hues: Step into the future with holographic nail polishes that reflect a mesmerizing array of colors.
31. Surf's Up: Ride the waves of summer with surfboard patterns and beachy vibes on your nails.
32. Fruit Sorbet: Cool down with fruit sorbet-themed nails, featuring refreshing colors like mint, peach, and lemon.
Summer 2023 is all about self-expression and embracing creativity, and your nails are the perfect canvas to showcase your unique style. With these 32+ nail styles, you're sure to find the perfect match to elevate your summer look and make a bold statement wherever you go. So go ahead and let your nails steal the show this summer!