According to our hottest wedding trends forecast for 2017, color is back, baby. Steal major color inspo for your wedding from the Pantone Color Institute's list of this season's chicest hues. 
Primrose Yellow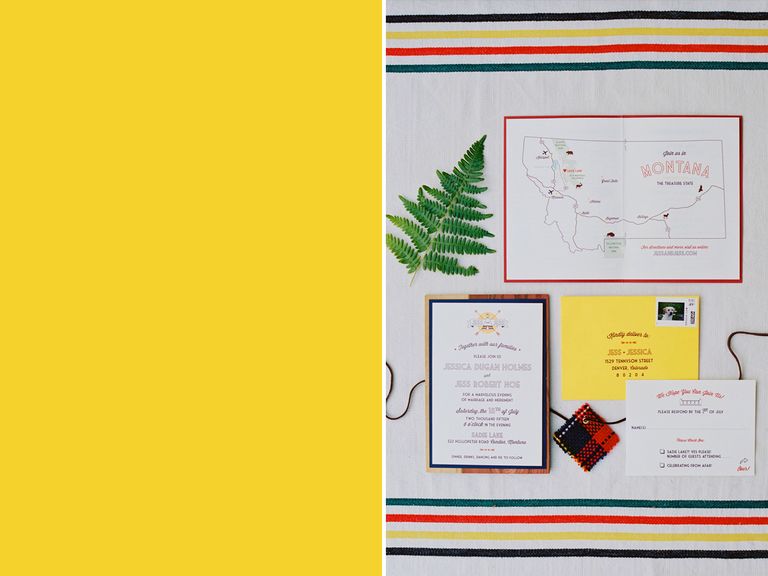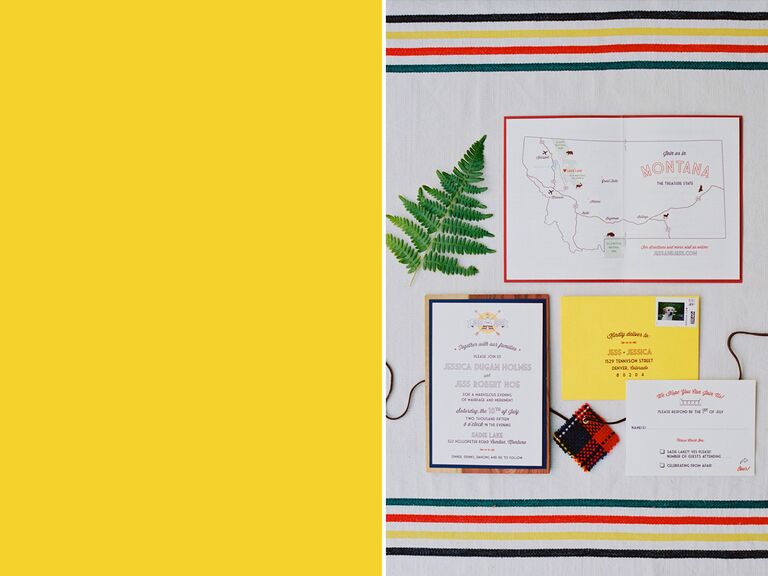 A sunny shade gives any palette an instant dose of warmth and cheer. Add another bright hue for a colorful celebration. 
Hazelnut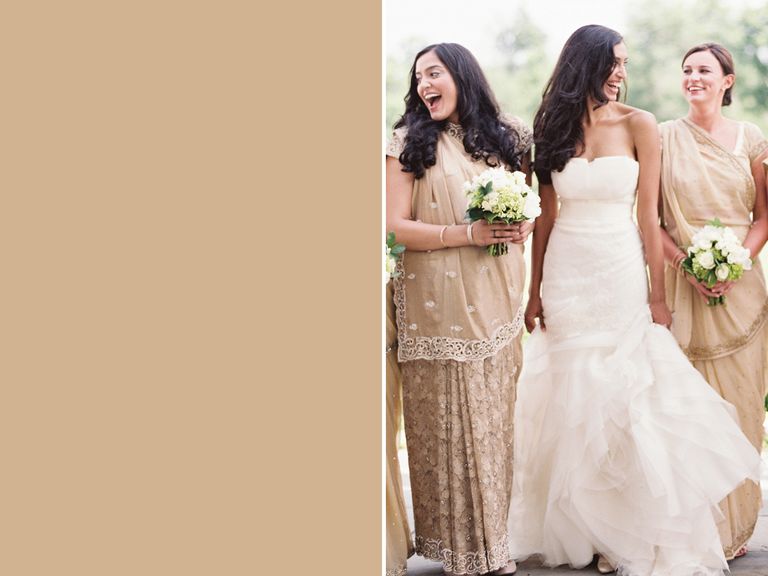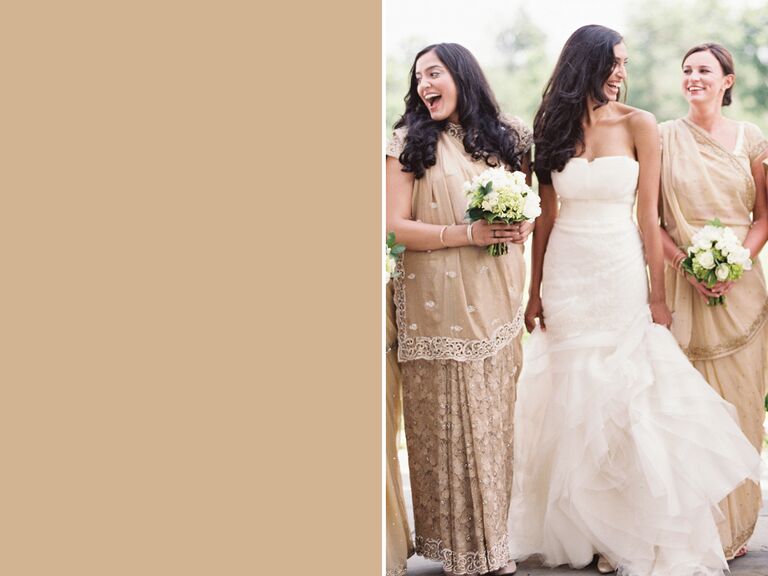 The new beige is a warmer neutral with an earthy quality. Use alone, combine it with metallics, or let it balance a vibrant color. 
Flame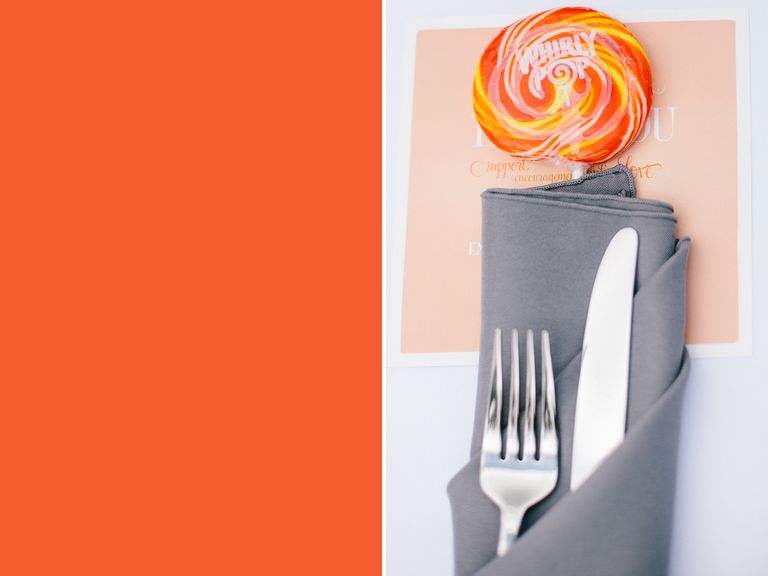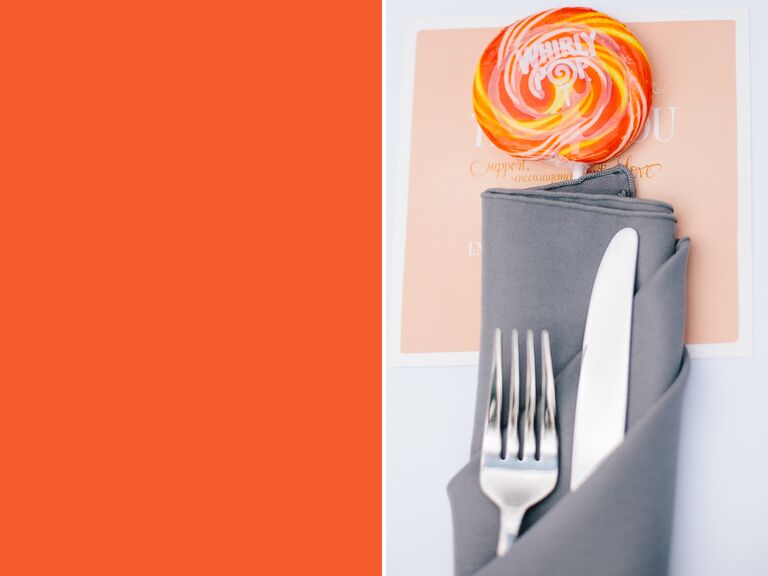 Give your wedding a little heat with a red-based orange. This fun-loving hue is great for a tropical destination locale. 
Pale Dogwood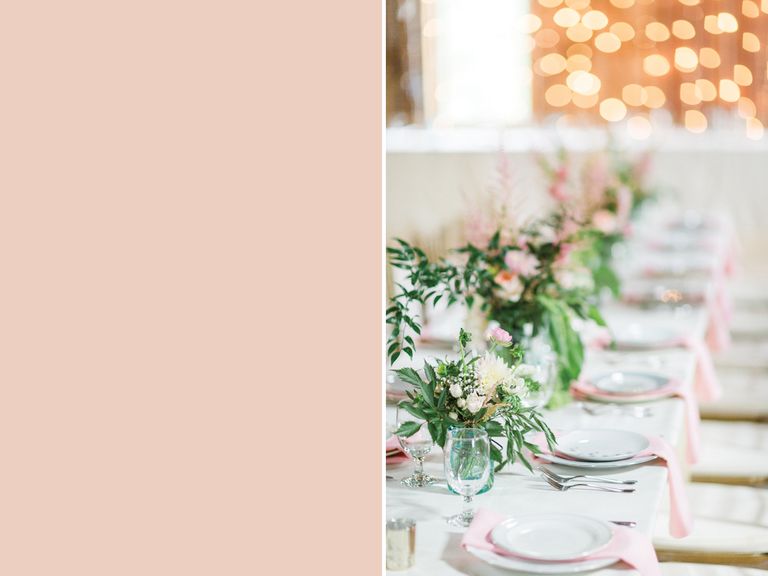 A pale pink is the perfect pick to infuse romance and tranquility into a color scheme. Try pairing with a metallic. 
Lapis Blue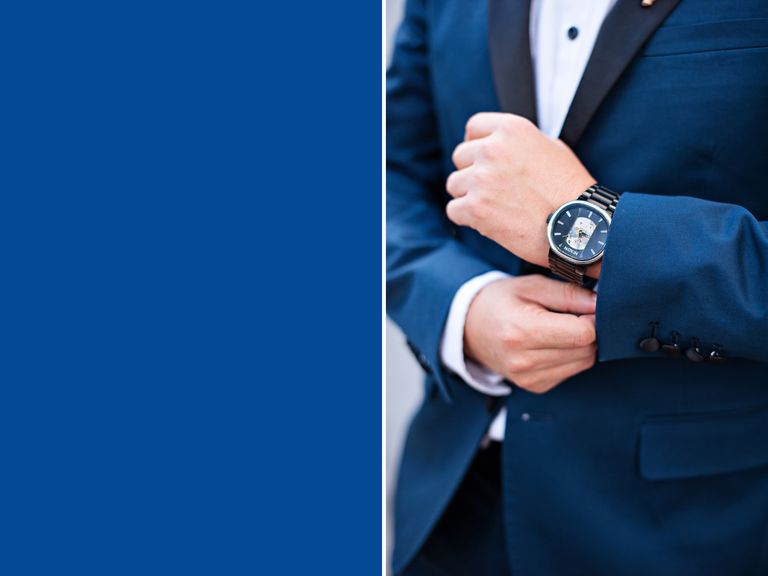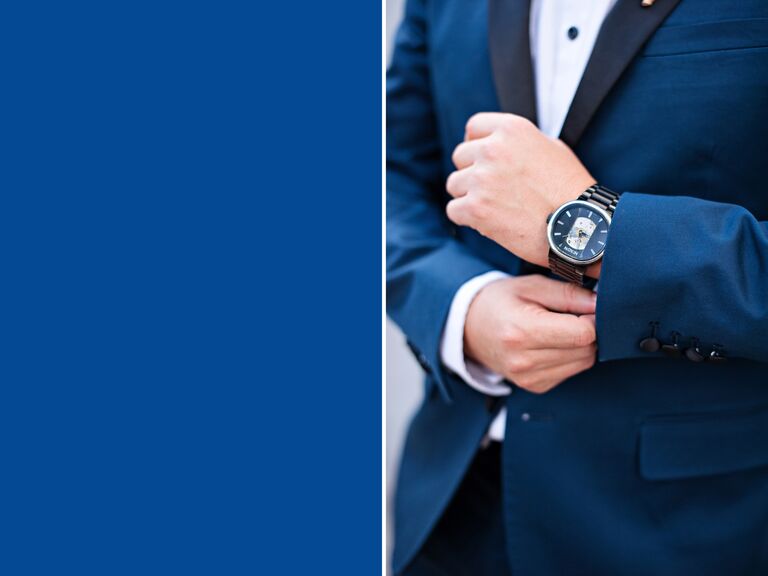 This radiant shade is strong enough to carry a palette and can be used in any season. Bonus: It's universally flattering for bridesmaids. 
The 2017 Pantone Color of the Year: Greenery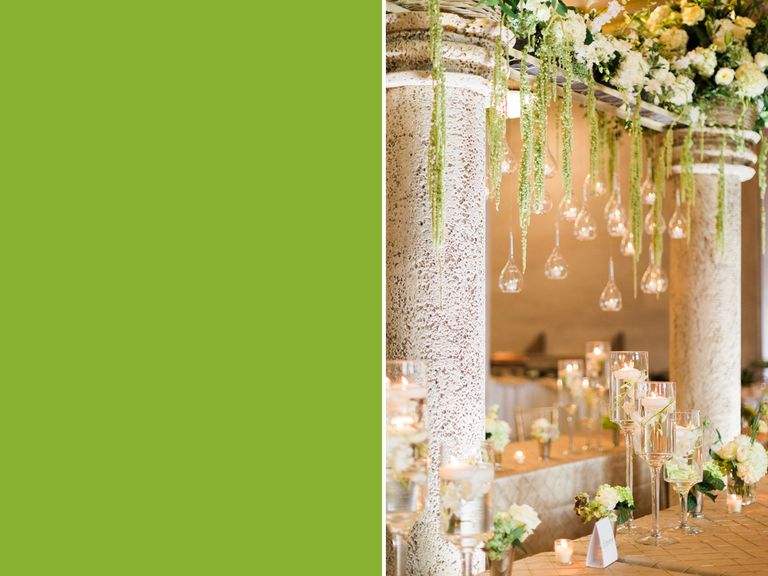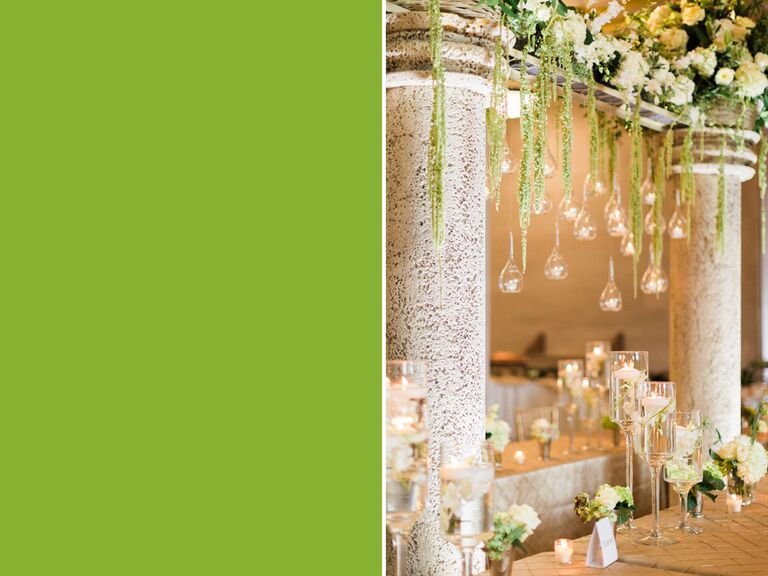 A tangy, yellow-green inspired by the environment and the trend of "going green."