Epicurean couples, rejoice! Julia Child's summer house in the south of France is available to rent through
Airbnb—and, trust us, it looks like a dream. Child and her husband, Paul, built the house, named "La Pitchoune," or "The Little One" (endearingly nicknamed, "La Peetch"), in the 1960s and summered there for almost 30 years, cooking and entertaining all the while.
Nestled in the Provençal countryside, this charming, vine-covered cottage is not only beautiful (think: cozy, colorful décor, a swimming pool and stunning views), but it also holds the vibrant culinary spirit of one of the most iconic chefs ever—almost every part of the kitchen, except the new stove, once belonged to Julia!
Last year Sotheby's sold La Peetch to an American couple, Yvonne and Makenna Johnston, who revamped it as both a cooking retreat (sessions will start in 2017) and a vacation destination, bookable through Airbnb (minimum stay of five days). If you're a food- and wine-loving couple (or not, honestly), this is the perfect honeymoon spot for you. See photos of La Peetch here: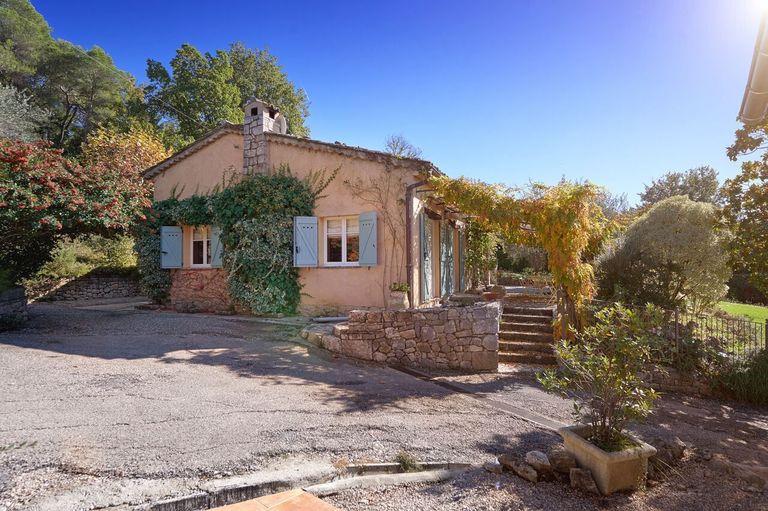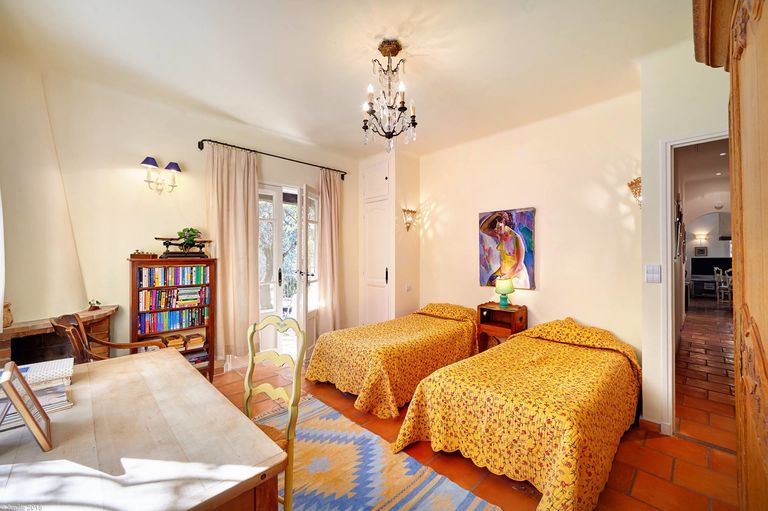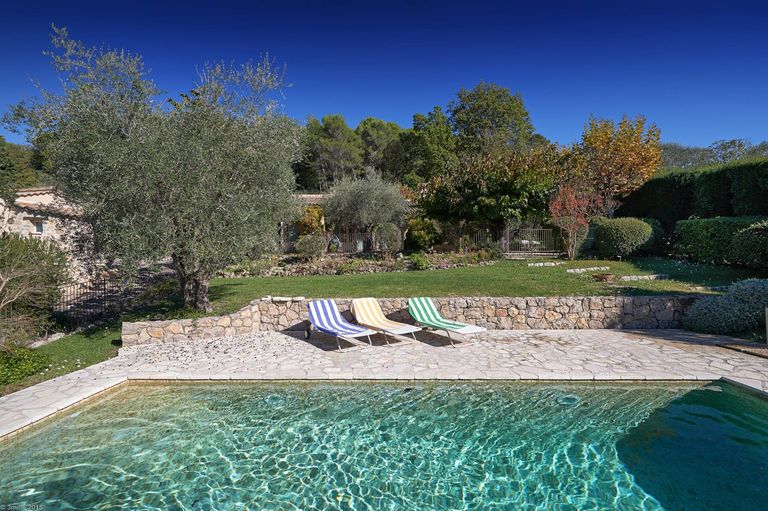 Photos from Sotheby's Realty