What's better than one wedding? Two! Stephanie Diec and Andrew Wise decided to have two ceremonies, one for family and one with just 21 of their closest friends in Anguilla, at Ani Villas resort. They held a romantic ceremony on the grounds just before sunset, decorated with pink, white and nude accents.  After dinner, the party lasted long into the night, "some of the Villa and catering staff even joined in and shared some local traditions."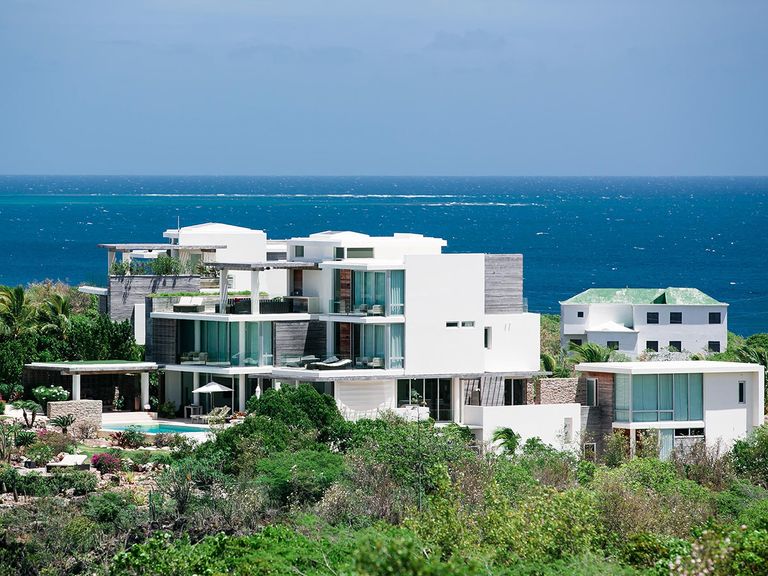 Ani Villas is a private, ten-bedroom resort with its own private beach, chef, pools and hot tubs atop a cliff overlooking the turquoise blue sea.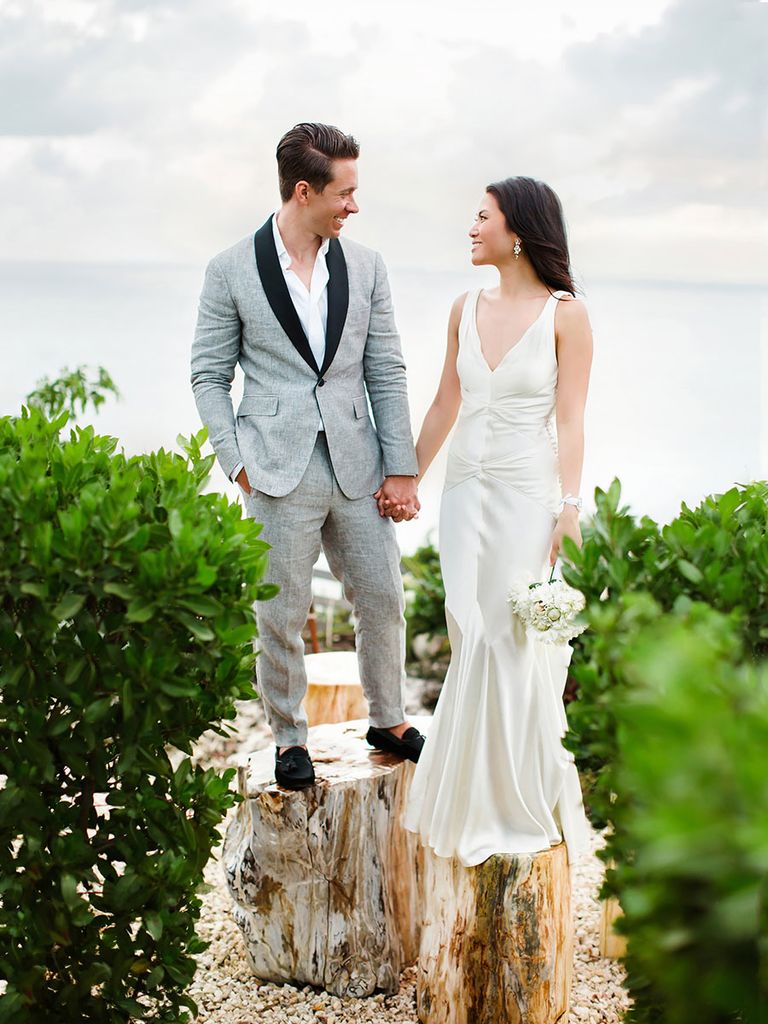 "It wasn't about religion, traditions,
or about what our parents wanted, it was just about us and honoring our journey and our future together."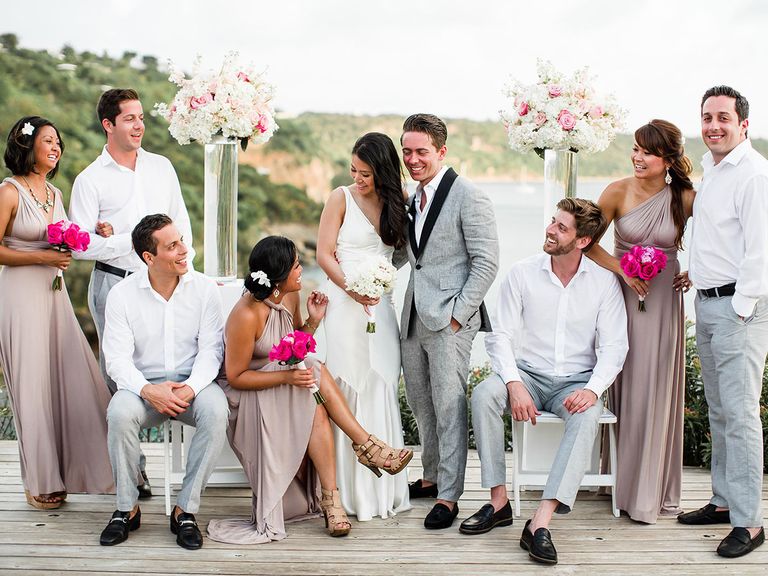 Want to see the rest of the wedding? Check out more images here.