Let's be honest: Silk flowers get a bad rap. But when we found out these flowers by June Hart Floral & Event Design are made from silk flowers we couldn't believe it. June Hart designs custom bridal bouquets and flower crowns out of silk that could fool anyone. These bouquets and flower crowns aren't just pretty, they're practical too. They're sturdy and won't wilt or droop on a hot day and you have a wedding keepsake that will also look pretty on a shelf in your home. Trust us, these photos of June Hart's designs will make you reconsider everything you thought about silk flowers.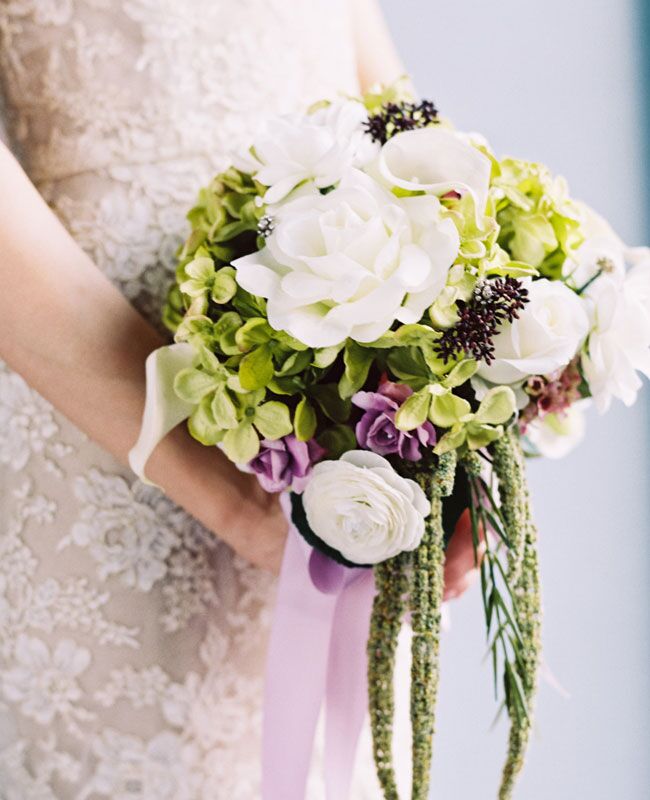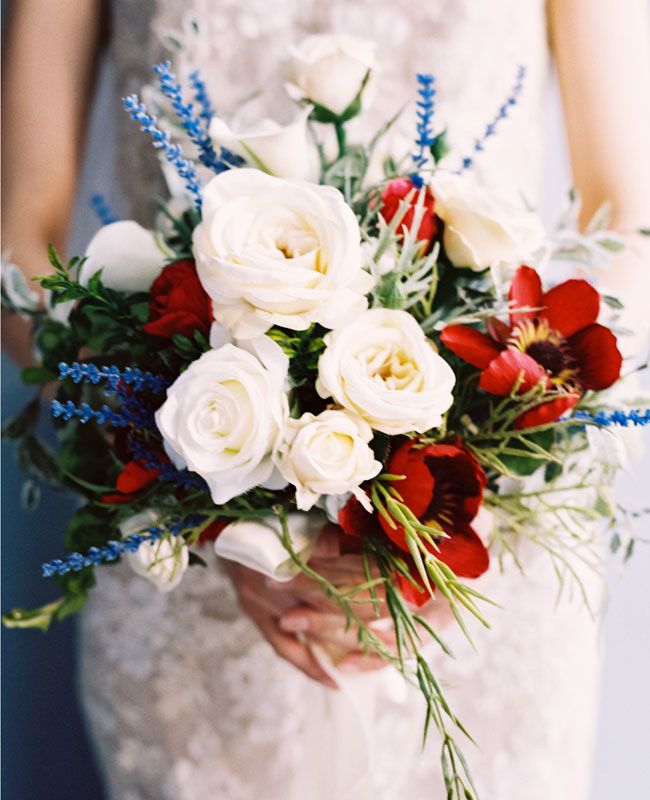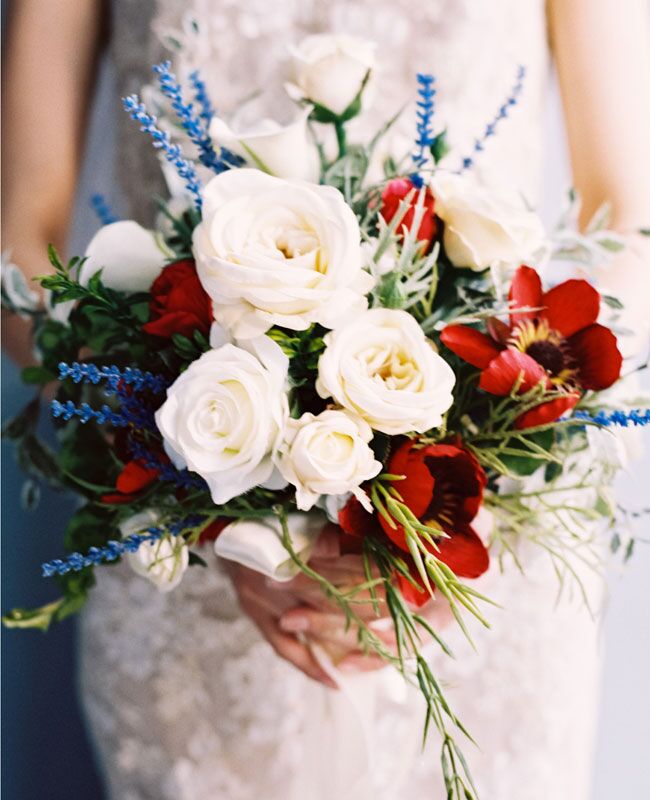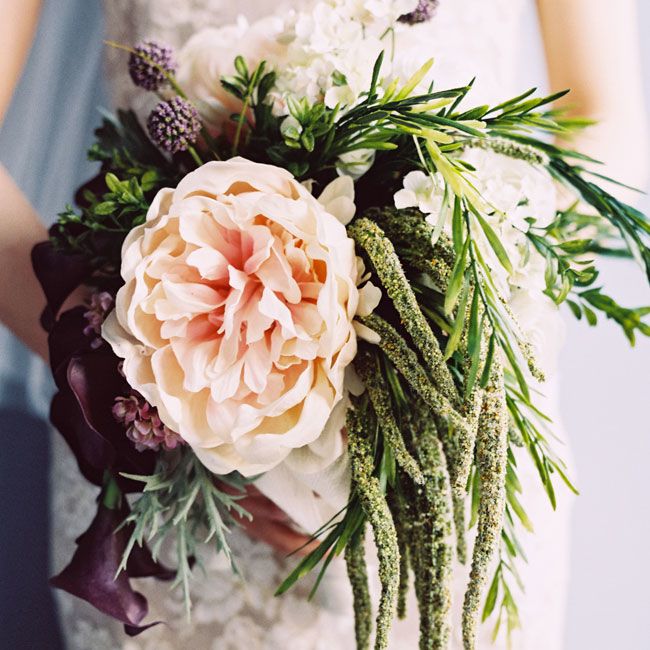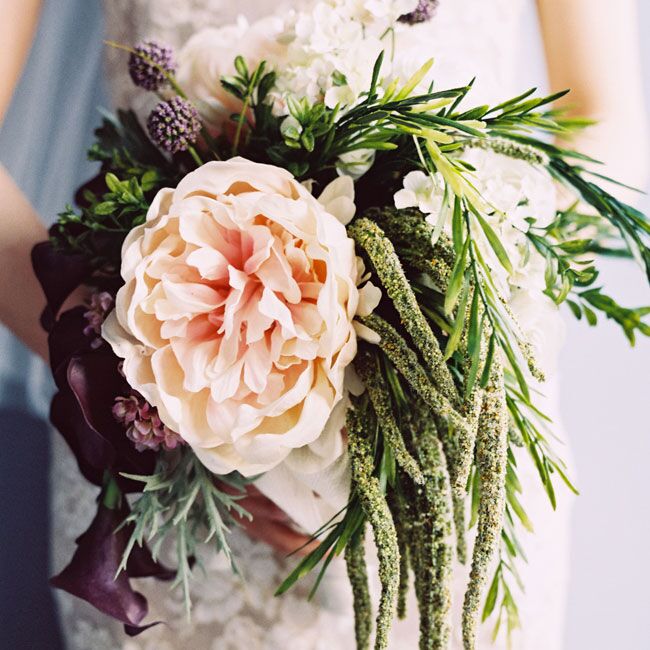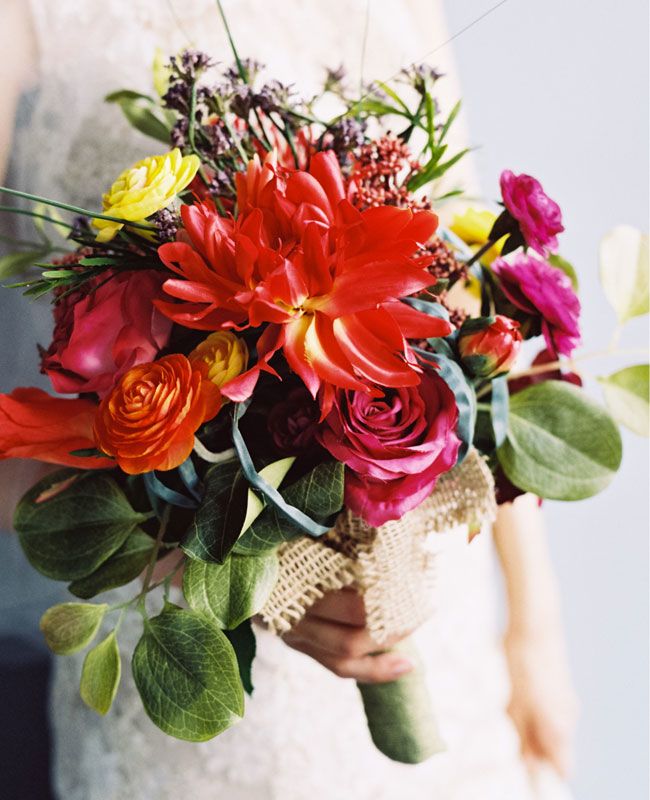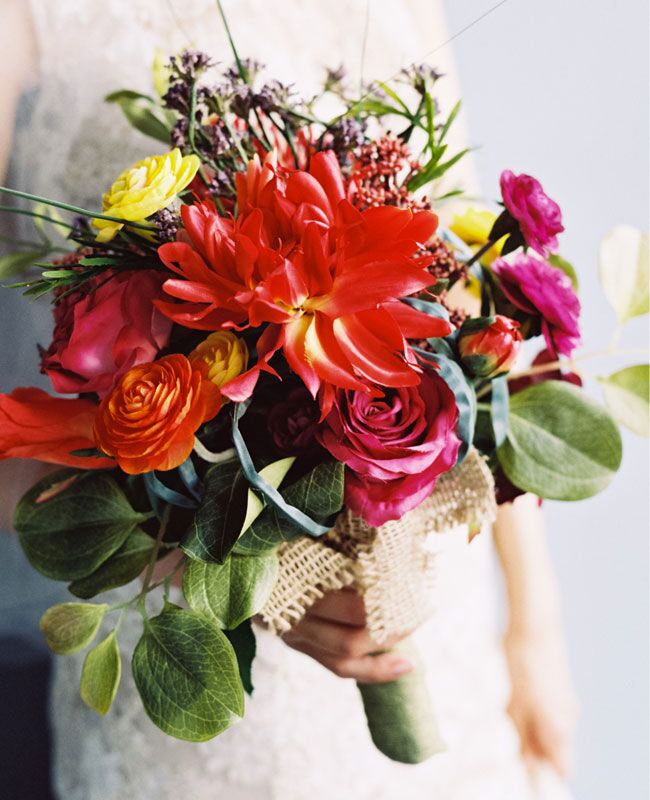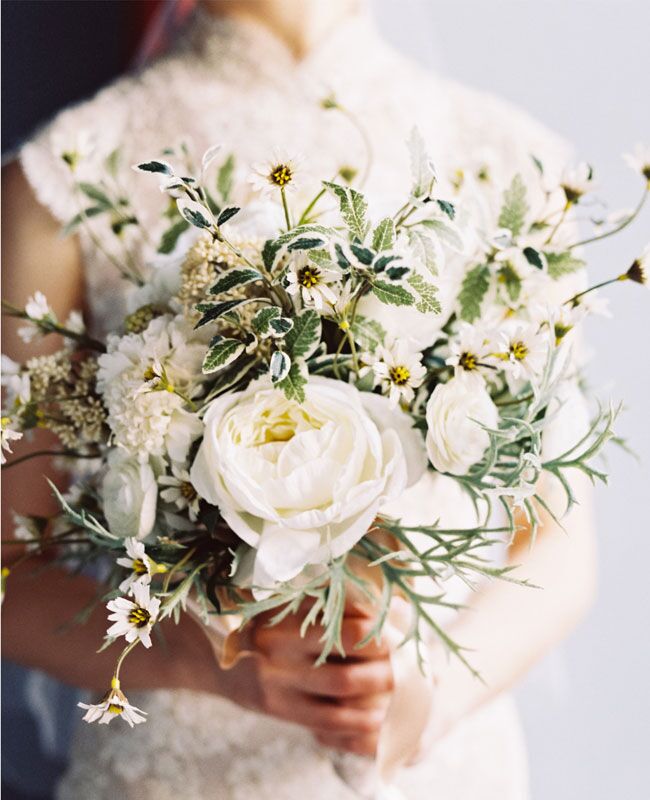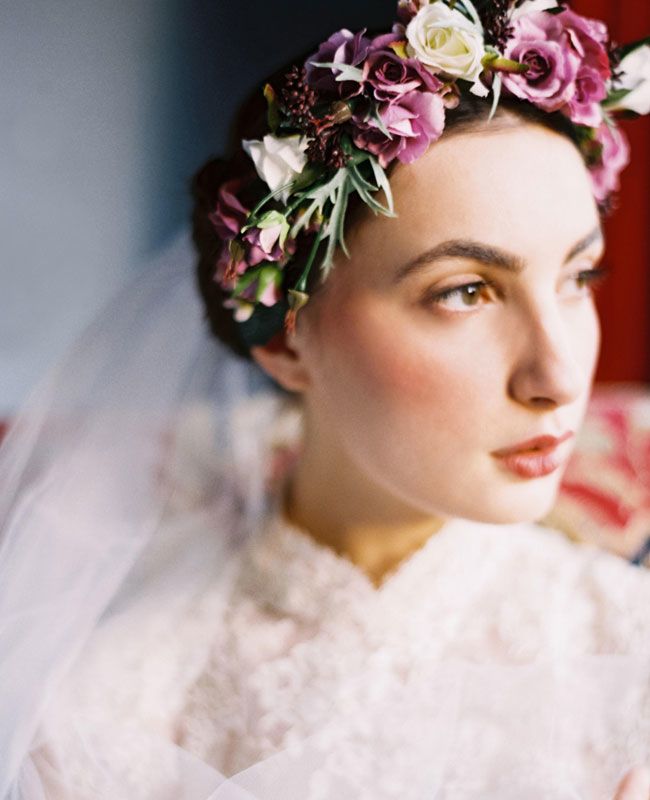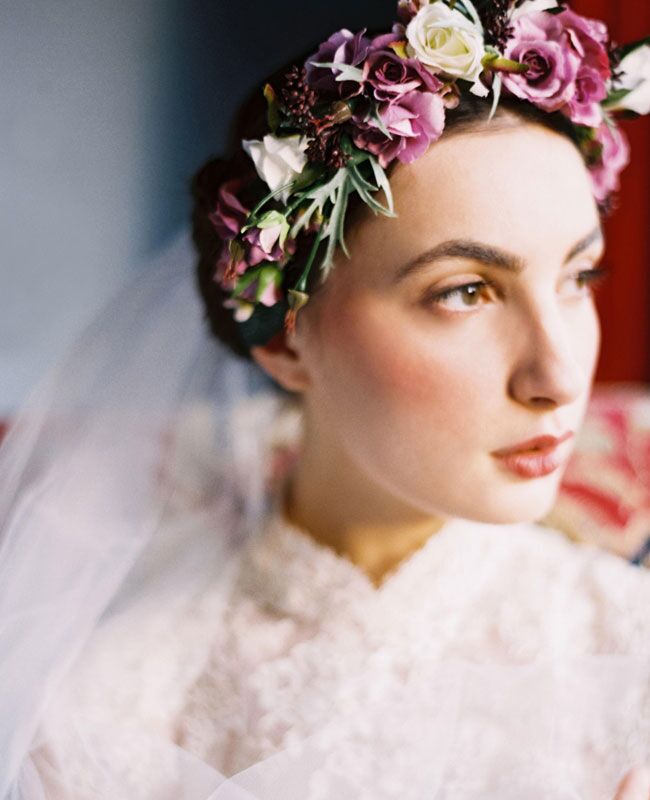 All photos via Laura Gordon Photography via JuneHartFlowers.com
Want more? Of course you do!
> The prettiest bridal bouquets ever
> 41 unexpected flower ideas
> 25 flower ideas we love right now