You've bought the dress, written your vows and practiced the first dance. Now say "I do" to one of 2018's hottest honeymoon trends, as recommended by the loved-up folks at Lightfoot Travel.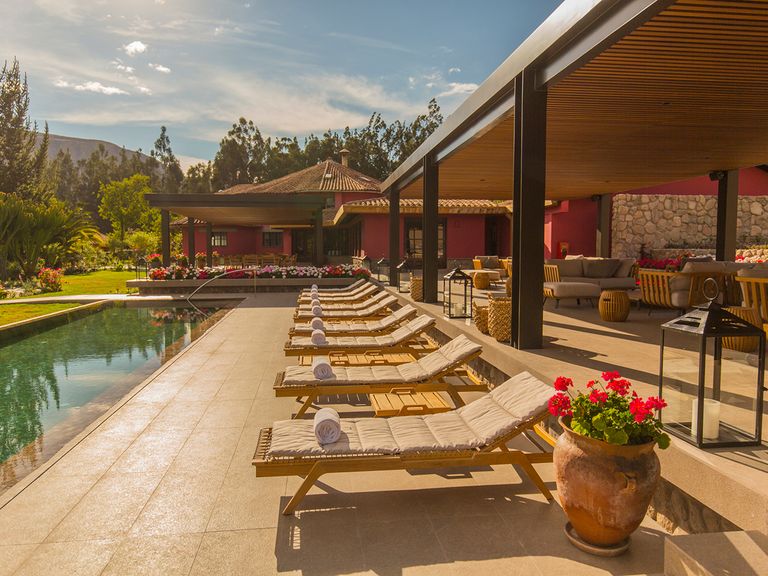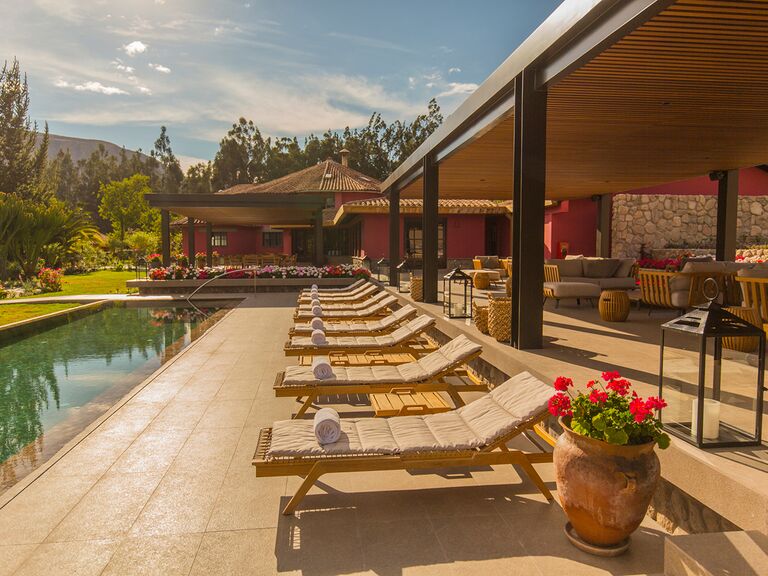 1. Honeymoon Trend: Giving Back
After all that fuss and attention, honeymoon destinations that are fun but come with a bigger focus will be greater than ever in 2018. Surrounding yourself with a new culture and cause is the perfect way to return to the real world postwedding.
Where to do it: Guests at Sol y Luna in Peru not only get to enjoy luxury in the Sacred Valley—they also get to witness exactly how their stay positively impacts the lives of the local children, families and future generations. One hundred percent of the hotel's profits goes toward the Sol y Luna foundation, which is dedicated to improving lives of those within the region.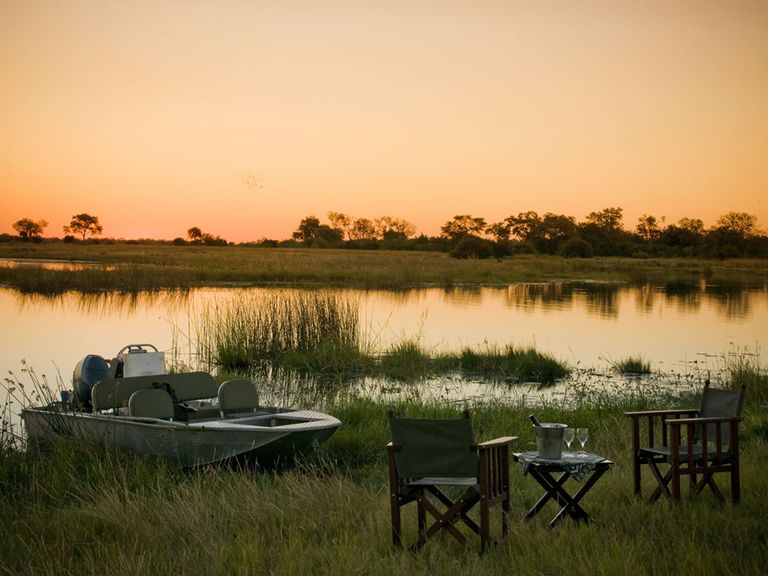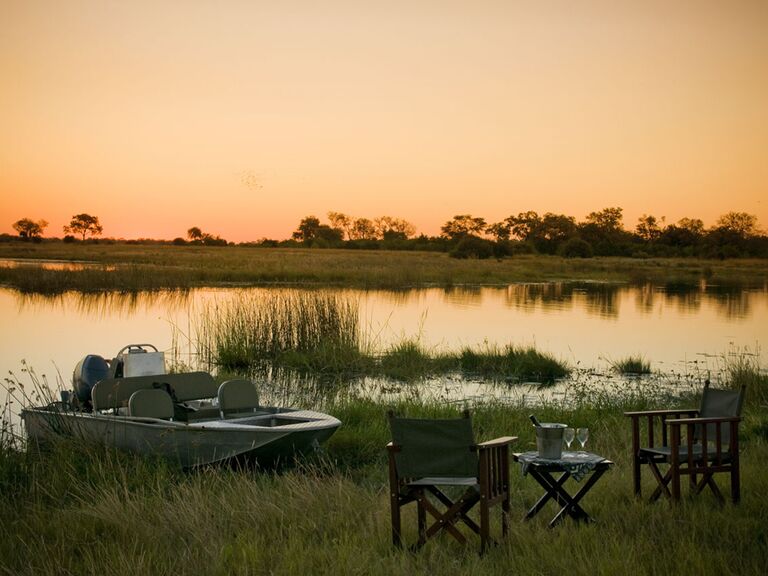 2. Honeymoon Trend: Safari Max
A safari is already a popular choice for honeymooners, but the new version is about more than ticking off Big 5 sightings—it comes with more exciting schedules that combine wildlife, adventure, conservation cultural activities and romance in one.
Where to do it: Along the Selinda Spillway of Botswana, which takes you trekking and kayaking, and where you can spot buffalo and elephants in the bush. Helicopters and fly camps are thrown in for good measure. Combine it with a visit to Cape Town, South Africa, afterward for some great food and well-deserved wine.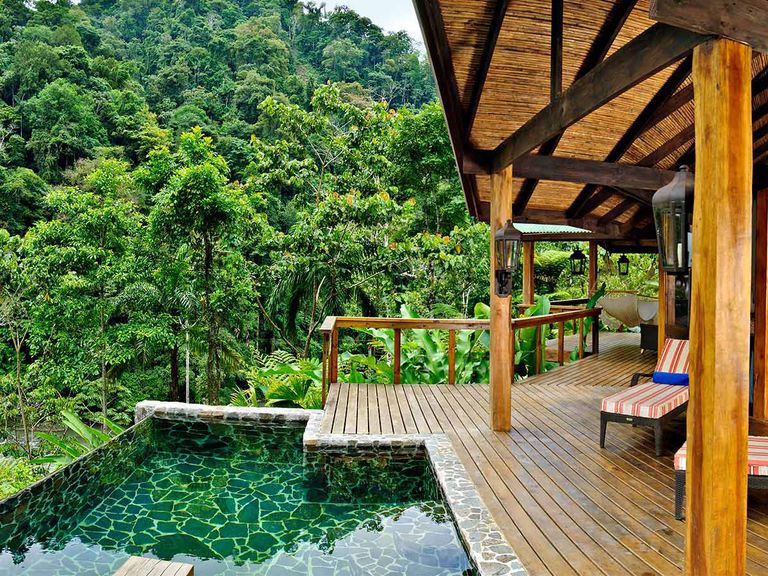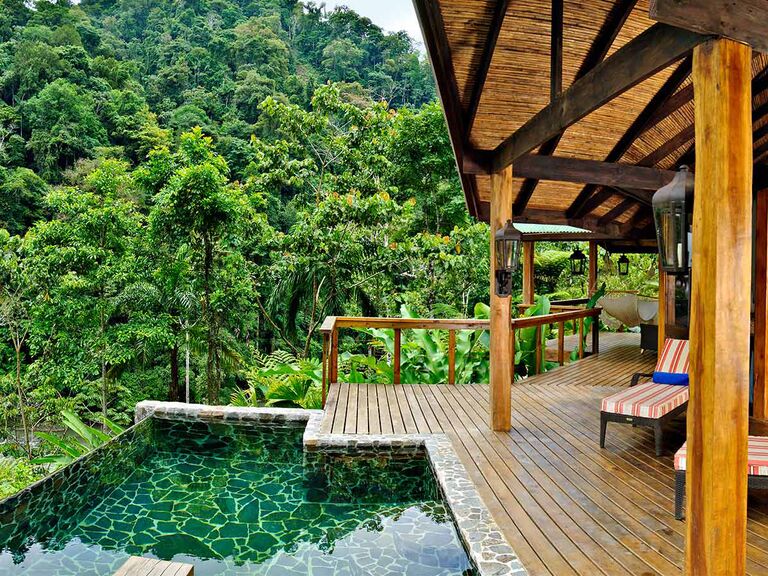 3. Honeymoon Trend: Back to Nature
Escaping to a tree house combines the growing awareness of nature's holistic healing properties with society's increasing global need for calm and serenity.
Where to do it: Nestled deep in Costa Rica's luscious rain forest, the Canopy Honeymoon Suite at Pacuare Lodge is the ultimate tropical hideaway for those seeking luxury, privacy and a serious love high. The property overlooks a 30-foot waterfall, includes a fabulous plunge pool, and is only accessible via a private suspension bridge.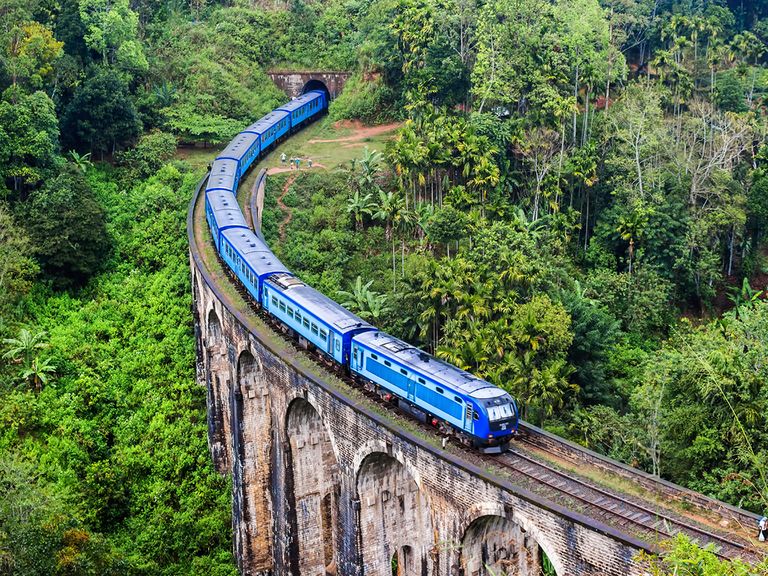 4. Honeymoon Trend: Train Travel 
Harking back to a bygone era, the romance of luxury train travel is making a comeback. Whether you're speeding through the rolling countryside, UNESCO World Heritage sites or mountainous terrain, a carriage for every type of couple awaits. 
Where to do it: Take in New Zealand's stunning rivers and mountains aboard the TranzAlpine train between Christchurch and Greymouth, or discover Sri Lanka's plantations and jungle forest as you speed through the Hill Country. (For more epic train travel ideas, go here.)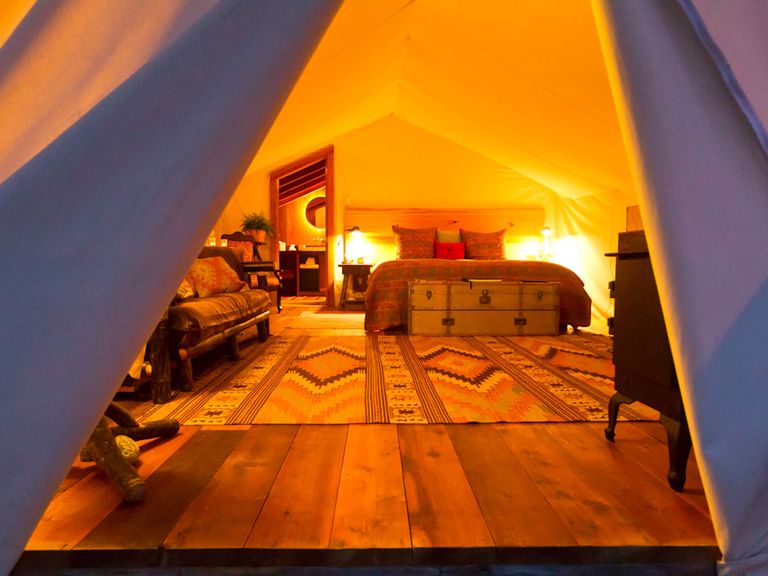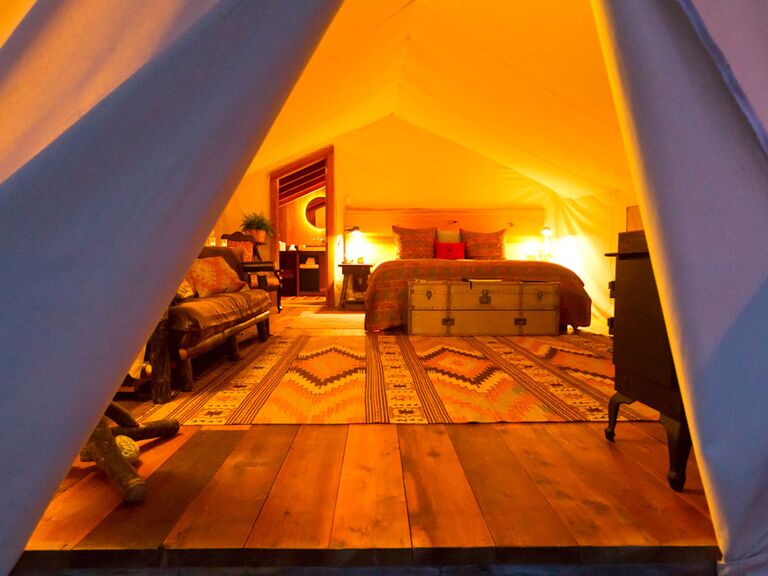 5. Honeymoon Trend: Pop-Up Pods
We've had pop-up bars, shops and offices—now we have the pop-up honeymoon. Simply choose your destination, and then pick your property, which comes in the form of a super-stylish, state-of-the-art tent with all the amenities.
Where to do it: From the salt flats of Bolivia to the Thai jungle, a team will set up your pop-up for you and even follow you around with your pod, should you wish to check out a few different locations.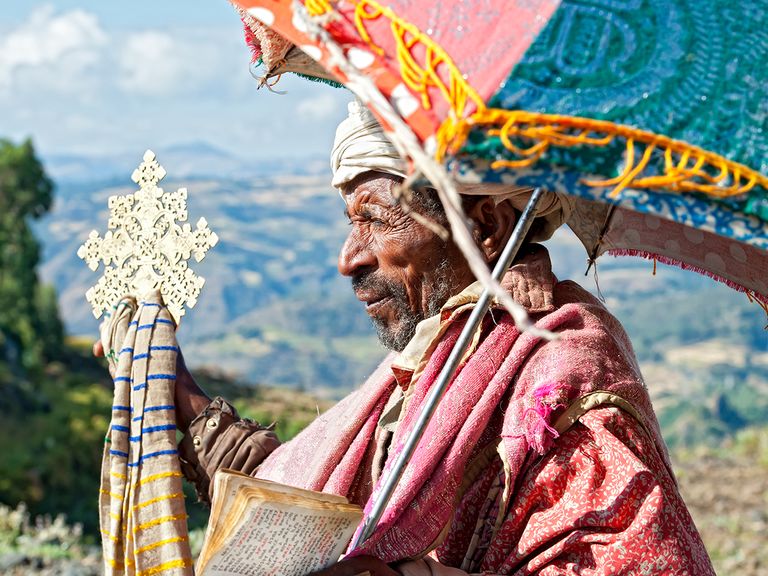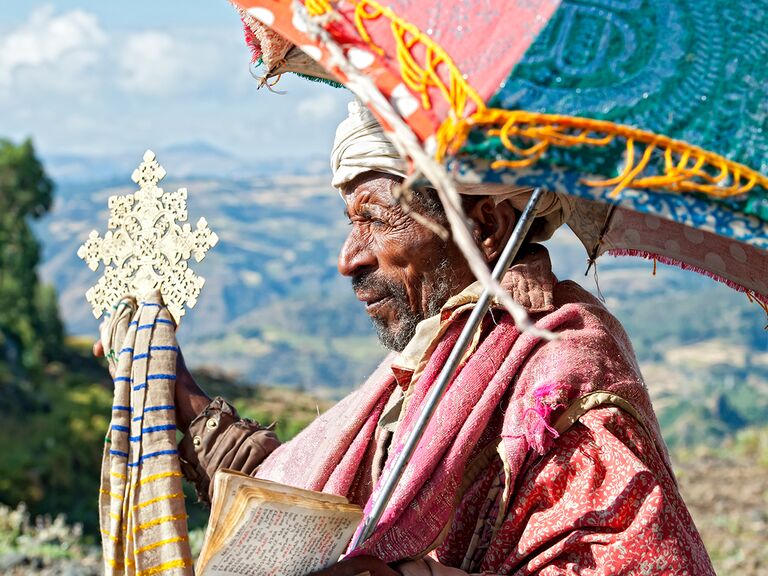 6. Honeymoon Trend: Tradition With a Twist
While traditional beach destinations are still popular for 2018, they have to work harder. Combining fail-safe options with new, cool and captivating go-tos means double the culture and double the fun.   
Where to do it: Fuse the landscapes, museums and monasteries of Ethiopia with snorkeling, eating and relaxing in the Seychelles, or mix the ancient magic and magnificent architecture of Iran with the ultimate escape for essential couple time in Oman.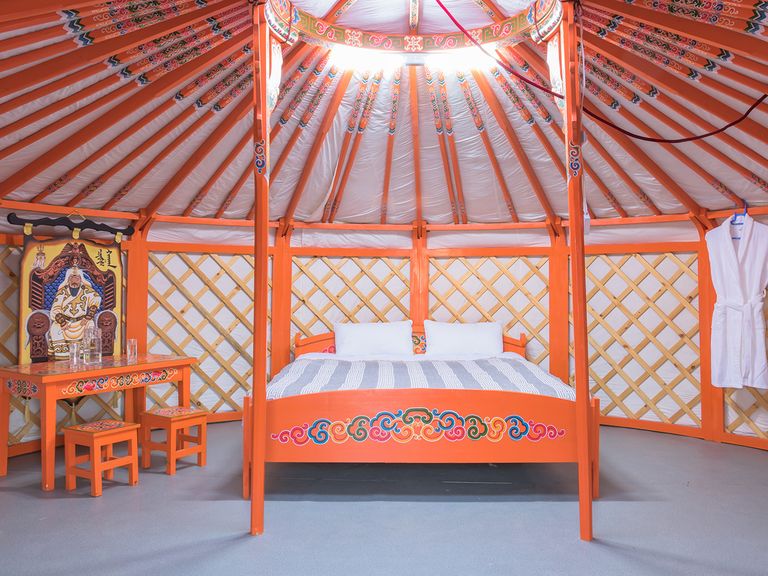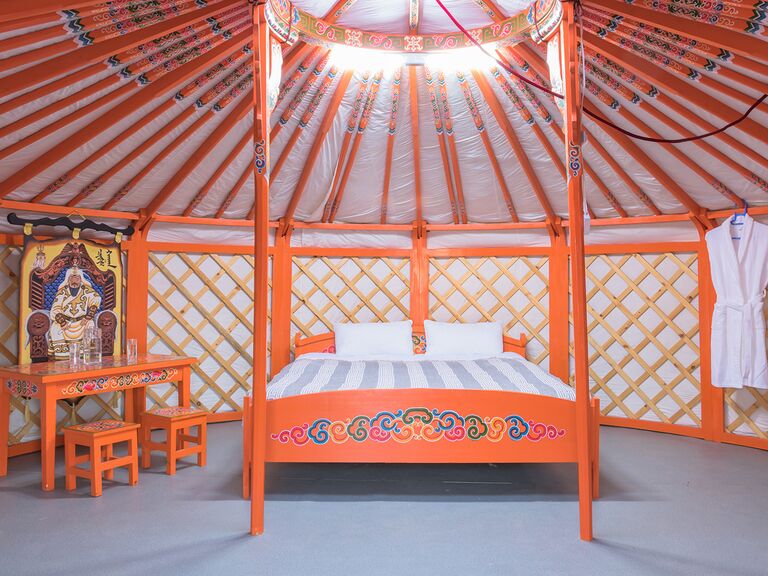 7. Honeymoon Trend: Back to Basics
Minimalism has been making its mark for a while, and there's no better time to embrace the less-is-more mantra than now. After the stress of a wedding, setting off for some simple pleasures is one of the hottest new ways to honeymoon.
Where to do it: Gobi Nomad Lodge offers deluxe gers that come with cute traditional stylings, comfy beds, en-suite bathrooms, showers, air-conditioning and heaters. The more adventurous and curious can swap up their accommodations by staying with an authentic nomadic tribe for a few nights.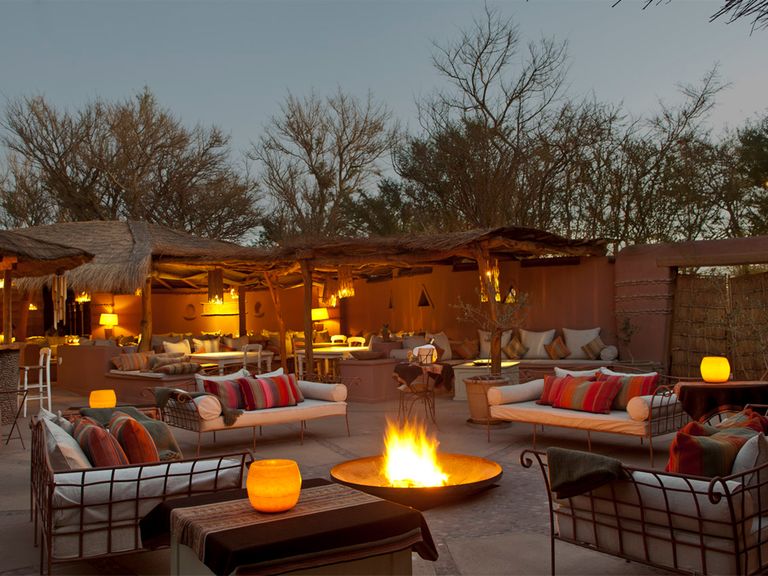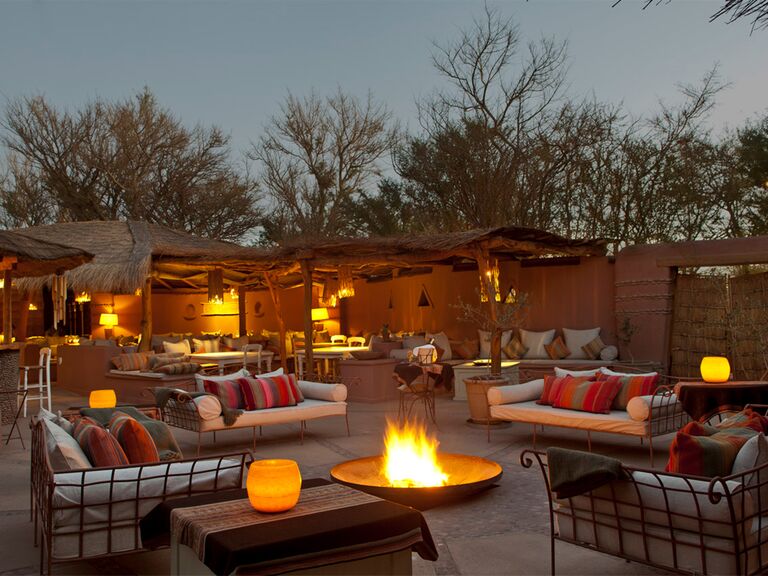 8. Honeymoon Trend: Adventures for Two
For a honeymoon that everyone will want to hear about, opt for a destination with a difference and high share-ability factor. You'll get a truly unique experience and return with memories that will last a lifetime.
Where to do it: Amid the arid-red landscapes of Chile and in Antarctica's White Desert. Experience hiking and photography at Atacama Desert with a stay at Awasi, a superb Relais & Chateaux property where each room comes with a private guide. Next, embark on an Antarctica Cruise across the Drake Passage to the South Shetland Islands. Then, lastly, complete your trip on the shores of the Antarctic Peninsula looking out for whales, seals and penguins.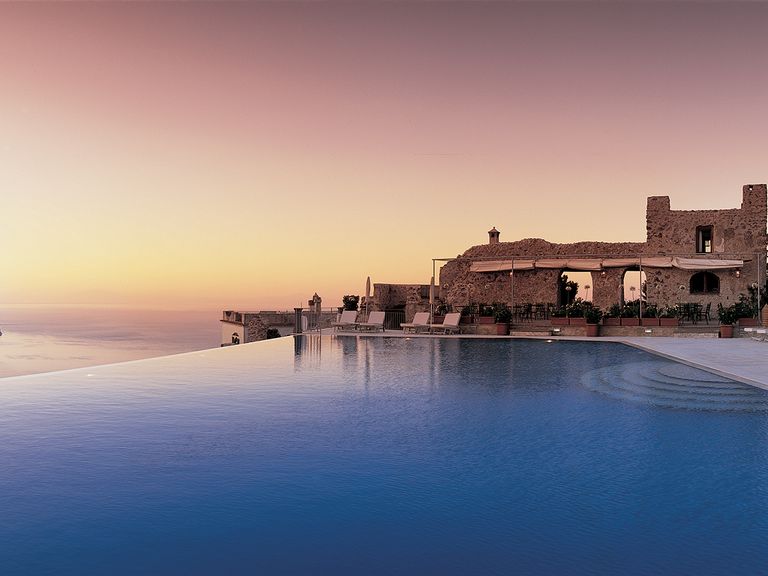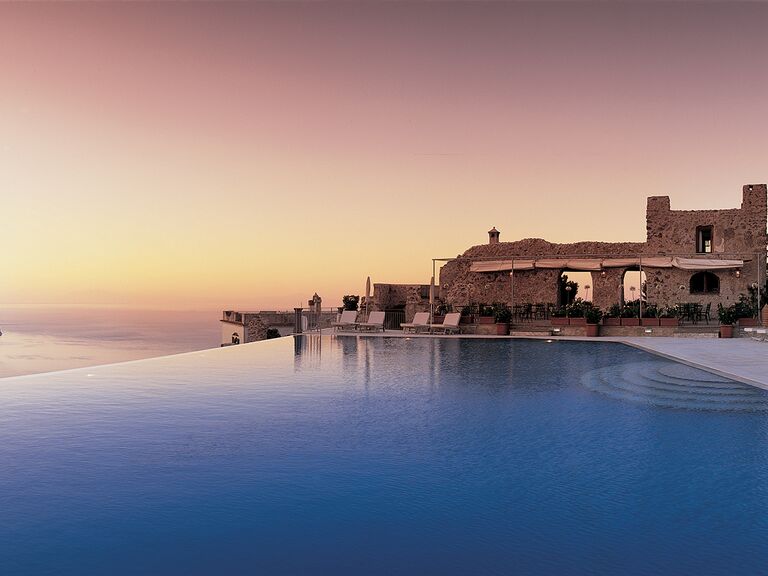 9. Honeymoon Trend: Road Trips
Roll the top down, turn the volume up, and relish that feeling of freedom as you drive along winding roads, coastal pathways and pretty villages. No flashiness or over-revving here—the new way to ride is slow and in vintage style.
Where to do it: On Italy's Amalfi coast in an Alfa Romeo, of course. Take in the panoramic ocean views, stop for picnics and make Belmond Hotel Caruso your home. Perched on the highest point of the hill town of Ravello, this magnificent former palace dates back to 1800, oozes romance and will add to the sophistication of your trip.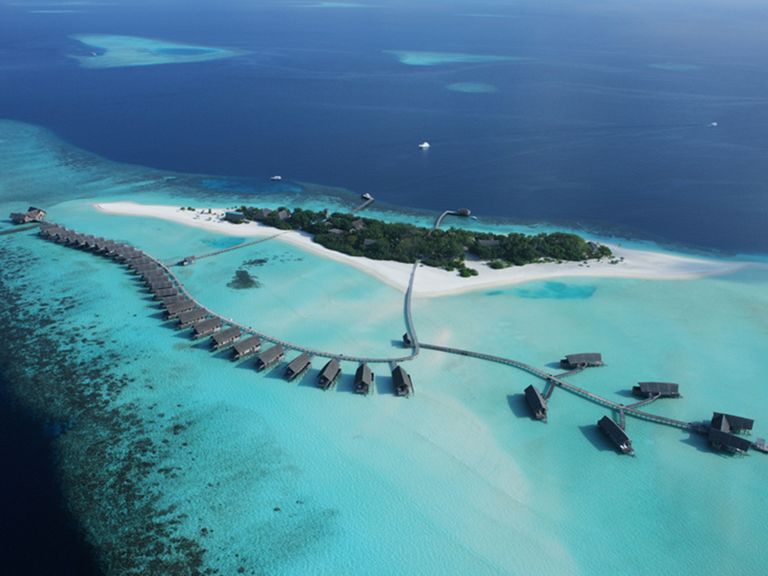 10. Honeymoon Trend: Classic Beach Break
When it comes to honeymoons, a one-stop beach destination may seem retro, but it will never go out of fashion. And no wonder—after the organization that comes with a wedding, an easy escape where you don't have to think about anything will be blissful.
Where to do it: The Maldives is always a great choice, and it doesn't get much better than Como Cocoa Island. For barefoot luxury, the pristine sands, snorkeling and diving are some of the world's best. Go all out and switch your Wi-Fi connection off entirely for an unplugged honeymoon to remember.
Lightfoot Travel is a luxury tour operator with offices in Singapore, Hong Kong and Dubai, specializing in designer holidays around the world. For further information, contact [email protected]