Browsing through your local bookstore, you'll find most wedding planning guides geared toward the bride who's marrying a groom, featuring hetero-driven language and pastel-colored planners. And while some of the tips in these books can be helpful for all couples, not all of us need chapters devoted to dress shopping. We've rounded up the best wedding planning guides that are written specifically with LGBTQ+ couples in mind, featuring inclusive tips and tricks for navigating the wedding planning process.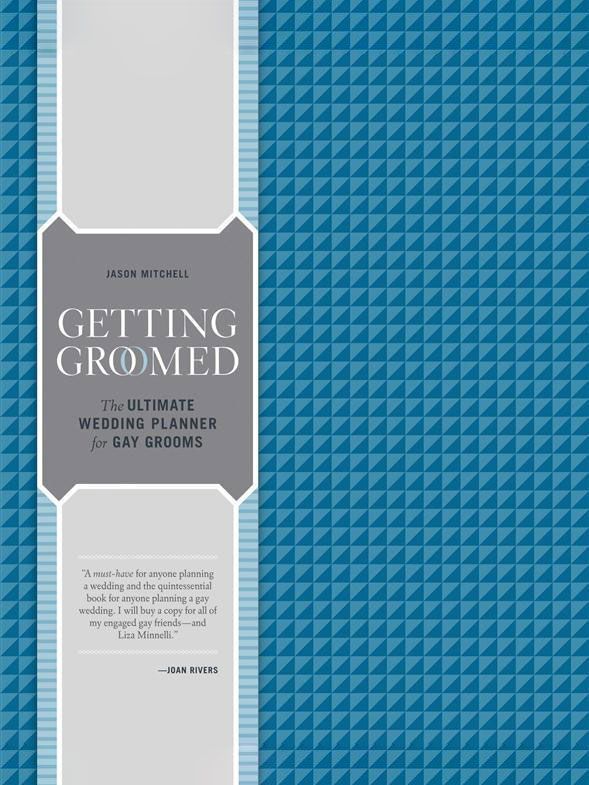 This binderlike book guides to-be-weds through budget planning, checklists, traditions, fashion choices and more, with witty writing that reads more like you're talking to your BFF. Author Jason Mitchell's entertaining banter is directed specifically at gay grooms, so what you won't see in the chapters—which are coined with iconic gay lyrics ranging from Madonna and Lady Gaga to the Golden Girls and Fiddler on the Roof—are dress silhouettes and fitting timelines.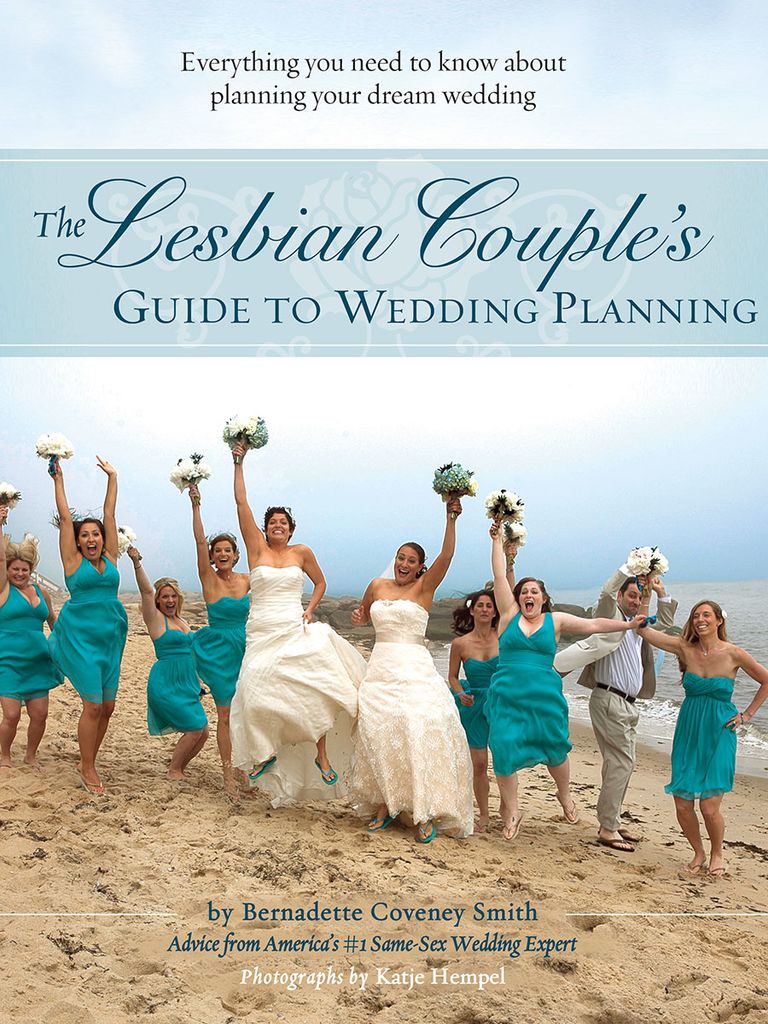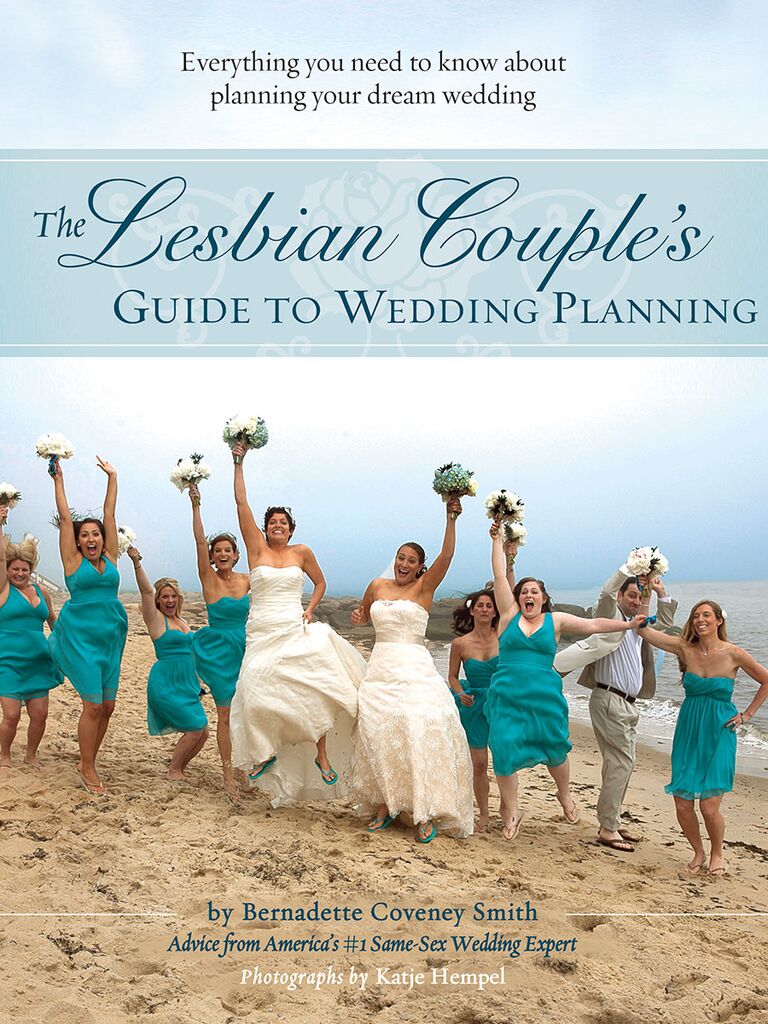 The Lesbian Couple's Guide to Wedding Planning by Bernadette Coveney Smith
Bernadette Coveney Smith is a veteran in the industry, having started the nation's first same-sex wedding planning firm more than a decade ago. She shares her expertise in a comprehensive 12-month wedding countdown format, covering everything from budget to family and florals. While it may be targeted to lesbian couples, the information is extremely helpful for any orientation.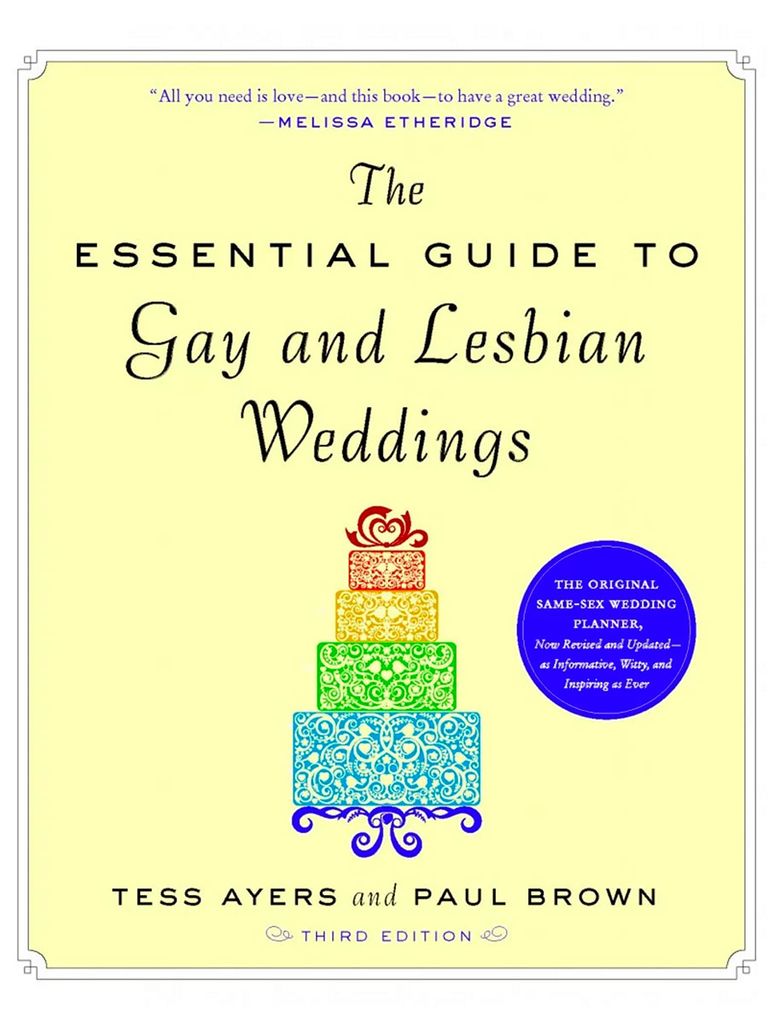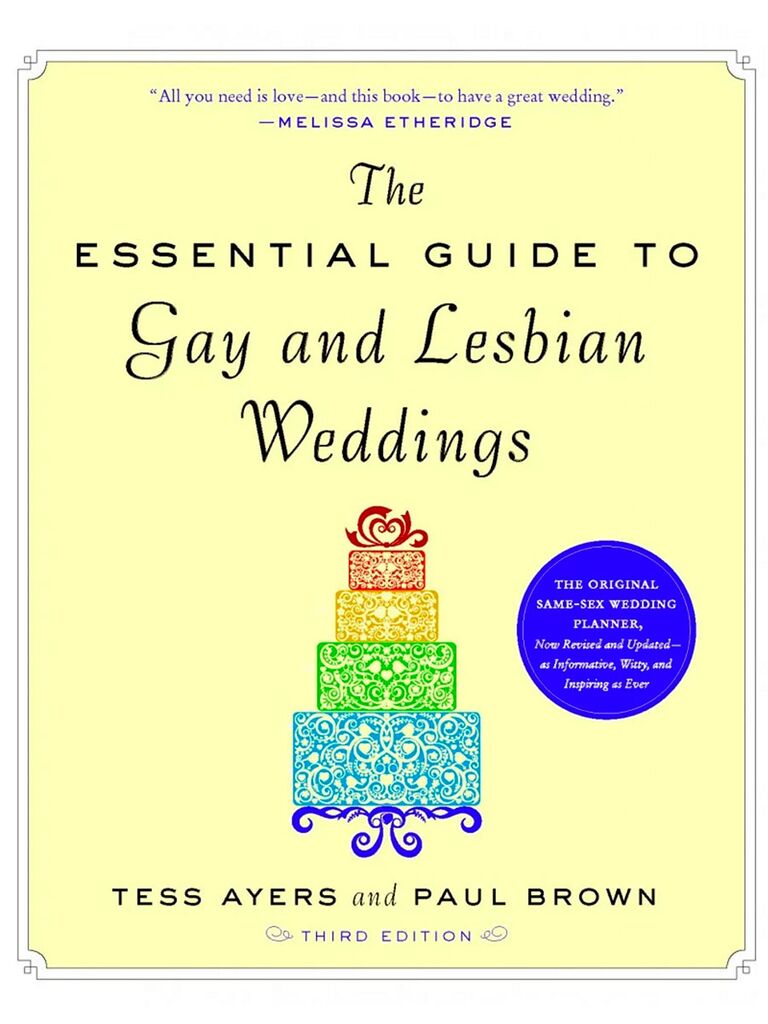 Now in its third edition, this guide provides practical advice, checklists and web-based resources that are geared specifically to same-sex couples, told in a tongue-in-cheek voice that keeps it entertaining.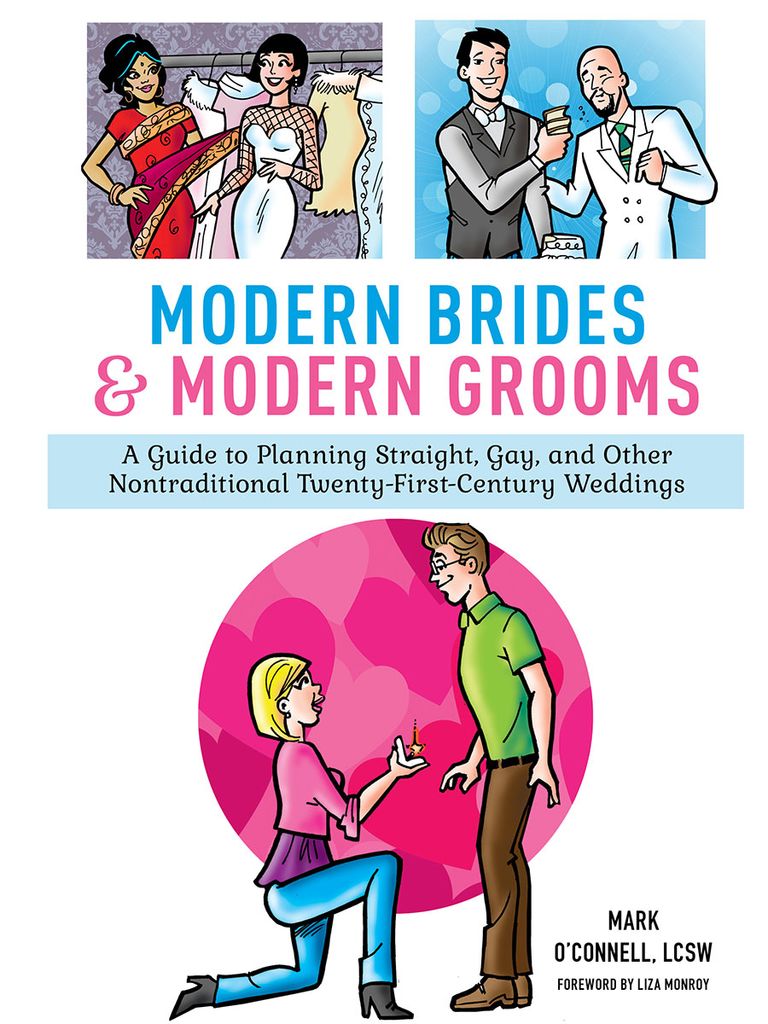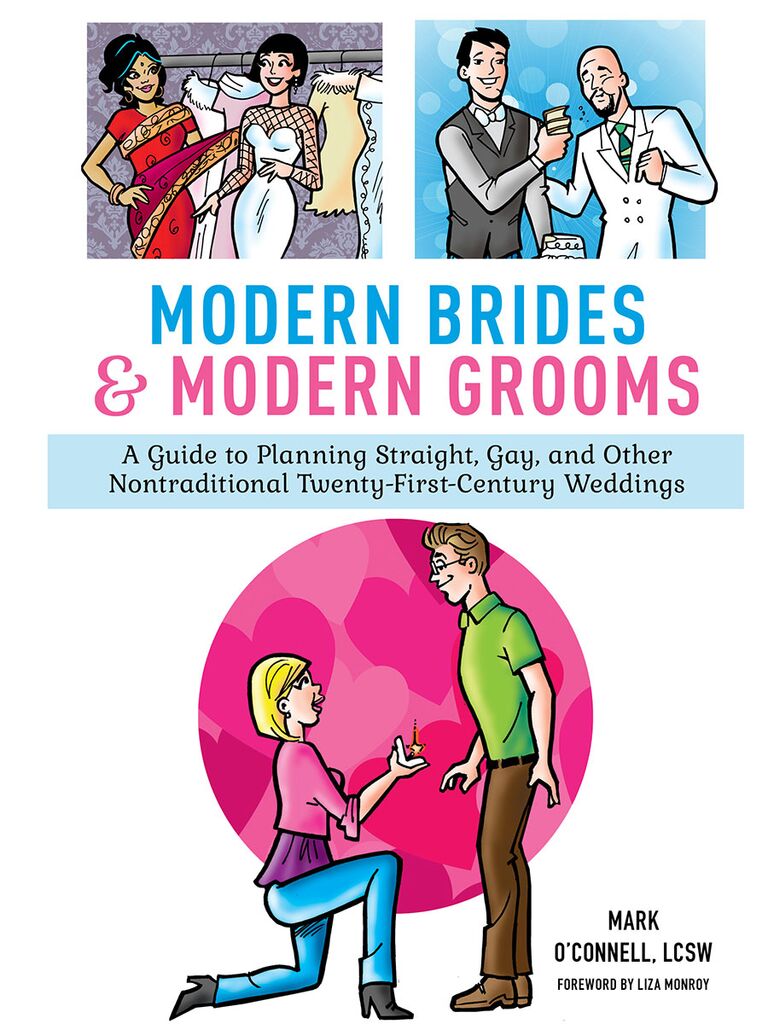 Part planning guide and part memoir, Mark O'Connell weaves anecdotes of his own experiences into useful tips for navigating wedding planning and marriage. The book's impeccably inclusive writing makes it relatable for all couples, regardless of race, orientation or religion.
Brittny Drye is the founder and editor in chief of Love Inc., an equality-minded wedding blog that celebrates both straight and same-sex love, equally.